Loading. Please wait.. this will take some time please be patient
Get up to 33% off with the Nua Plan. COD and prepaid options available. Home delivery worth Rs.50 FREE.
Periods don't stop for pandemics
In collaboration with YWater India and the Navi Mumbai hub of the Global Shapers Community, we launched Project Prerna to supply Nua pads to 30,000 women in the low-income neighborhoods of the Mumbai Metropolitan Region. We also distributed a pamphlet written in Marathi and Hindi with each packet detailing usage instructions, hygiene, and safe disposal practices with a broader objective of improving menstrual awareness.
The Municipal Corporation of Greater Mumbai helped us reach out to these communities.
We are incredibly grateful for your support, which helped us raise over Rs. 22 Lakhs in 4 weeks. Our sanitary pads have reached thousands of women in quarantine zones and hotspots.
Thanks to the support of our Nua community
#NuaCares - Our Past Initiatives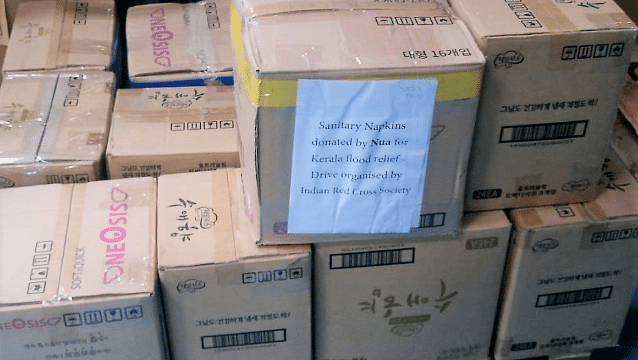 Supplied 5,000+ sanitary pads to women impacted by the floods in Kerala through the Indian Red Cross Society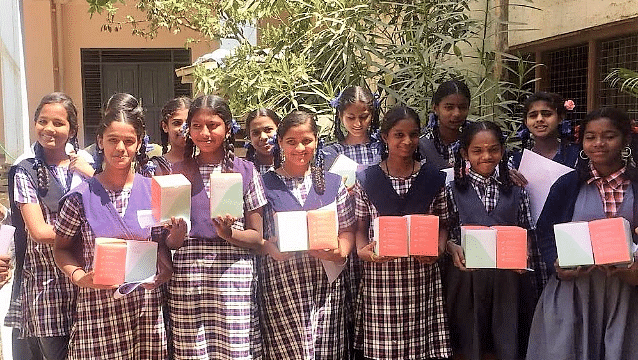 Partnered with CRY to host workshops at a government school in Bangalore and supplied 10,000+ pads