Anthony Bourdain once said, "Travel isn't always pretty. It isn't always comfortable. Sometimes it hurts, it even breaks your heart. But that's okay. The journey changes you; it should change you. It leaves marks on your memory, on your consciousness, on your heart, and on your body. You take something with you. Hopefully, you leave something good behind." And I couldn't agree more.
Travel is great for your soul because it takes the mundanities out of your life and helps you understand who you are. Our lives don't have to be just about what we achieve through education, work, relationships, or money. Travel teaches you compassion, resilience, appreciation for simpler things, and broadens your mind.
It challenges you
Travel can test your limits and let you discover more about yourself. Travel to a country where people don't speak English widely and see if you can get your way through things for 3-4 days without a phone. Or if you are someone who has a fear of heights, maybe it's time to go bungee jumping or skydiving!
You can learn something new
Use travel as a great way to learn new things and find a new passion. Always inspired by Nordic food? Take a trip to Copenhagen for a week-long culinary course. Travel through different regions in Thailand if you want to learn more about Thai cuisine. Take a trip to a beach destination in Tamil Nadu and sign up for a scuba diving or surfing course. Studies show that learning a new skill is great for personal and mental growth.
Get to know yourself
Travel is a great way to know yourself better. It keeps you in sync with your instincts. While travelling, you might find yourself stuck in unfamiliar situations. This can help you understand yourself and how you react to such circumstances in the future.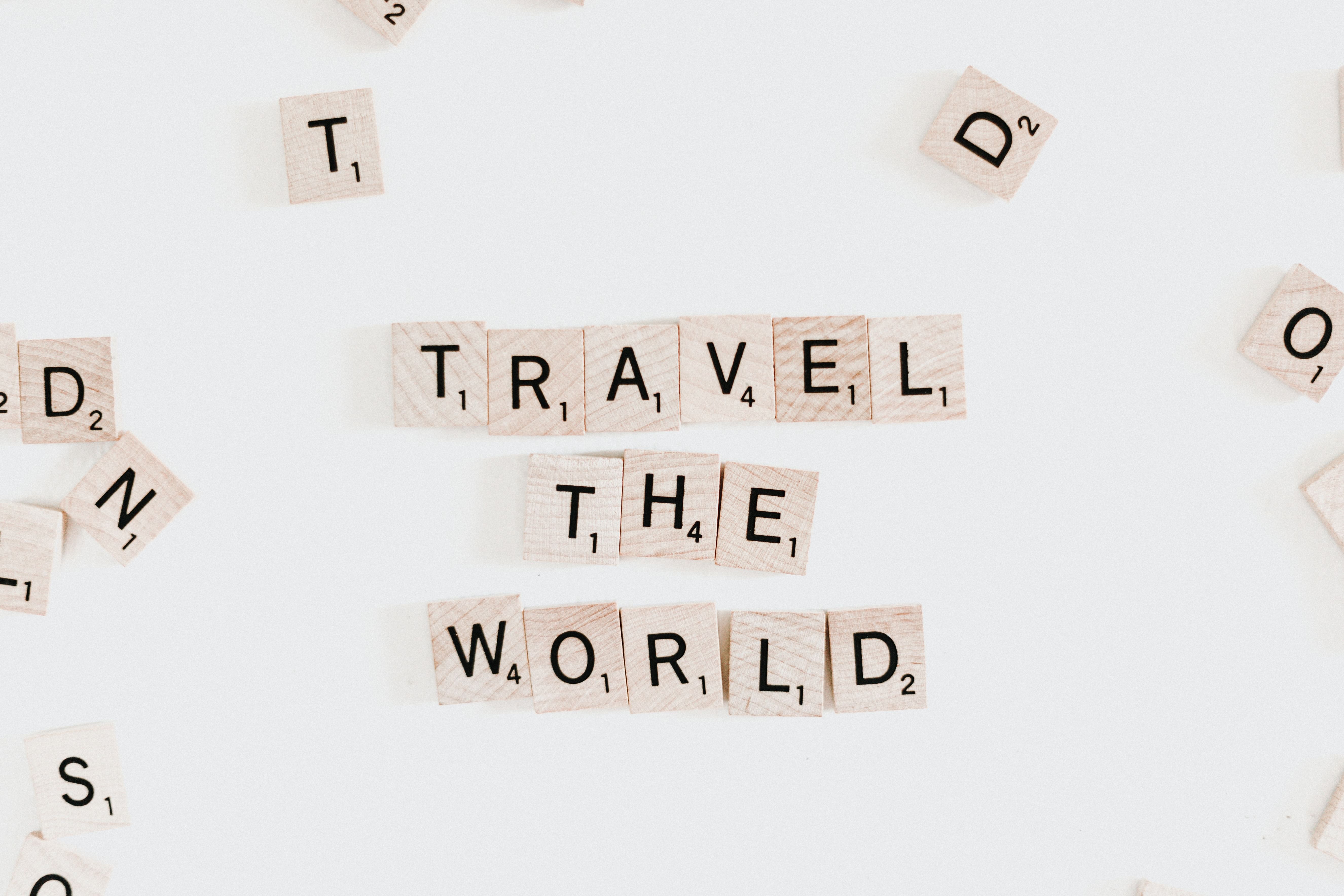 It helps you build stronger relationships
Take a trip with your loved ones that you have been putting on the backburner. Travelling with your family strengthens your bond and makes you develop better interpersonal skills.
It helps beat stress
I don't have to tell you this, but travel is a great stress buster. Getting away from your everyday life will relax your mind and give you a boost of happy hormones. Leisure activities during travel improves mood and is good for physical health as well.
Meet new people
Travel lets you come out of your comfort zone. It allows you to meet new people and learn about different cultures. It makes you more outgoing and confident. Meeting new people, learning about their lives and stories also helps you strengthen your personal identity, values and beliefs.
So, trust me and book yourself a trip. It will be worth it. You will come back with memories of a lifetime and a fresh perspective on life. But more than that, you will develop a thirst for newer adventures!