Why is everyone talking about pimple patches? Maybe because they're the best product in the beauty market that targets pimples before they get bigger and treats them without any irritation or picking. But there are ways a pimple patch can be more effective in its usage to fight pimples.
Firstly, let's break down what they are!
Pimple patches are made of a hydrocolloid material. This hydrocolloid material is nothing new, especially in the medical field. They are commonly used to help heal post-surgical wounds by speeding up the healing process. From their amazing benefits in healing wounds, the beauty industry adapts and creates small-sized patches made from the same materials to help speed up the acne healing process.
Acne patches typically contain hydrocolloid gel which is often used in wound care. In addition to healing blemishes, the hydrocolloid in the acne patch helps absorb sebum and dirt.
What to avoid when using acne patches:
Don't use them too early:
it is not ideal to use a pimple patch during the early stage of a pimple (when it's actively inflamed, red and painful. Wait until the inflammation subsides and there is a significant amount of puss that has come to the skin surface before using a patch.
Avoid using your fingers to apply the patch
The dirt and oil from our fingertips and under our nails can easily be trapped by the patches and affect their adhesion on the skin. Use a pair of tweezers to peel the patch from its sheet gently and place it on the skin, using the tweezers.
They are not a long term solution:
Pimple patches are not going to give you a long term solution. They help prevent picking and preventing reinfection that could occur on the already active spot. While it fastens the healing process, it cannot be used daily.
Hydrocolloid acne pimple patches are created for the end-stage of your inflammatory pimple, where you can observe the yellow pus (pustules) at the end of your pimple. This means that the inflammatory process has subsided, and it only leaves you with the remaining debris and pus. Sooner or later, the top layer of your skin will eventually break, and people usually refer to this as a pimple "pop". Reinfection causes more inflammation and indirectly increases the chance of scarring/hyperpigmentation.
That's why a pimple patch will help you cover it up, absorb the excess pus and protect them from the invasion of other acne-causing bacteria. You can also put your hydrocolloid pimple patches on your whiteheads. It will help absorb excess sebum trapped under a pile of dead skin cells, although it is not an effective way to get rid of them since whiteheads most often come in clusters in larger areas that acne patches can't cover.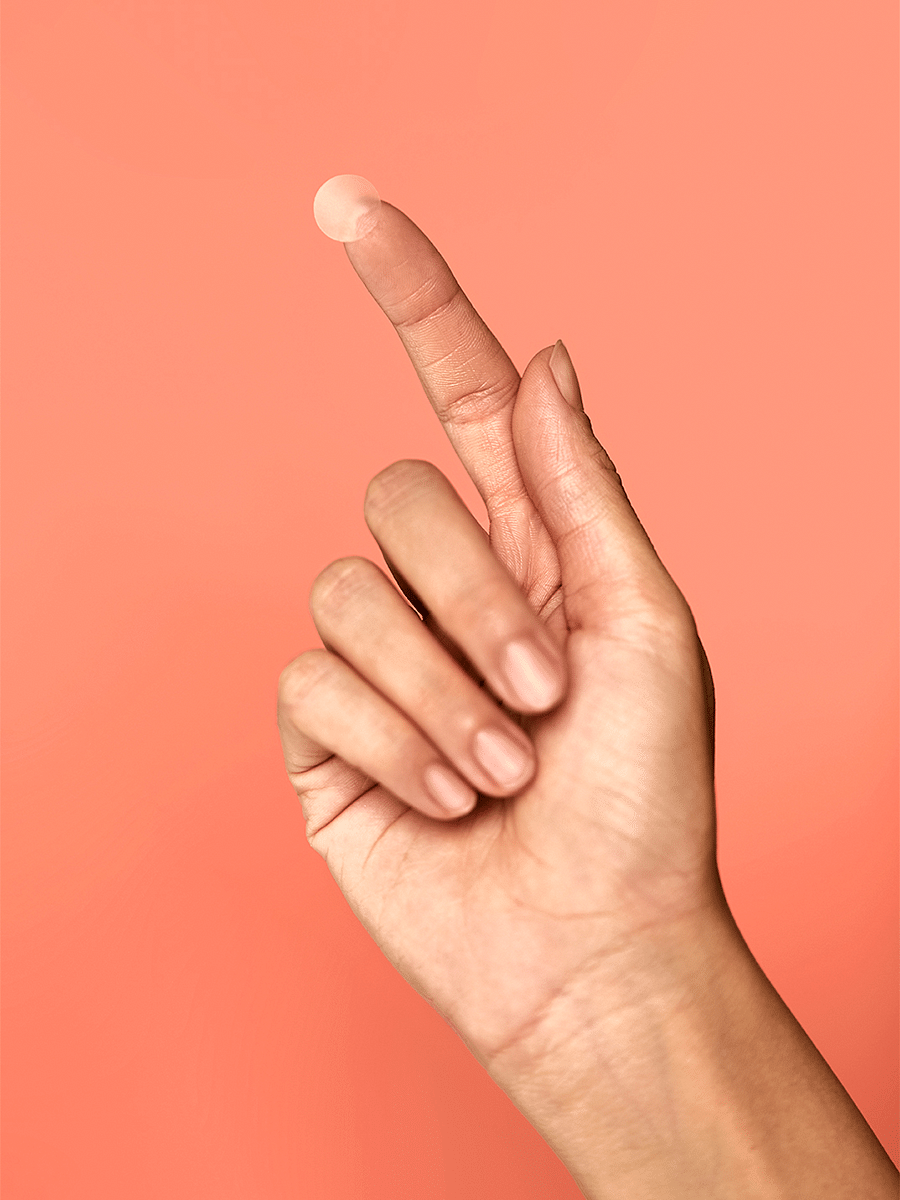 ---
We know how tough it can be to get clear skin with so many external and internal factors, but with our latest range, we want to make the task a bit easier for you! Shop the entire range here to holistically treat your acne.