Self-care is central to living a life that's productive, fulfilling, and one that you feel good about. Yet very few of us know how to honor our own needs and cravings, to rebalance ourselves and ask for the help we need. Self-care is just as important as hard work to foster a healthy, meaningful life — and you deserve the peace and personal satisfaction that it brings. It shows through behavior like getting enough sleeping and eating well, and through many other aspects of life. Self-care means adopting a mindset that makes your physical, mental and social well-being a priority.
Physical well-being:
Exercise not only strengthens our body but also releases endorphins, that energizes us and lifts our mood. Eating healthy and regular exercises has benefits beyond our physical well-being.
Here are some tips to help you take care of your physical well-being:
Get enough rest: Good health is synonymous with taking good care of yourself. That includes getting enough sleep – most people need seven to eight hours of sleep each night in order to function optimally.
Learn about the food you eat: The subject of nutrition is complicated and not always easy to put into practice. You will feel better if you learn about what you eat, how it affects your energy and mood, and practice healthy eating habits.
Exercise: Look for small ways to add activity to your day, such as taking the stairs instead of the elevator or going on a short walk.
Mental well-being:
Mental well-being describes your state of mind – how you are feeling and how well you can cope with day-to-day life. Our mental well-being is dynamic. It can change from moment to moment, day to day, month to month or year to year. Keeping mental health in check makes it easier for you to cope with stress, have positive self-esteem and work productively.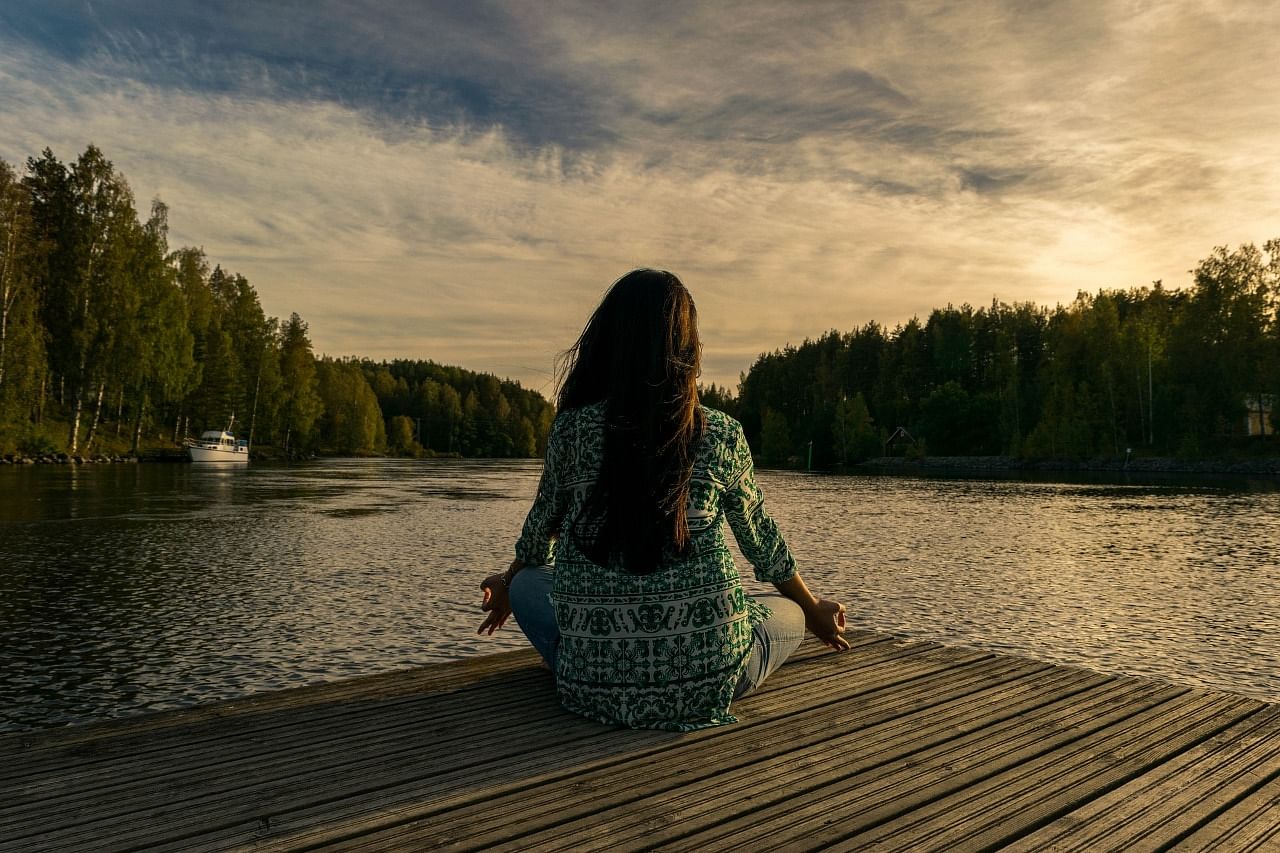 Here are some mental self care tips:
Meditate: Meditation is proof that it doesn't take a ton of time to do your mind and body some good. Just a few minutes of calming your mind and surroundings can help relieve stress.
Therapy: Reaching out to someone for help is a bold and smart step to take. If you suffer from anxiety or depression or you would want someone to vent to, don't be shy to reach out to a therapist.
Social well-being:
Treat others the way you would like to be treated. Social well-being is not just about having a packed social calendar. It's about cherishing every moment you're with family, friends, and everyone who cares. it's about knowing your neighbors and helping each other.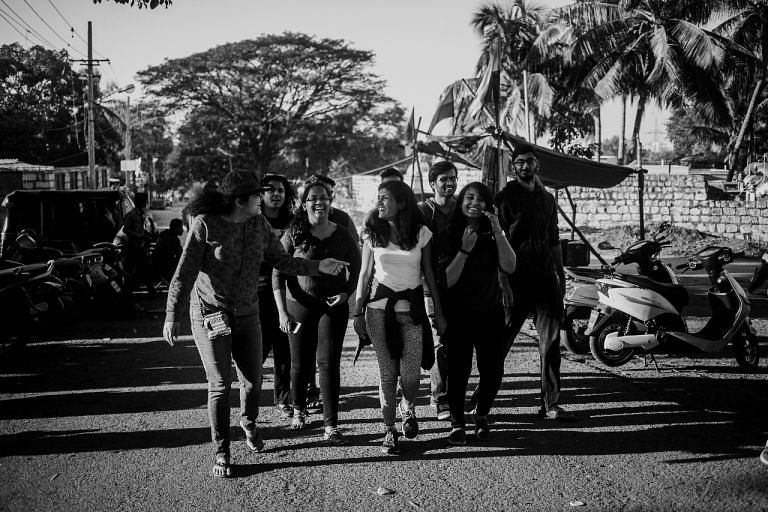 Here are some tips to help you take care of your social well-being:
Keep in touch: With the people you know and love, drop them a text every now and then to check up on them.
Offer to help: For the ones who have offered help to someone, know how good it feels to do so. Keep doing that and see how this world becomes a better place for all of us.
Volunteer for social work: Giving back to the society is a duty we all should follow diligently. It helps develop a sense of gratitude and empathy. Who knows, you could bump into like-minded people and hit off from there!
Ladies, are you taking care of yourself? And by that, we mean your physical, mental and social well-being! We want to ensure that you're spending enough time being both – healthy and happy. Give yourself the attention you need, unapologetically. If you already are, we would love to know how. If you're not, stay tuned for some amazing tips from your #NuaWomen. Through this week until Women's Day (3rd to the 8th), we're hosting an exciting little contest #SelfCareWithNua on our Instagram feed.
3rd & 4th March – 2 days of physical wellbeing – tell us how you take care of your body

5th & 6th March – 2 days of mental wellbeing – tell us how you take care of your mental health

7th & 8th March – 2 days of social wellbeing – tell us how you take care of the people around you
All you have to do is tell us how you do it by commenting on our posts on Instagram until March 8th and tag 5 of your friends to participate as well! Make sure all of you follow the Nua Instagram page. Stay tuned to our feed for the contest – 1 lucky winner wins a Nua pack every day!
And remember, self-care should be top priority!