Many people don't realise that a healthy and beautiful skin begins with a good skincare routine. One's daily skin care routine has a positive impact on the overall quality of a person's complexion, especially if it is supported by effective products.
To help you on your quest for a beautiful and radiant complexion, here are 5 essential daily skin care habits that you should practice for healthy, radiant skin:
1. DRINK PLENTY OF WATER
Drinking tons of water is not only the most basic skin care habit but a key habit for maintaining general physical health as well. The cells in our body are mostly made up of water and water plays a critical role in maintaining physiological balance. Drinking water will not only satiate your thirst but will keep your skin properly hydrated as well. Well-hydrated skin is clear with barely visible pores, almost no imperfections, and radiant. So instead of consuming coffee, juice, or other sweetened drinks, it's best to drink water.
2. CLEANSING BEFORE BED
An essential part of any skin care routine is cleansing. Since ancient times, people have been cleaning their skin to improve its health and appearance. While the methods of cleansing have changed, the basic principle remains the same – your skin needs cleaning.
Even if you don't wear makeup, skin collects dust and dirt throughout the day that sits on skin along with your sweat and sebum. Your facial pores can also get clogged because of makeup and oils. When this happens, your skin becomes susceptible to acne breakouts, enlarged pores and other skin issues.
Facial cleansing is crucial to maintaining healthy and flawless complexion. PS: Our Pore Cleansing Face Wash is a great option if you've got acne-prone skin!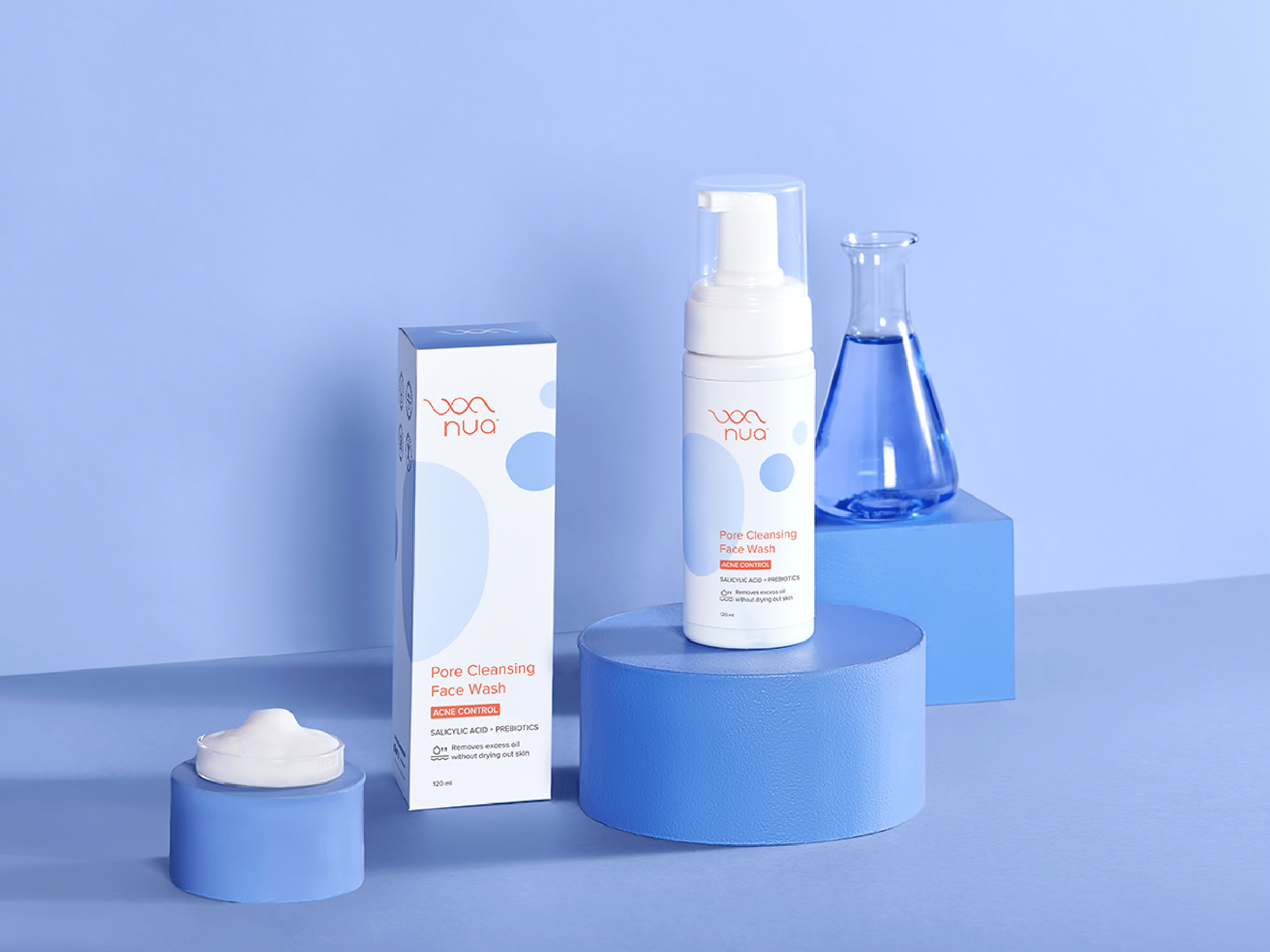 3. EAT HEALTHY
Your skin condition is a reflection of what is going on inside your body, which means to have a gorgeous and radiant complexion, you should properly nourish your body.
Eating skin-friendly foods including fruits and vegetables that are rich in vitamin C is very beneficial. This vitamin is known for its potent antioxidant that protects the skin from harmful effects of free radicals. Vitamin C is also known to promote faster skin healing and in improving skin texture.
Other nutrients that will do wonders for your skin also include vitamins A, E, and K, selenium, omega-3, zinc, and monounsaturated and polyunsaturated fats (good fats). So, the next time you create your menu plan, make sure to include healthy servings of foods packed with these nutrients.
4. GET ENOUGH SLEEP
Getting enough sleep (at least 7 hours) and not merely sleeping should be an important component of your skin care habits. Try sleeping just a few extra hours each night and you will soon feel and see negative changes in your complexion.
The strong association between getting enough sleep and skin condition was stressed even further when it was revealed that people who suffer from sleep disorders are more susceptible to experiencing skin disorders like eczema, psoriasis, and skin aging.
Interrupting the sleeping process means your skin hardly regenerates, resulting in visible signs of aging skin. Give your skin a chance to stay young by getting your beauty rest.
4. MANAGE YOUR STRESS
Psychological stress is one of the leading causes of many illnesses and negatively affects your skin condition. When you are stressed, your body activates "emergency" physiological responses to help you cope. Unfortunately, prolonged activation of these responses can result in skin aging, among others.
Stress causes a dysfunction of the immune system, damage to DNA, as well as endocrine and immune modulation – all of which contribute to skin aging. Apart from skin aging, your skin also becomes more susceptible to microbial infection when you're constantly stressed. Because of the disruption of the skin's defense system, it becomes prone to infection.
Prevent all these negative effects from happening by including stress management in your skin care routine. Do breathing exercises, listen to music, or try aromatherapy to relieve yourself from stress.
5. USE A MOISTURIZER
Applying a moisturizer is a vital part of skin care. Your skin is the most exposed part of your body and this exposure can lead to dryness and loss of moisture. Applying moisturizer is needed to replenish the skin's lost moisture and natural oils, especially after cleansing, toning, or exfoliating. Skin that is well-moisturized is soft, smooth, brighter, and more youthful-looking. Skin that is lacking in moisture, on the other hand, is dry, dull, and scaly – in other words, unattractive.
If you are hesitant to include moisturizing in your daily skin care regimen because you have oily skin or live in a humid environment, note that dermatologists say you still should. Nua's Oil-Free Gel Moisturiser has all the essentials you need for healthy skin!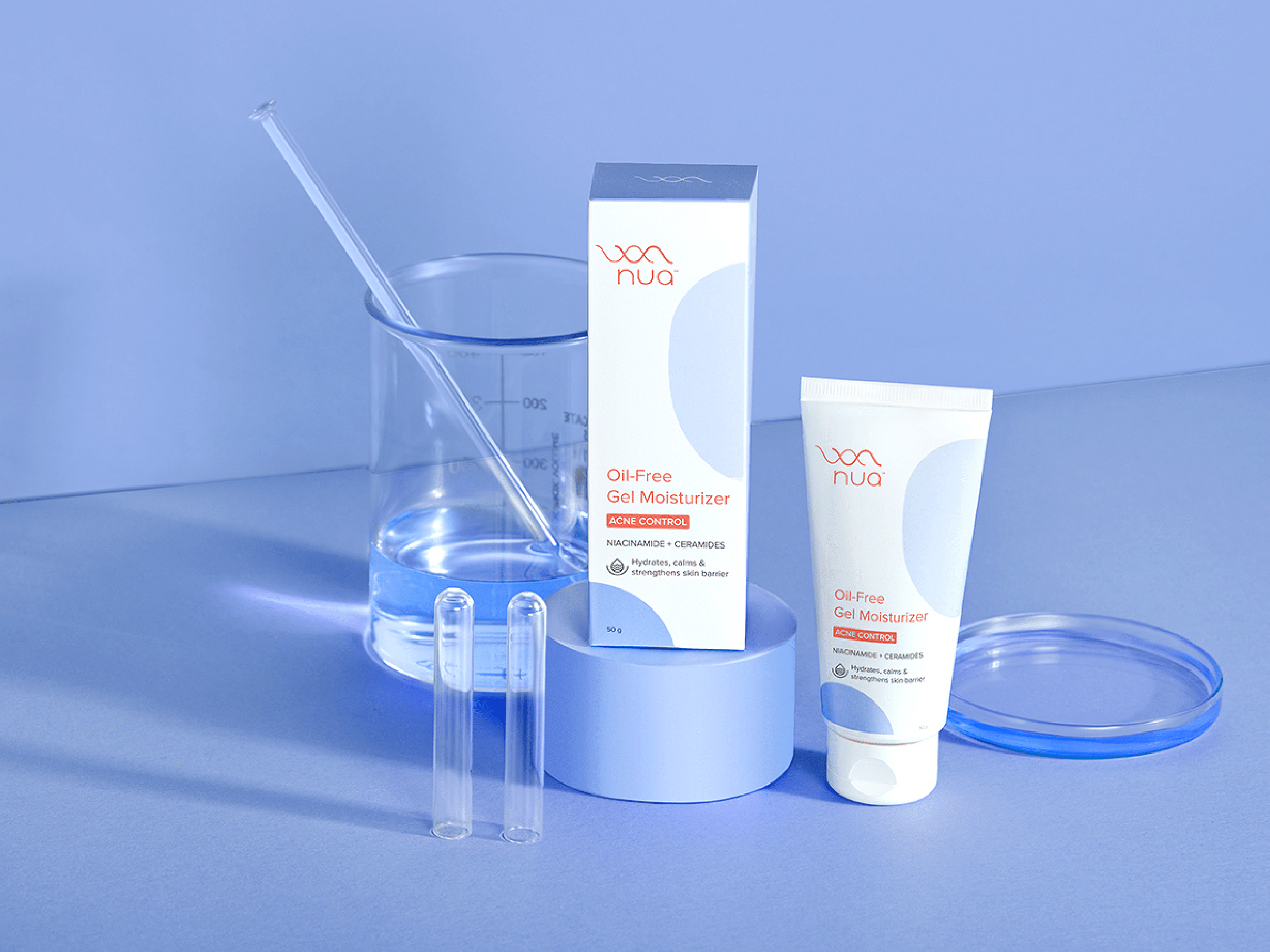 All the basic skin care tips mentioned can seem too basic to make an impact, but they are backed by science! However, skin-improving effects can only be experienced if you make these habits part of your daily beauty routine. Ultimately, when it comes to skin care, consistency is always the key!