Imagine a world where you get everything you need, at the exact moment you need it. Sounds like something out of a movie, doesn't it? Luckily for us, we live in an age where what was improbable yesterday, has become the latest innovation of today. Which is why, having your needs fulfilled on the spot doesn't sound far fetched anymore!
Home-delivery apps follow this convenience-based mantra. Considering the constant anxiety at having to step out these days, pick-up and delivery mechanisms have become a huge blessing in disguise. However, what tops the charts of custom-made convenience are auto-repeat plans.
What exactly are they, and why should you give one a try? Simply put, these are plans that are repeated automatically without having to lift a finger. As for why one should give this a shot, here are some reasons worth considering.
Bid Your To-Do Lists Goodbye!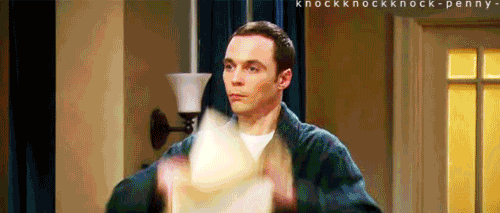 To-do lists, virtual or otherwise, are soon to become a thing of the past. With options like auto-repeat plans, intuitive product requirement bots and more, the world is slowly becoming more personal. And with it, so are businesses. The Nua Plan simplifies and demystifies periods like no other. It helps you create and customize your own pack, and choose a date based on your cycle. We think it's a pretty cool upgrade from the one-size-fit-all sanitary propaganda!
Out of Stock? What's That?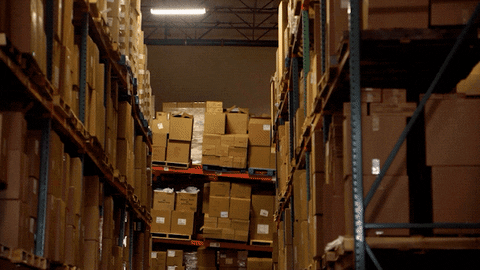 When it comes to essential services, we all understand the importance of stocking up. Especially in the current global scenario, it becomes all the more important to have everything you need, right when you need it. Here's where auto-repeat plans come into the picture – simple, hassle-free, and the perfect investment for a long-term relationship with your favourite products.
The Safety of Home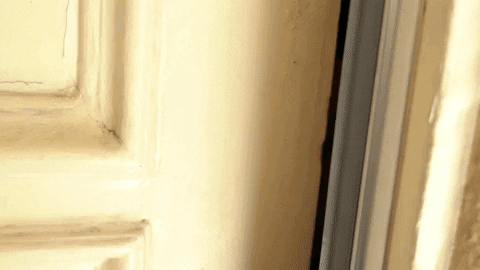 This goes without saying. In today's climate, there's nothing safer than staying at home. The more we stay home, the more likely we are to order online, and what better way to reduce risks, than by providing necessities to one's doorstep? Contactless Delivery, higher emphasis on OTPs, tracking and sanitization mechanisms and so on, create a shield to ensure every touch-point is safe and hygienic. So even if you have to open your door to pick up the parcel, you know it's been handled with care.
More Time to Spare!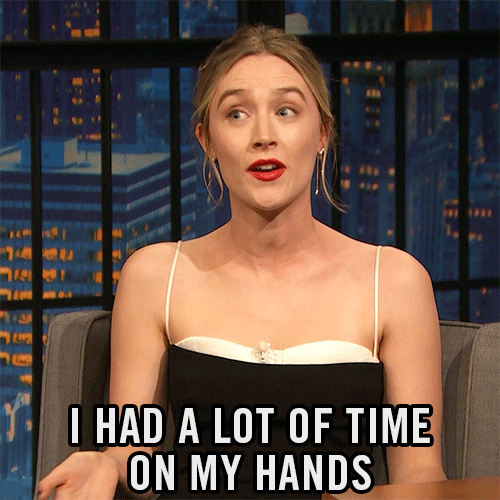 One classic advantage of spending more time at home is focusing on what you love. Whether it's jumping on the banana bread bandwagon and trying your hand at baking, or finally giving in to the fitness routine you didn't have time for before. When your basic necessities have been taken care of, the world is your oyster!
Easy on the Purse Strings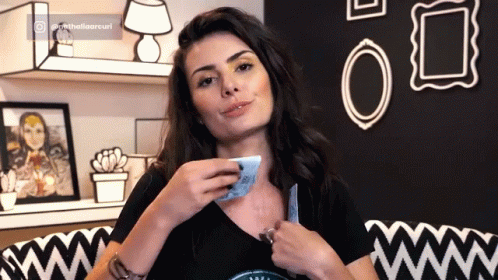 Just because we're stuck at home scrolling through tempting shopping opportunities, doesn't mean we have to give in! A better – and more inexpensive – way is to put your money where it matters most. Investing in auto-repeat plans for your essentials is generally a smarter alternative to monthly purchases.
At the end of the day, an auto-repeat plan, much like one's shopping cart, is a very personal affair. Which is what also makes it such a better alternative to in-store shopping. Imagine a package, tailor-made to suit all your whims and fancies, at your doorstep every month. Now, isn't that something!