My 15-year-old self was easily annoyed. Cloudy days, sugarless coffee, noisy neighbourhoods, extended classes, and irregular periods – anything was enough to ruffle her mind. She was especially concerned if she felt blood trickling down her legs just when she was about to get up on stage for a dance performance. My 15-year-old self was not prepared to handle such situations and she either knew too little or was too careless. I would go with both. I would also tell her that there are ways she can treat irregular periods and irregular menstrual cycle, even if it appears completely unannounced!
1. Keep those extras handy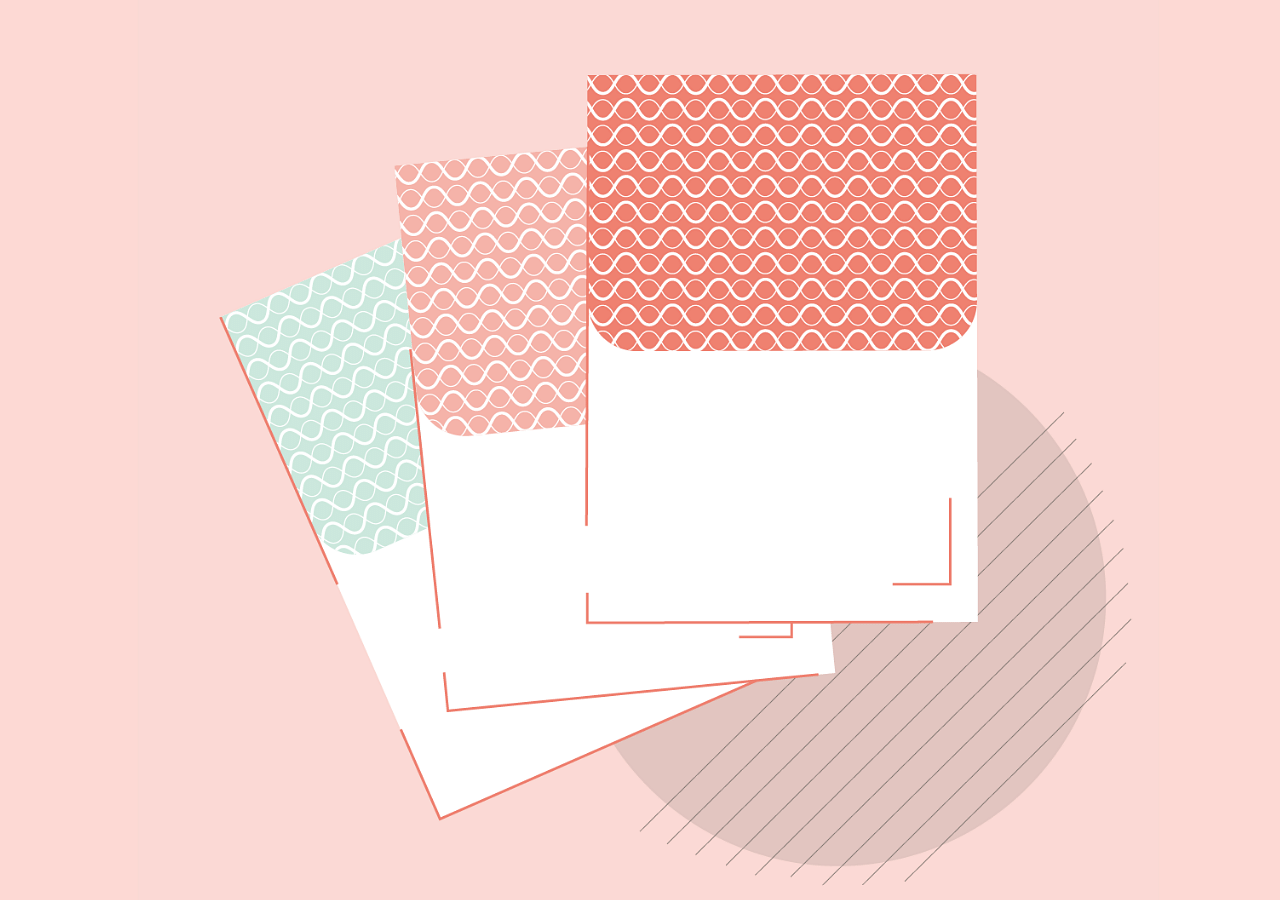 A little extra is always good, particularly when it comes to irregular periods. Take out one or two pads from your pack and keep it inside your bag. But dear 15-year-old, please don't keep it inside the fancy purse you use only once a year! You will not carry it to a crowded, muddy marketplace. Keep it in the bag that you carry everywhere at all times.
2. Eat some good food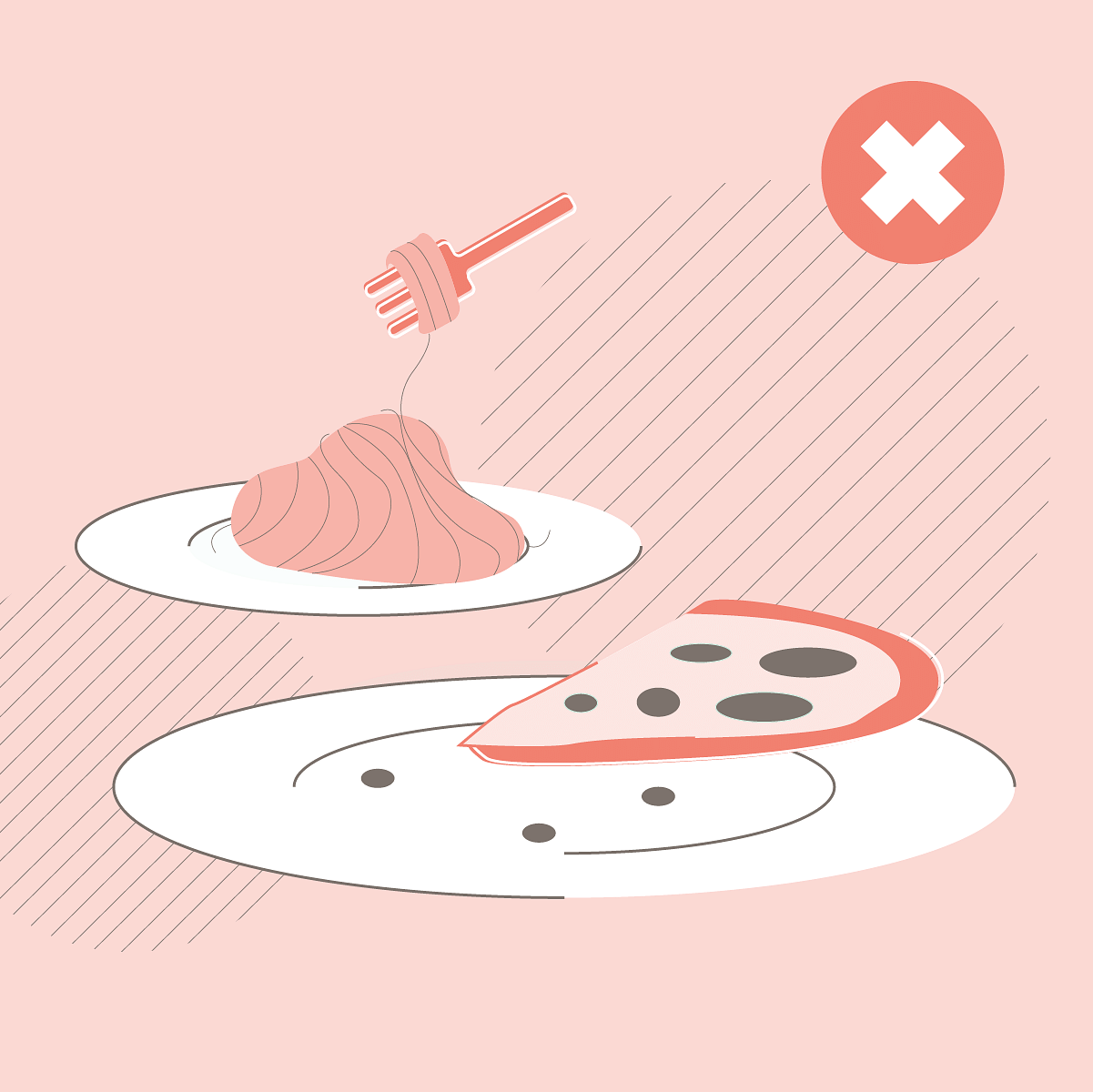 I know Alfredo pasta and Pepperoni pizza are the best things to happen to the human kind but they are the luxury your body cannot afford everyday. Your body needs some good food that will keep it moving and help regulate your periods. Believe me girl, once your body gets what it needs, you can feed yourself whatever you want.
3. Leave the couch and workout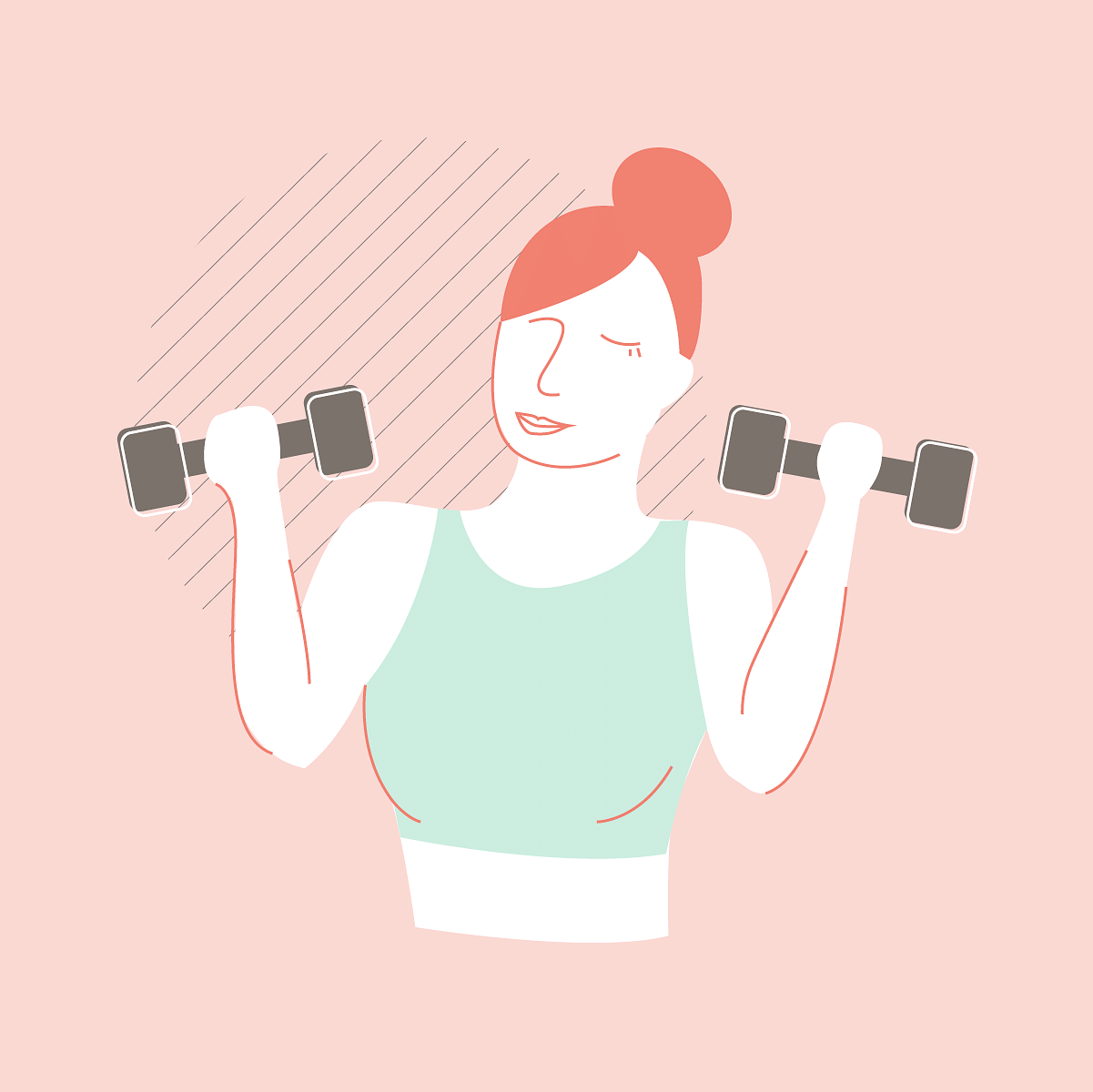 You are tired at the end of the day and working out is not something on your list to do. You are fabulous just the way you are! But your body needs to understand that it has to work in a cycle. A little workout session does the trick. Put on those sweatpants and pull out the mat, unwind your mind and let your body do the rest.
4. Put your phone to good use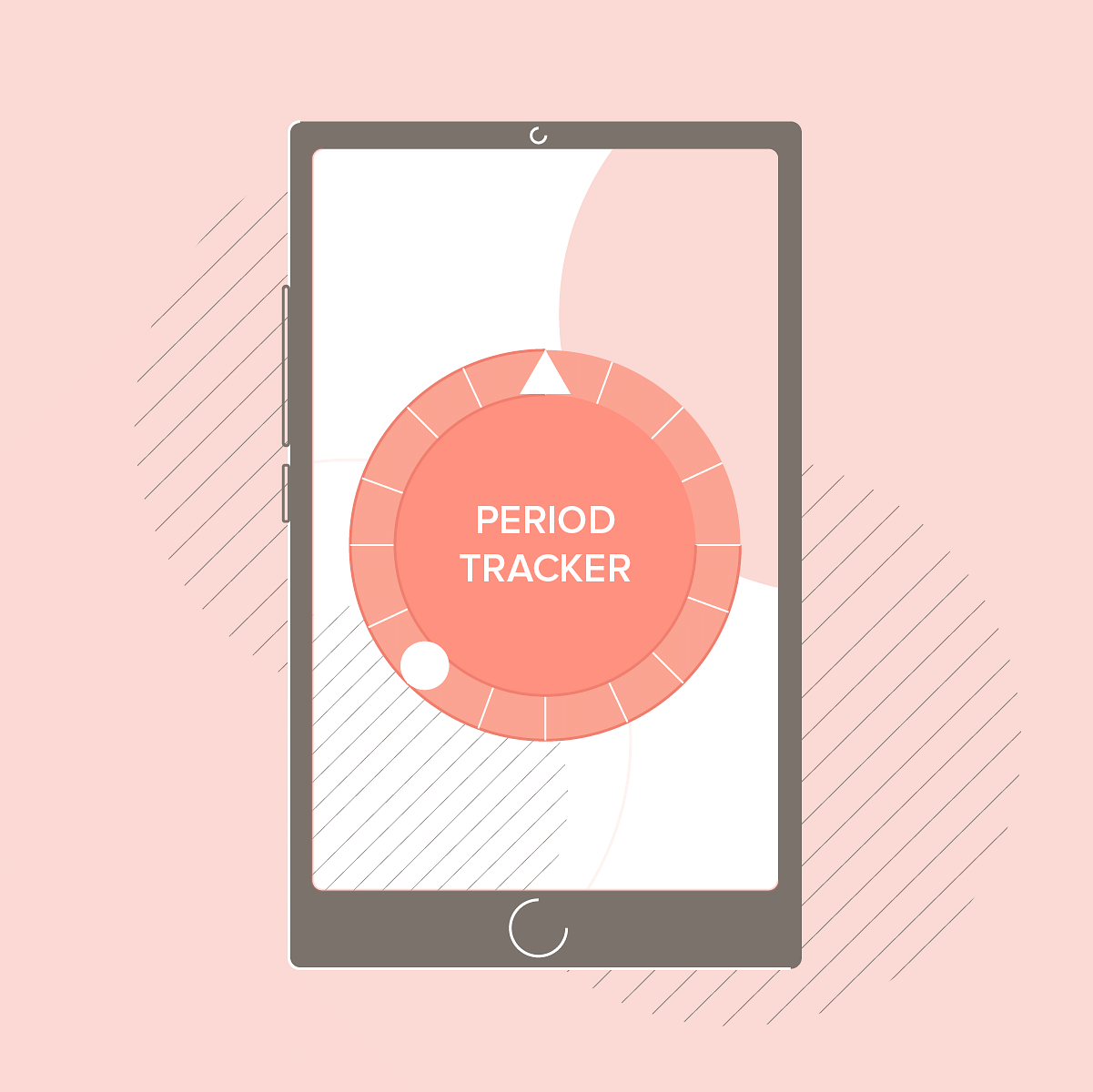 The world is progressing at a rate faster than your heartbeat while watching Jaws and fortunately today we have a number of options to help us track our periods. Keep a period tracking app on your phone, it will help you be more aware of your cycle. Or you can also keep a best friend handy, especially if your cycles are in sync.
You can also save yourself the hassle of buying a pad every single month and create a plan to have it delivered to your doorstep every month. It saves you from anxiously running to the store when you get your periods and it can be quite pocket-friendly. Nua's Period Plan makes sure that you get your pads right on time.
Having and trying to treat irregular periods don't mean I have to run away from the crowd or shut myself in the room. It only means that I have to be better prepared.
Note: Talking about irregular periods and an irregular menstrual cycle made us realise that it is something a lot of women have in common. At Nua, we are providing you information which is curated by women from our community and experts you can trust. Read our articles on irregular periods, right here.