With growing importance being placed on safe sex practices, education around the usage of condoms is crucial. It is one of the barrier methods of reversible contraception which also protects from sexually transmitted infections. Before we discuss male condoms and female condoms for safe sex, let's see what they are meant for.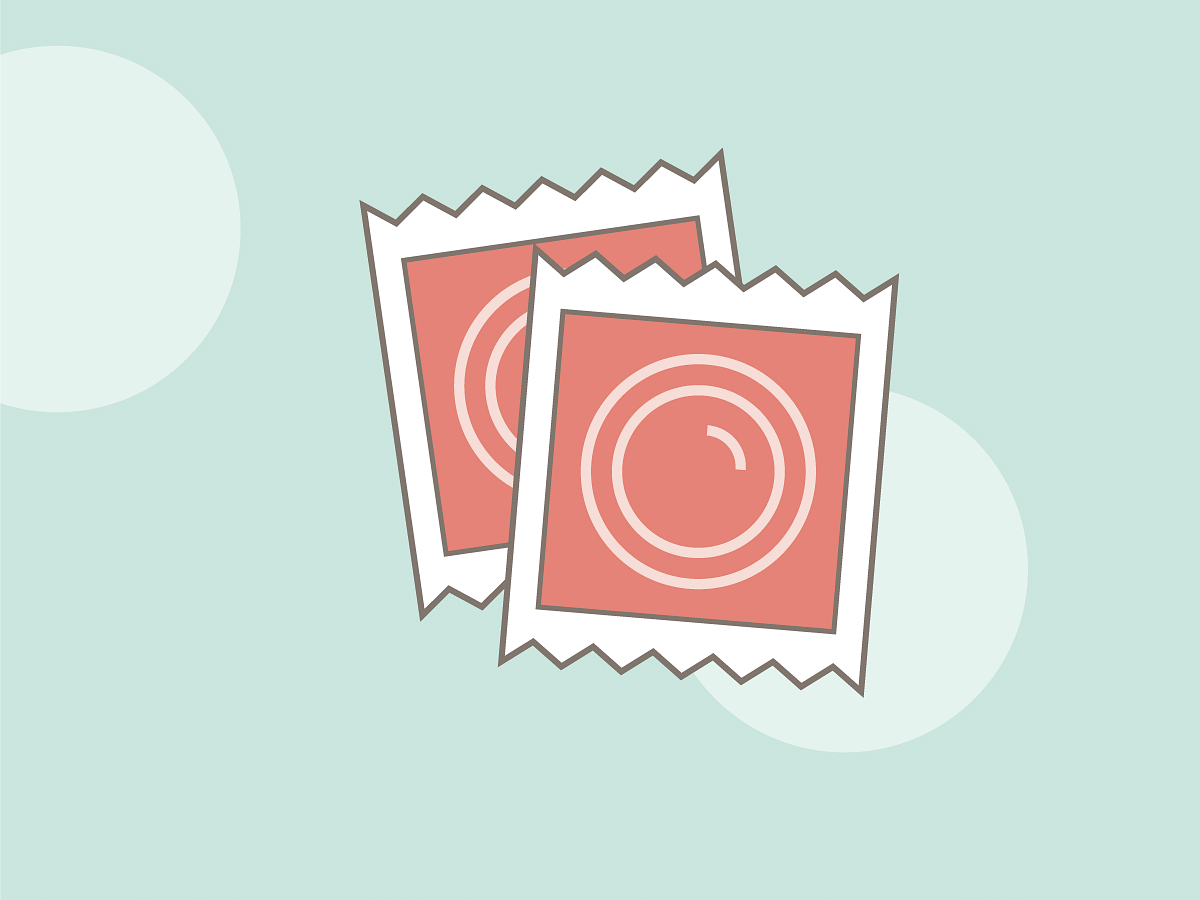 Q1. What are condoms?
Condoms are usually a sheath or a rubber covering worn on the man's penis or inserted into a woman's vagina to prevent pregnancy during sexual intercourse. Male and female condoms provide a barrier to the ejaculate, pre-ejaculate, and cervicovaginal secretions. They are made of latex, polyurethane, lambskin, or nitrile varieties depending on the type of condom used.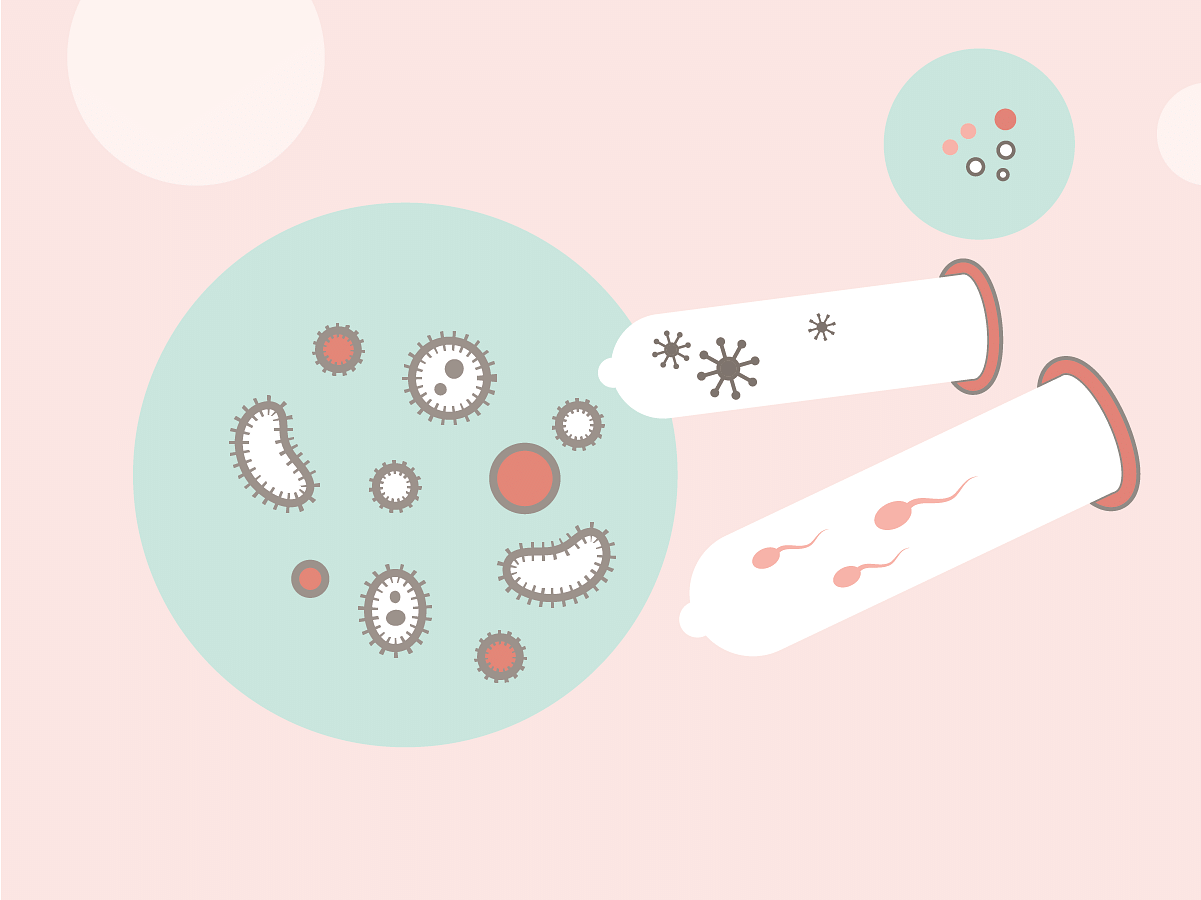 Q2. Why are they important to use?
Male condoms are 98% effective and female condoms are 95% effective at preventing pregnancy but only when used consistently and correctly as a primary method of contraception.
It can be used as an additional method either in the short term, for example, when starting hormonal contraception, or in the long term to provide double protection. They can also be used for STI and HIV prevention.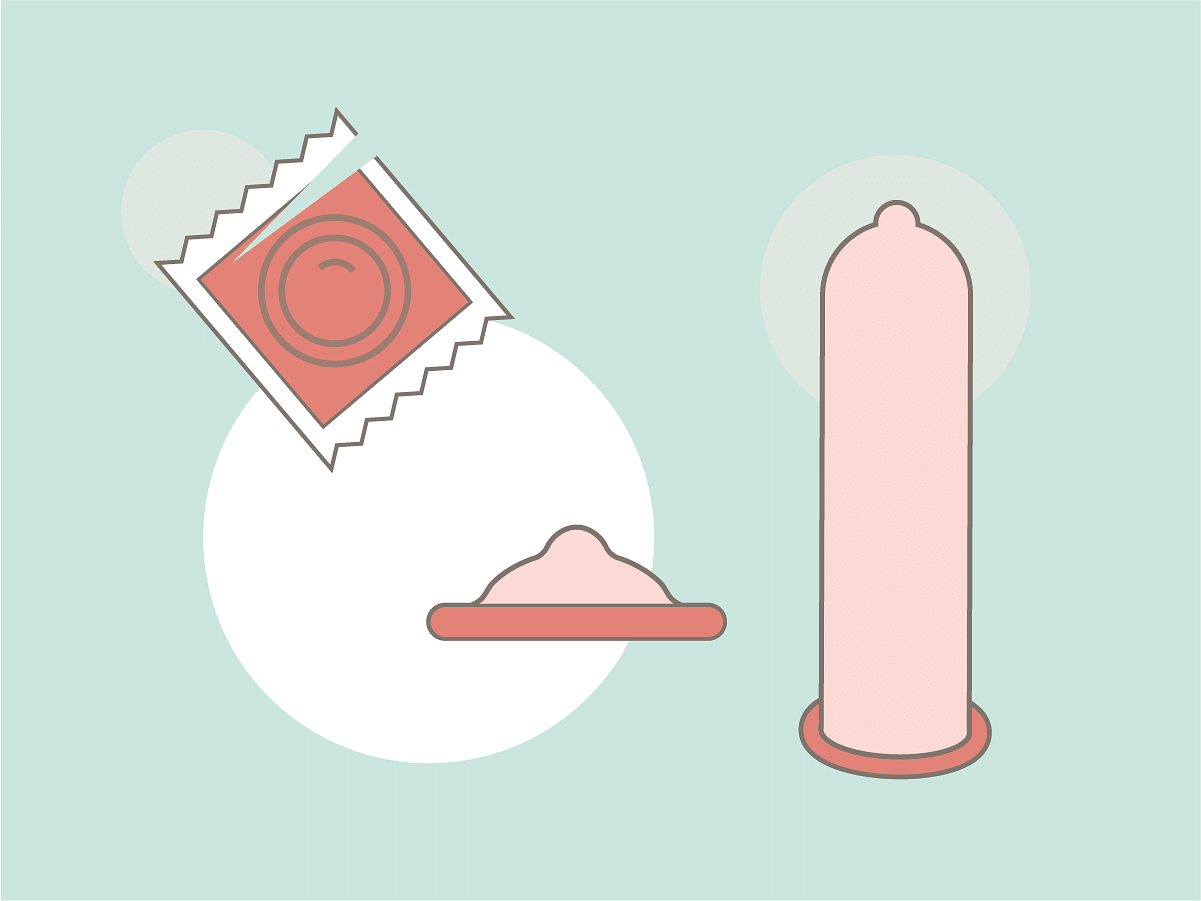 Q.3 How to wear male condoms correctly?
Open the foil packaging carefully, taking care not to tear the condom.
Hold the tip of the condom between your forefinger and thumb to make sure no air is trapped inside (air may split it).
Place it over the tip of the erect penis.
While squeezing the tip of the condom, roll it down over the length of the erect penis till its base.
If it will not unroll, it's probably on inside out – start again with a new one as there may be sperm on it.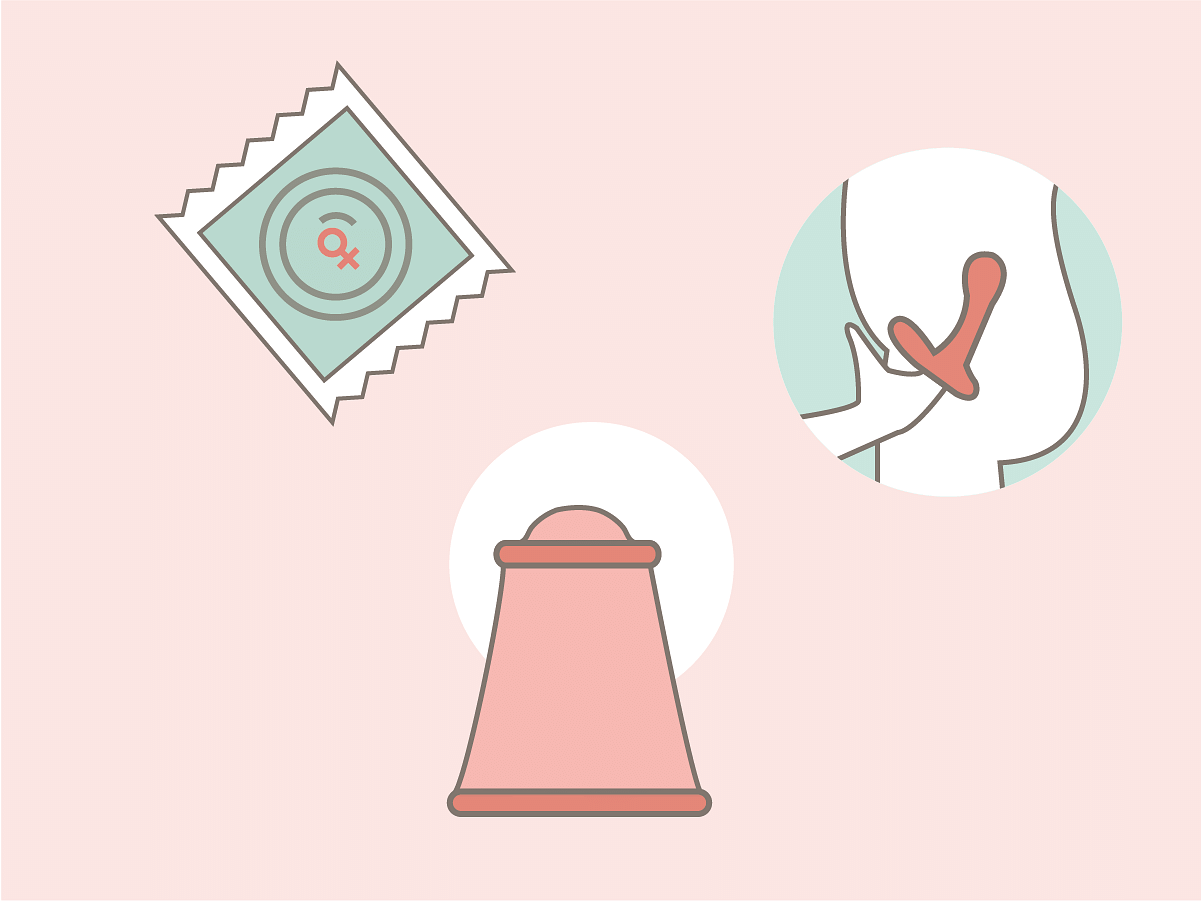 Q.4 How to wear female condoms correctly?
Carefully remove the female condom from its packaging, taking care not to tear it.
Place the closed end of the condom into the vagina, holding the soft inner ring or sponge between your forefinger or middle finger and thumb.
Use your other hand to separate the lips around the vagina, then put the squeezed ring into the vagina.
With the help of the index or middle finger or both in the open end of the condom push the inner ring as far up as possible, with the outer ring lying against the outside of the vagina.
Make sure that the outer ring rests closely on the outside of the vagina at all times during sex 
Guide the penis inside to make sure that it does not go between the condom and the wall of the vagina.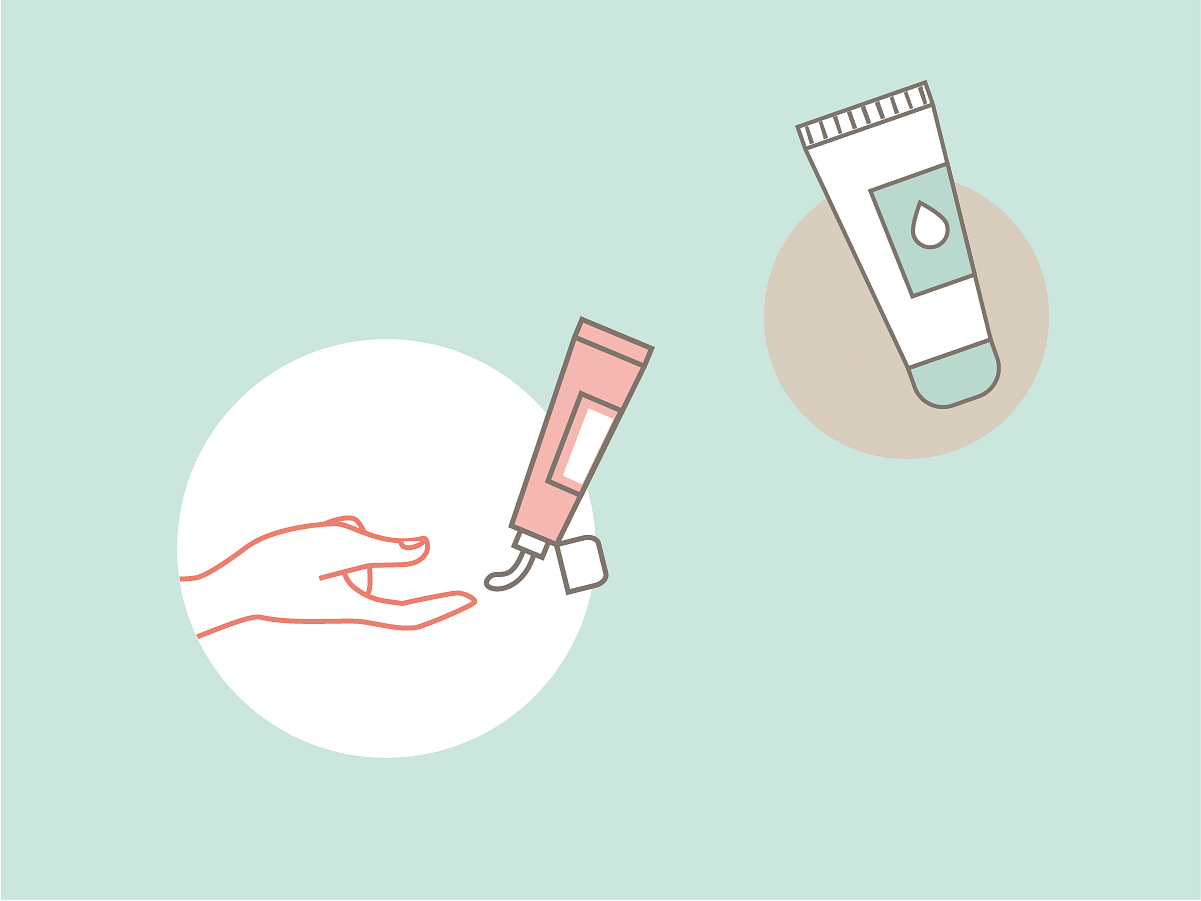 Q.5 Is lubrication required when using a condom?
Condoms come lubricated to make them easier to use. The use of lubricant to the inside of condoms or outside of the penis before using one is associated with an increased risk of slippage. Make sure that it stays in place while you're having sex. If it comes off, stop and put on a new one. 
Water or silicone-based lubricants are recommended when using latex condoms. Use of additional lubricants is advised for anal sex to reduce the chance of them splitting or vaginal dryness. 
Oil-based products (such as baby oil and petroleum jelly), commonly used vaginal antifungal creams can damage latex and may increase the risk of breakage of latex condoms and contraceptive failure.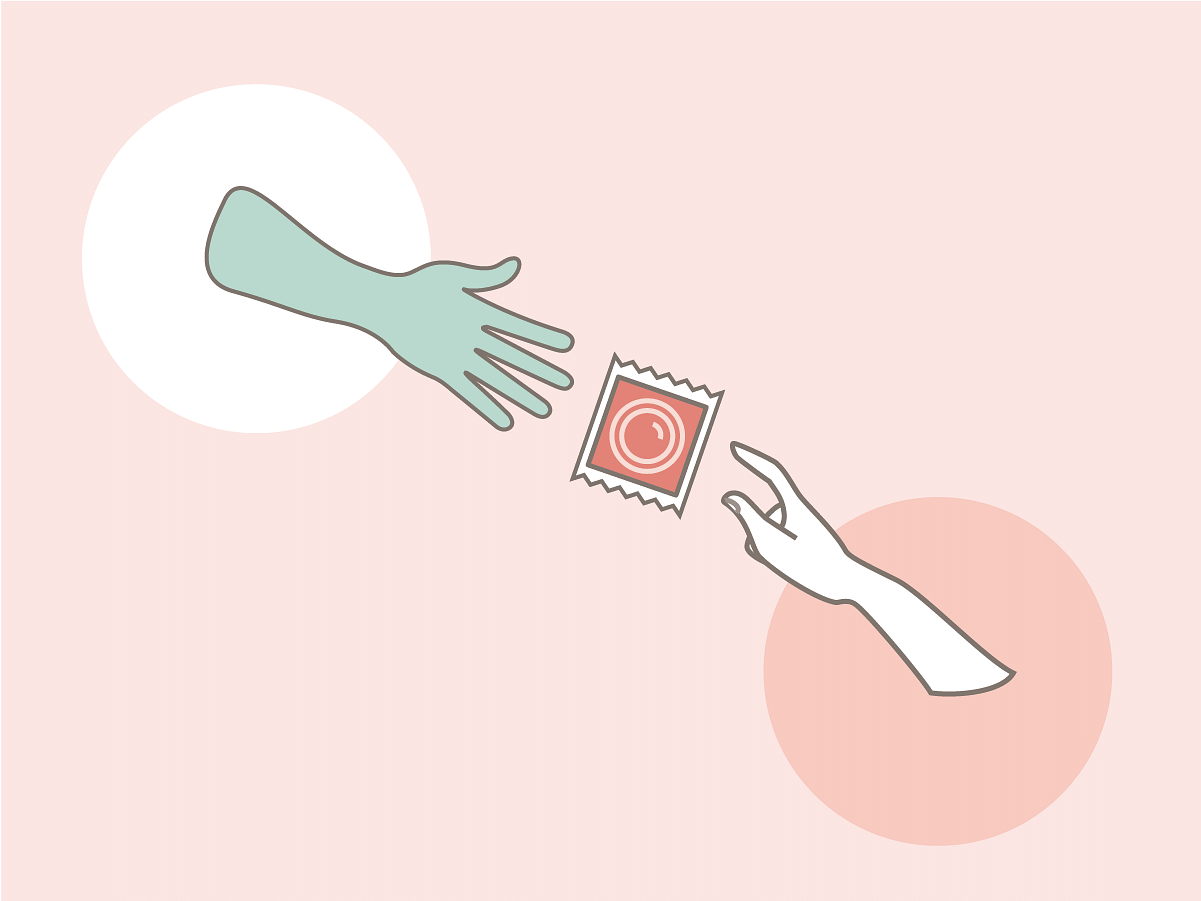 Q.6 Who should be responsible for buying them?
The onus of safe sex and the prevention of unplanned pregnancies is equal for both partners in a relationship. Hence buying a condom and making it available, and accessible during sexual encounters should not be looked upon as a lack of morality or sexual libertine, but as a matured responsible behavior between both partners. Avoid using ones lubricated with N-9 (nonoxynol-9).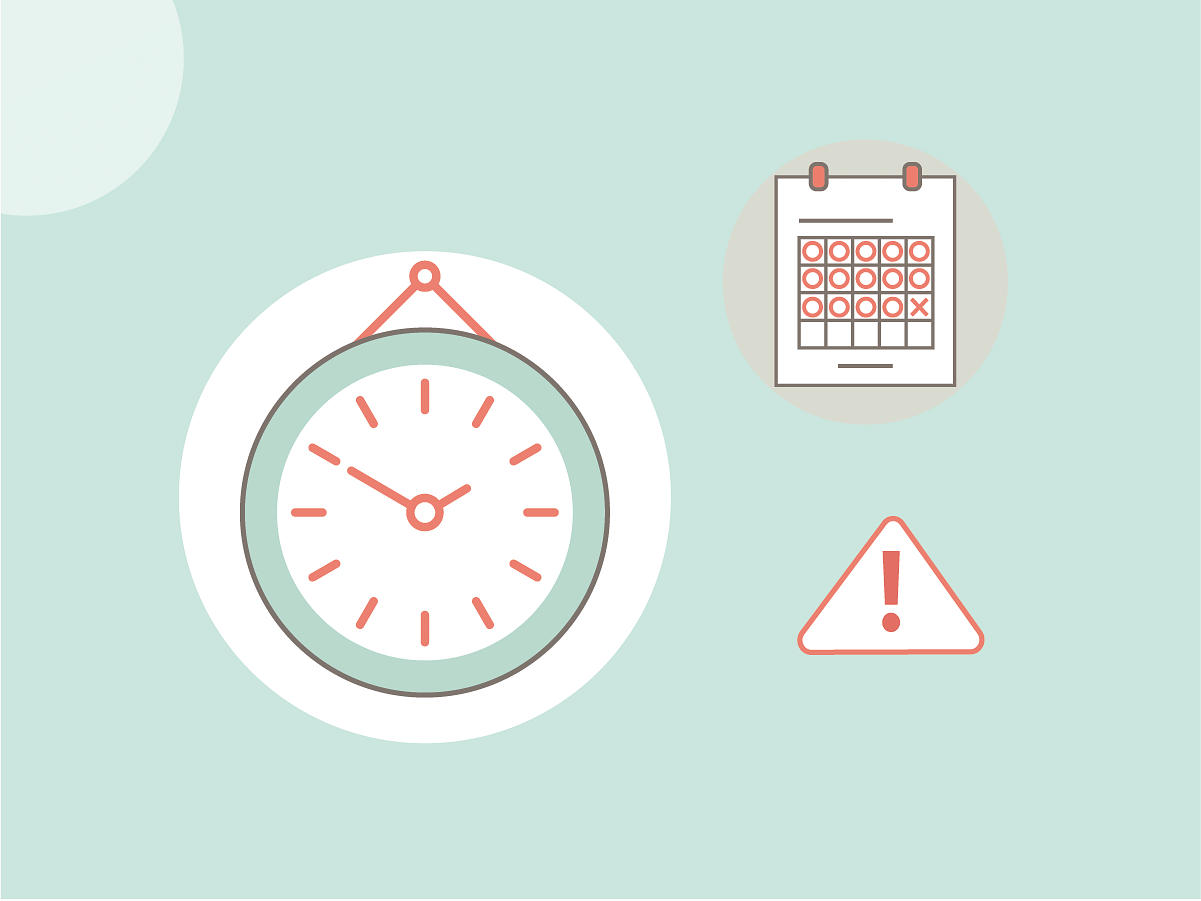 Q.7 Can they expire?
It's important to check the packaging for the relevant safety markings and the 'use by' date. A condom past its expiry date is less effective and more likely to break. A new one should be used for each episode of sexual intercourse or if applied incorrectly.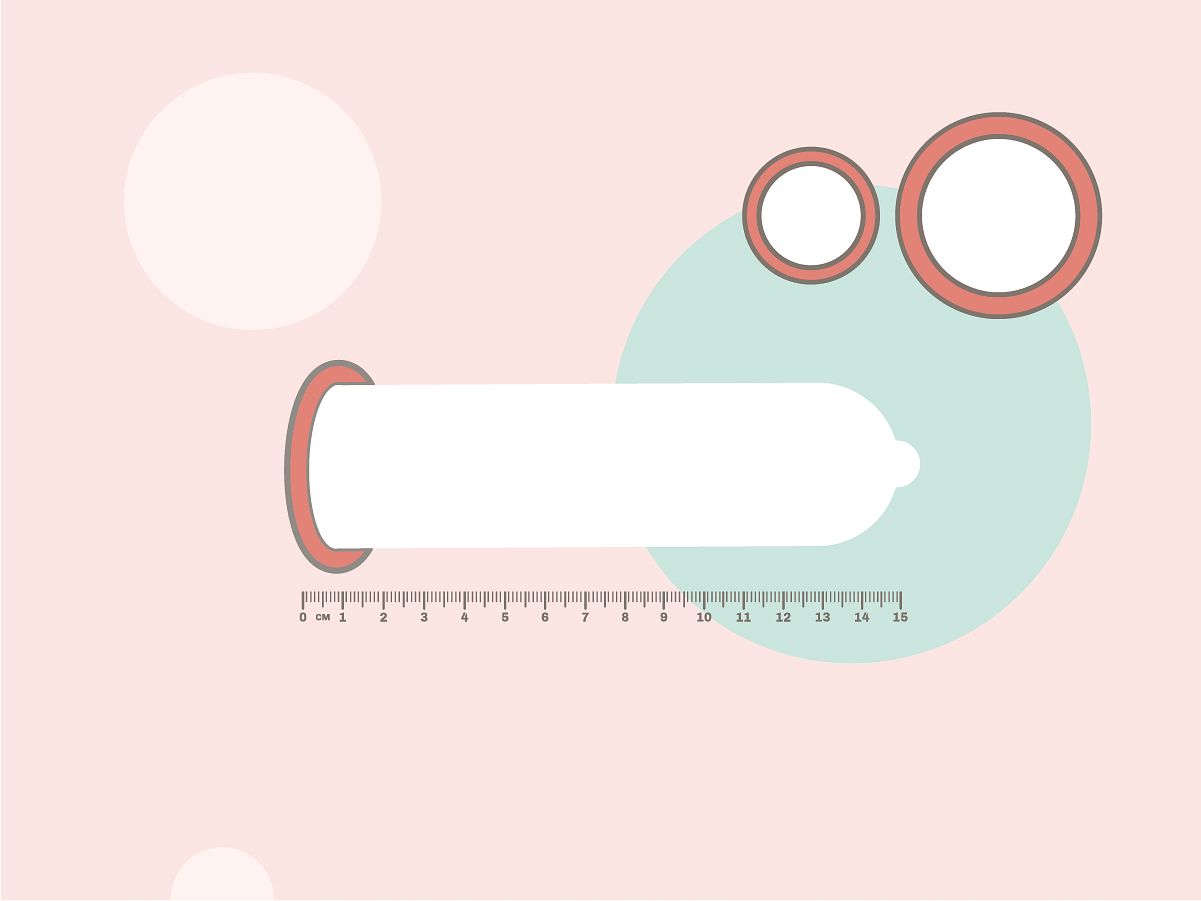 Q.8 Can one size fit all?
It's important to use a correct fit condom to avoid failures, slippage, protection and experiencing sexual pleasure. The sizes in brands commonly available vary from 80 – 240 mm in length and 41 – 69 mm in width. They are marketed as snug, regular and large fit depending on the average erect penile dimensions. which is between 5 – 7 inches long and 3.5 – 6 inches in circumference. As per ICMR, the available condoms in India are usually oversized.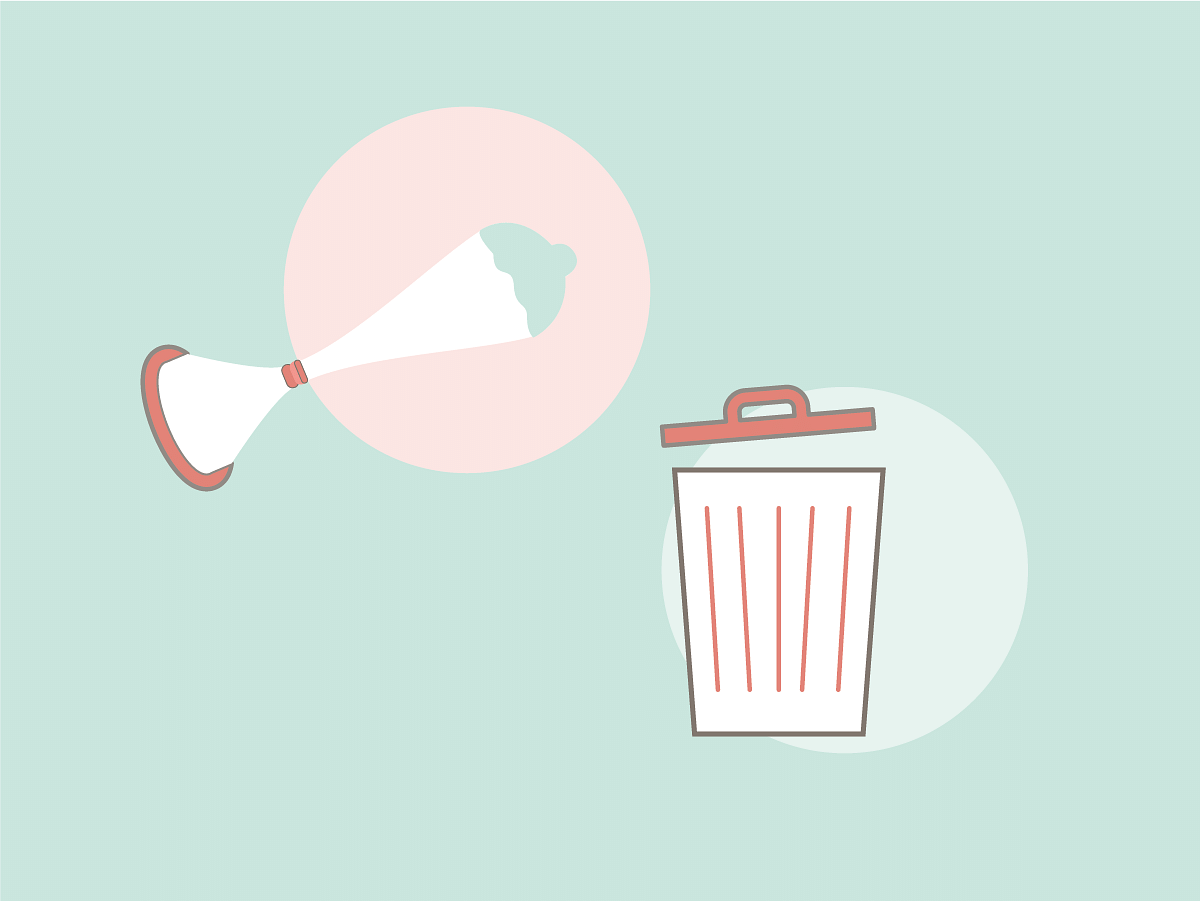 Q.9 How to safely dispose of a used condoms?
You should only take the condom off the penis or the vagina when there's no further contact with your partner's body and tie a knot at the open end. Throw it in a bin after wrapping it in a tissue. Never flush them down the toilet as they are non-biodegradable and can block toilets. 
No more than one condom should be worn simultaneously by one person for safe sex, and the male and female condom should not be used simultaneously for the same act of intercourse.
---
Our experts work round the clock to provide you with the answers that you are looking for. If you have any, leave it in the comment section below or send us a DM at @nuawoman. This is a safe space so don't hold back on any doubts you may have about your body and mind. Read our other Community Asks here and learn more about how to maintain your sexual health here.
Read all of Dr Vaishali Joshi's other articles here.