Sleep is an essential function to maintain a healthy body and mind. Sleep enhances your physical and mental health and prepares you for the next day. An adult, on average, requires 7 – 9 hours of sleep, and on occasion, people also like sleeping naked! But are there any benefits of sleeping naked and what does it actually do your your body?
Let's explore more about this below!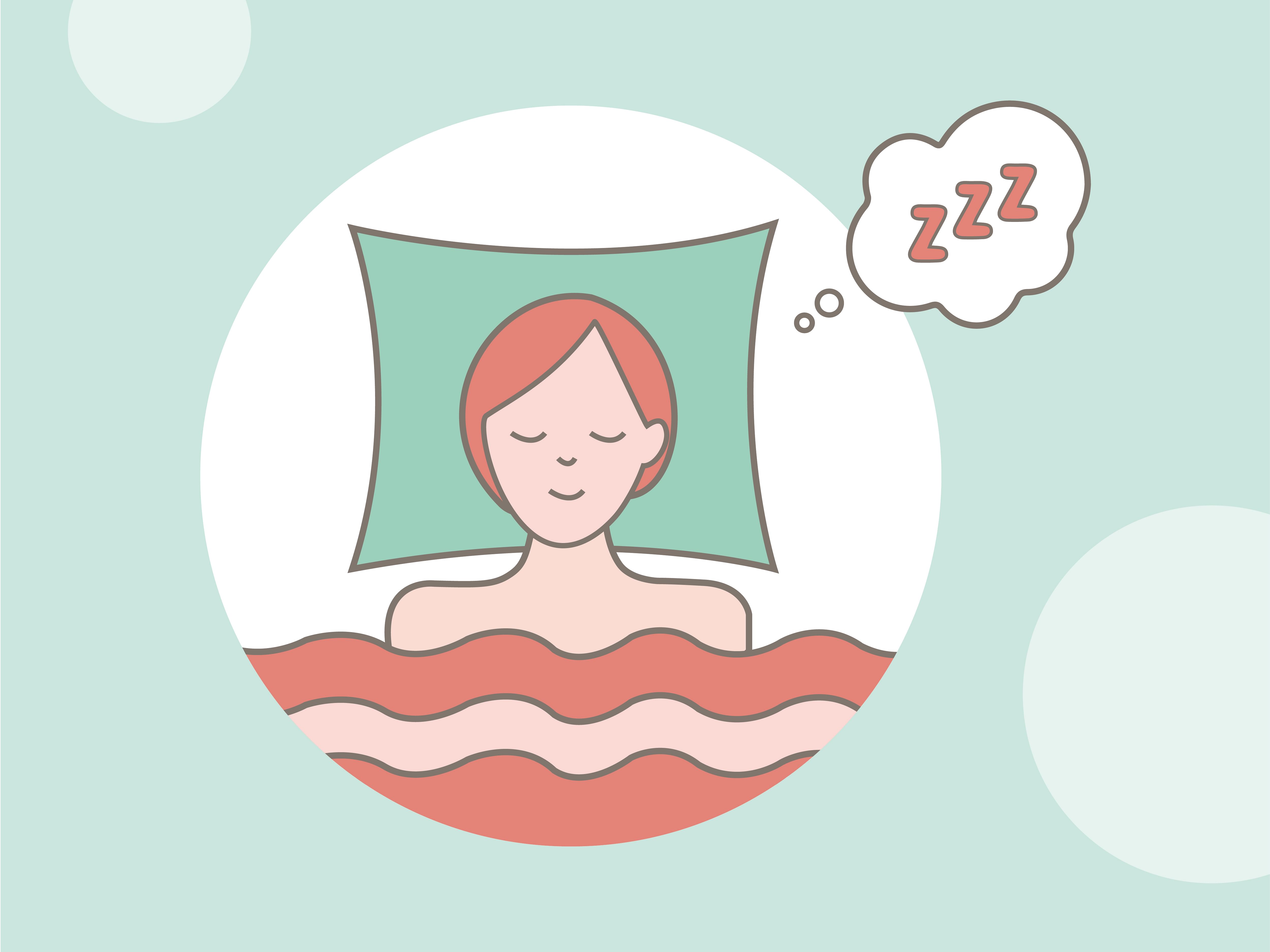 Q1. Why do people prefer sleeping naked?
According to experts, there are some benefits of sleeping naked. People prefer to sleep naked because they feel comfortable; it helps them relax and have a sound sleep. It helps keep their genitals free and even develops a better bond with their partner, if they share a bed with one.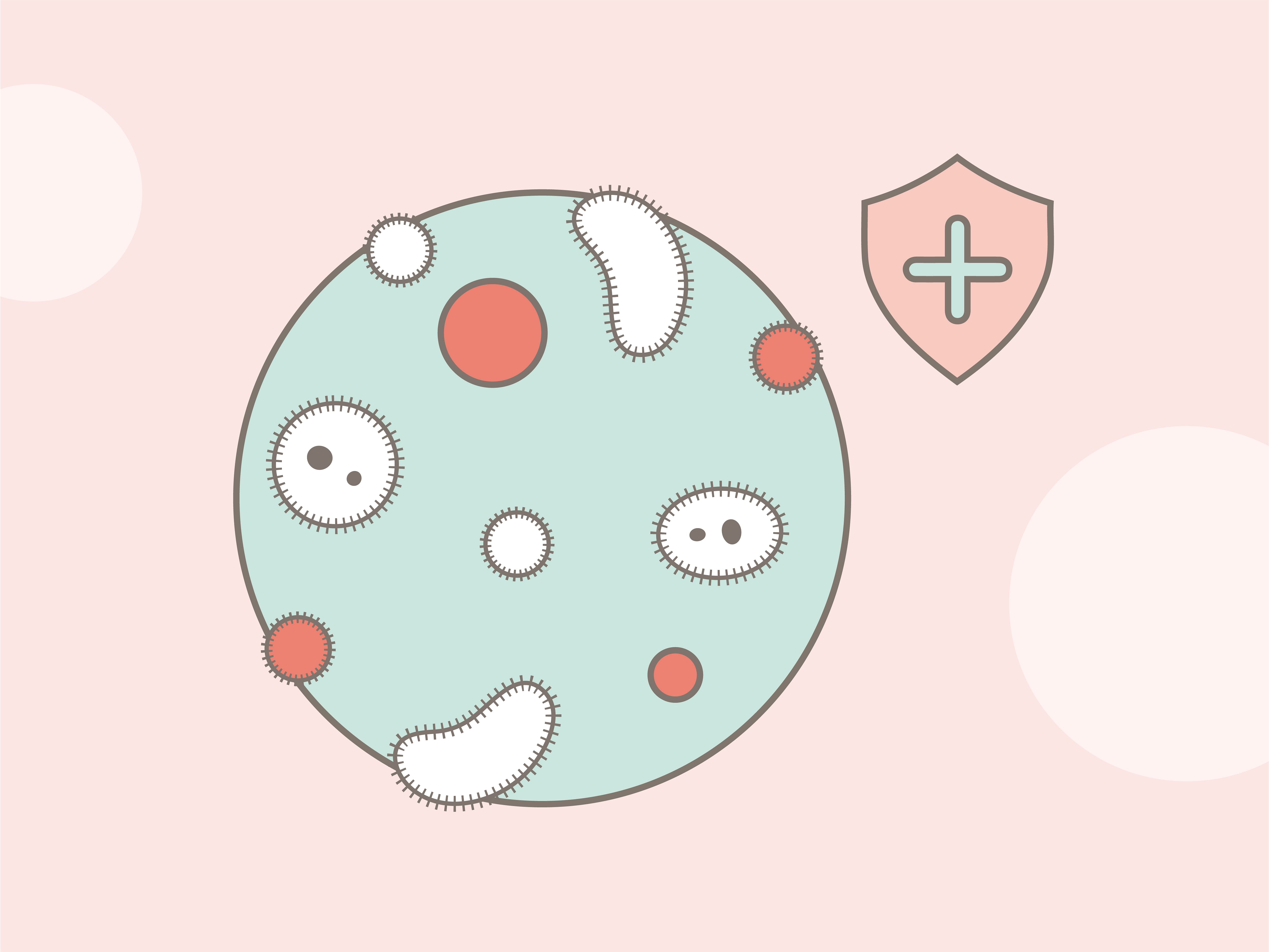 Q2. Are there any gynaecological benefits of sleeping naked?
Sleeping naked can have a positive impact on your vaginal health. Wearing tight underwear can increase your chances of having a yeast infection so when you sleep naked, it can decrease your chances of contracting one. Sleeping naked also allows any skin folds around your belly to breathe and decreases the chances of irritation and infections.
Q3. When can sleeping naked be avoided?
Sleeping naked can be avoided when you are not comfortable with it. Some people may not prefer sleeping naked during their periods. And of course, when you are living with roommates or family, it's definitely a good idea to avoid sleeping naked!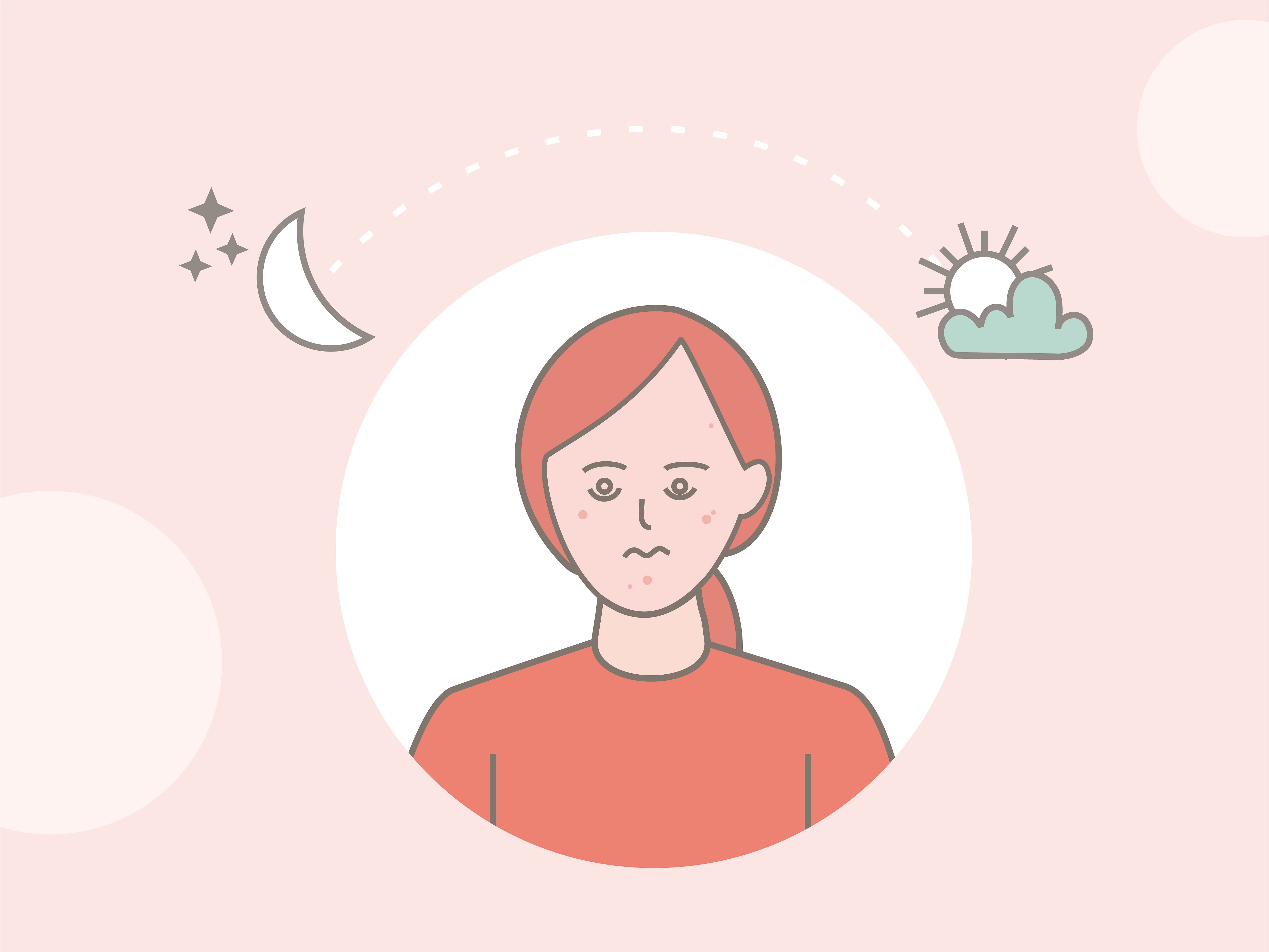 Q4. Can it cause changes to the skin?
There are no studies as such which show the relation between sleeping naked and its effect on the skin. But if sleeping naked increases the quality of sleep, then a good night's sleep allows the skin to recover or heal itself from any injuries. It can also protect your skin from the signs of ageing like wrinkles, dark circles under your eyes, and drooping. Therefore improves skin health and appearance is one of the benefits of sleeping naked.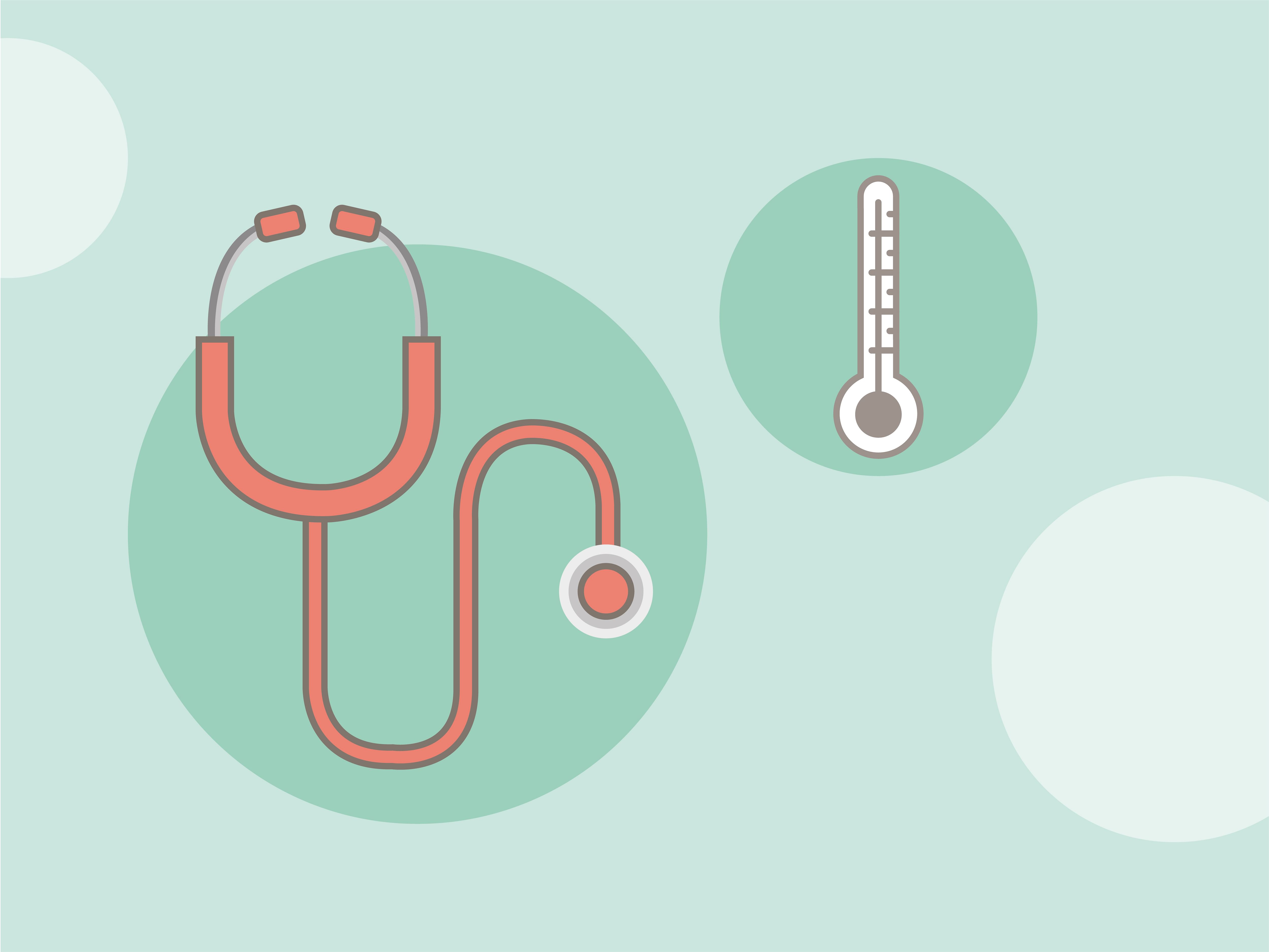 Q5. My recommendation to clients and patients:
The choice of sleeping naked is completely personal. If you are having difficulty sleeping in the summer, you can give it a shot. It keeps your skin temperature low and helps you have a good quality sleep. At the end of the day, whatever makes you comfortable is the best way of sleeping!
---
Our experts work round the clock to provide you with the answers that you are looking for. If you have any, leave it in the comment section below or send us a DM at @nuawoman. This is a safe space so don't hold back on any doubts you may have about your body and mind. Read our other Community Asks here.
Read all of Dr. Alluri's other articles here.