The summer is finally here! This can only mean one thing – more sweat. The summer also means that managing your period and intimate hygiene can get trickier with excess moisture on your skin. At Nua, we want to try and keep you comfortable – whenever, wherever with a few hygiene tips including the right intimate wash.
This summer, beat the heat in comfort and hygiene using products from Nua's intimate hygiene range:
Stay Comfortable With The Right Pads!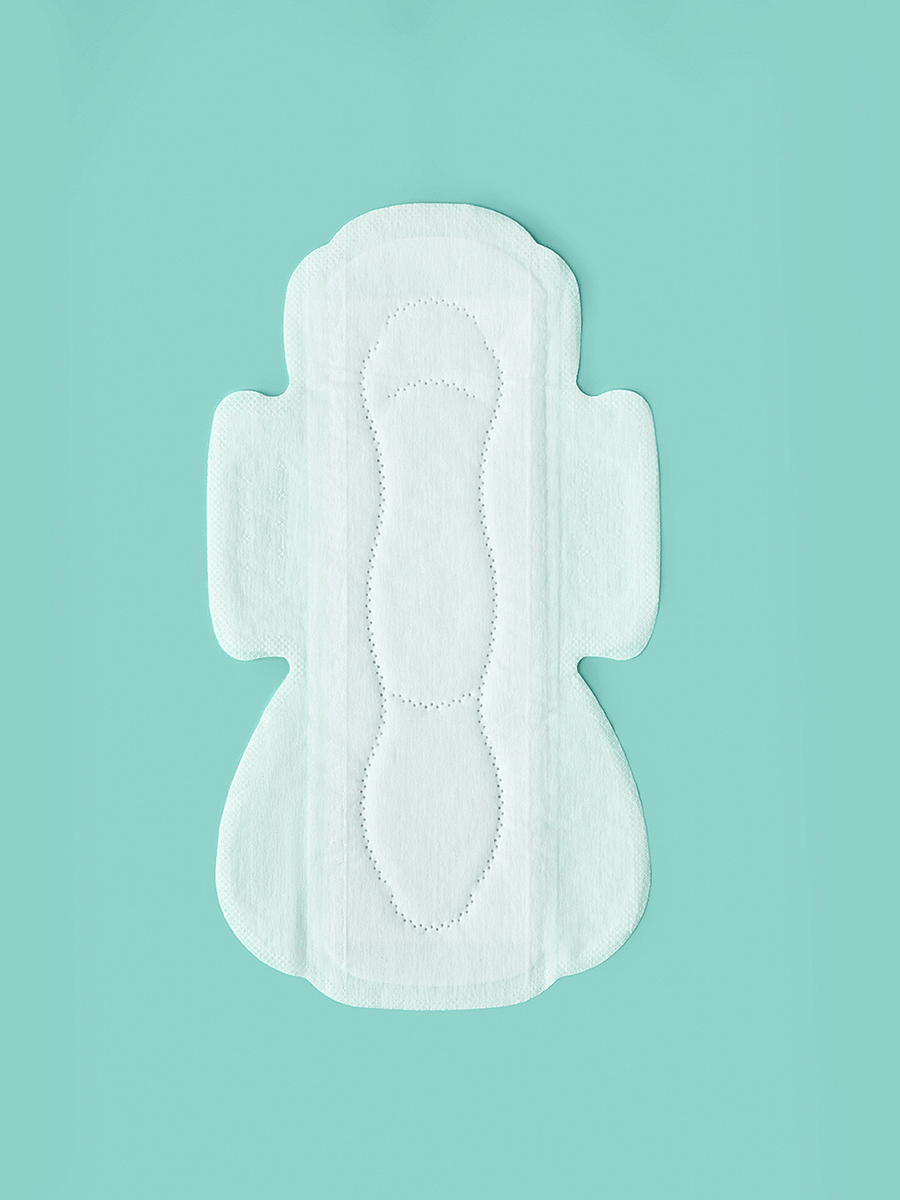 You should not have to worry about your intimate hygiene when you can be thinking about nimbu paani and summer afternoon naps. We wish you comfort and nothing more. That's why Nua's Sanitary Pads come in three different sizes. Our packs are customizable, soft and toxin-free, giving you the fresh summer you deserve! These pads are ultra-light too, which means they are perfect in case you have a packed day. The wider backs of these pads also make them perfect to lounge in.
Stay Refreshed With Liners!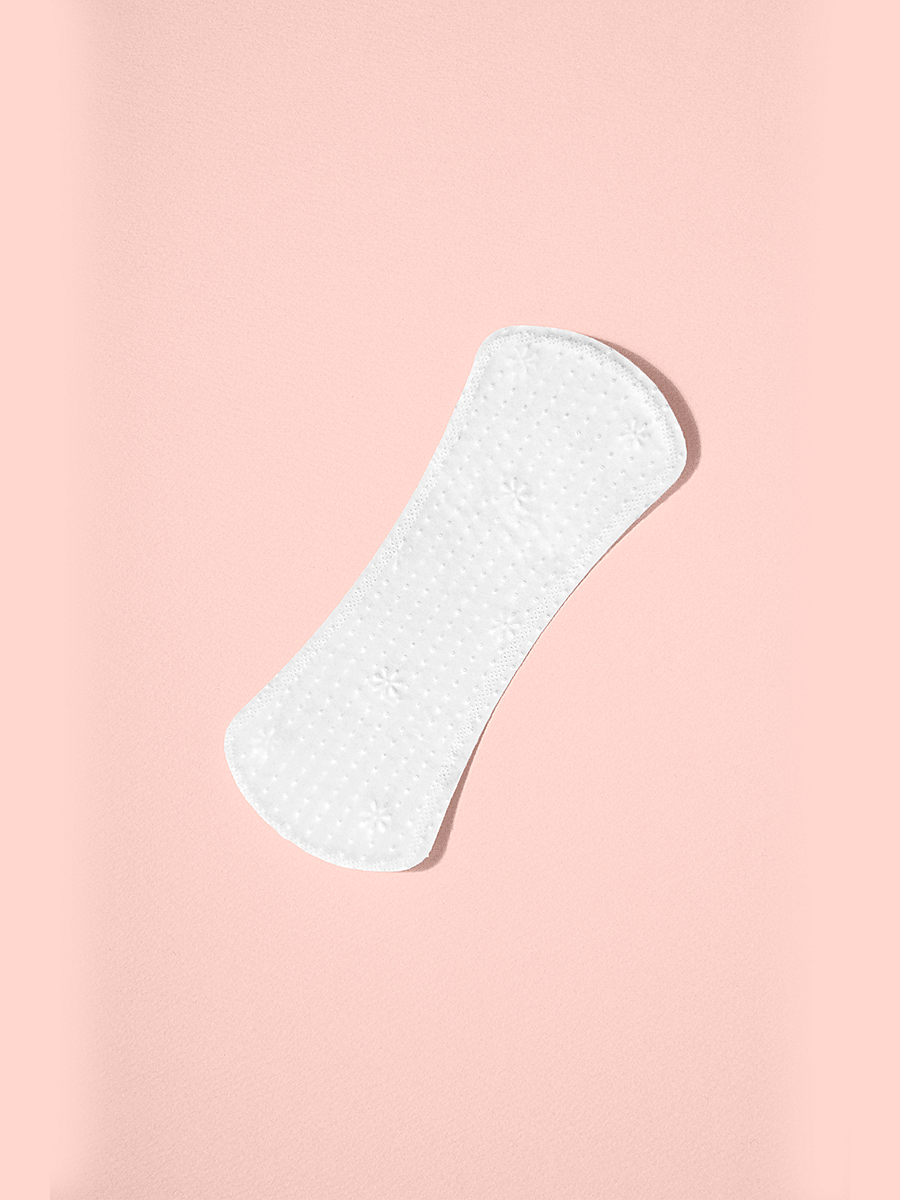 On hot summer days, your intimate hygiene needs become doubly important. That is why Nua's Panty Liners are designed after our pads – soft, thin and dry. They are great to stay fresh on long, tiring days and perfect to snooze in on lazy ones without the worry of discharge. Panty liners also help keep infections at bay, which you are more prone to during the summer. This season, stay clean and well-absorbed!
You can get yours here.
Stay Crisp with an Intimate Wash!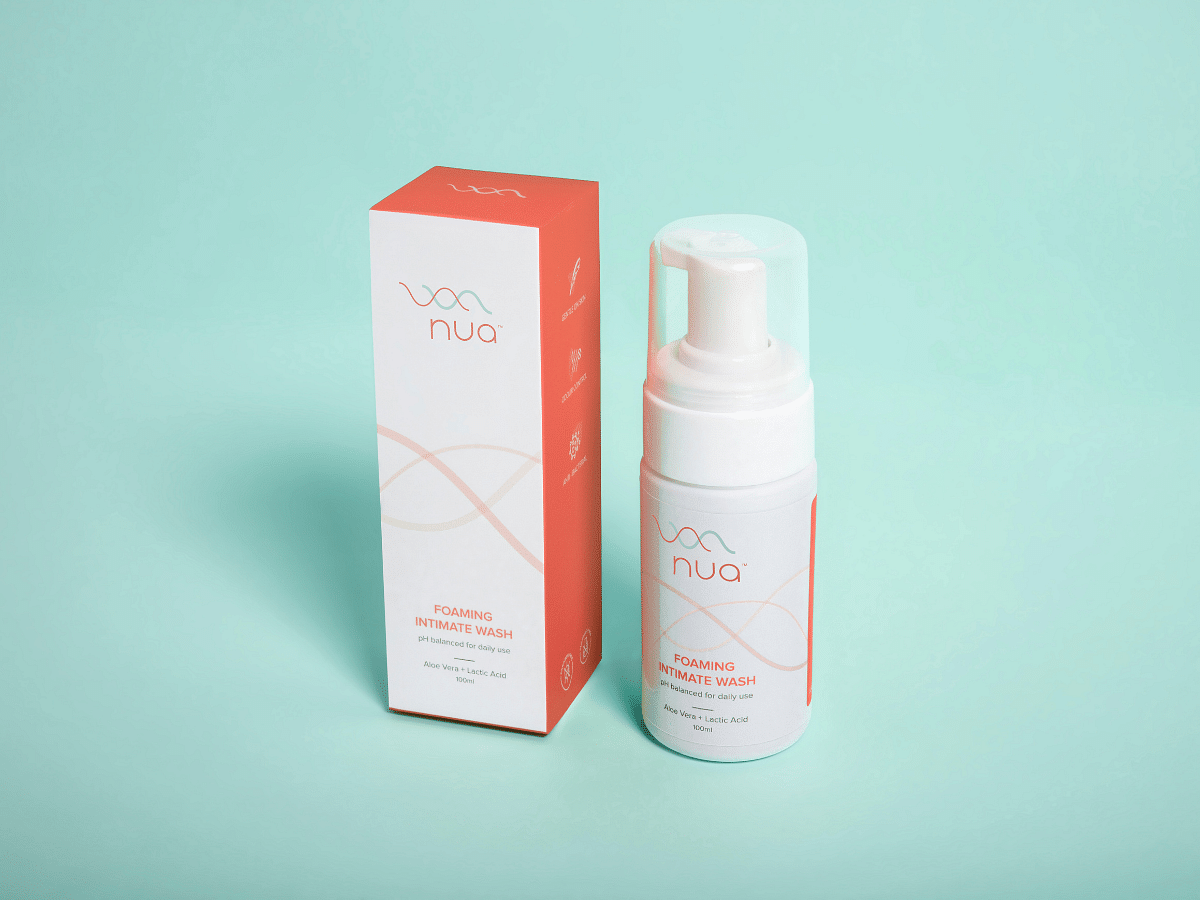 The summer heat can cause itching and dryness in your vagina. For these reasons, and many more, we have created a gentle Intimate Wash, perfect to be used on a day-to-day basis. It is toxin-free, dermatologically tested and most importantly, it foams! The vagina is a self-cleaning part of your body but during the summer, it could use an assist. Make sure you're maximizing your intimate hygiene this summer.
You can buy yours here.
---
We want your summer to be hassle-free and loving with more than just hygiene tips? Our menstrual wellness range offers variations of just that. Check it out here!