In our series, 'Periods and I', we talk with women who are making a mark with their work to discuss how they manage their periods. We look for the women who remain unpaused even as they embrace periods as a part of their lives. What do they do? Is there a special routine? Or is it just like every other day?
Let's find out!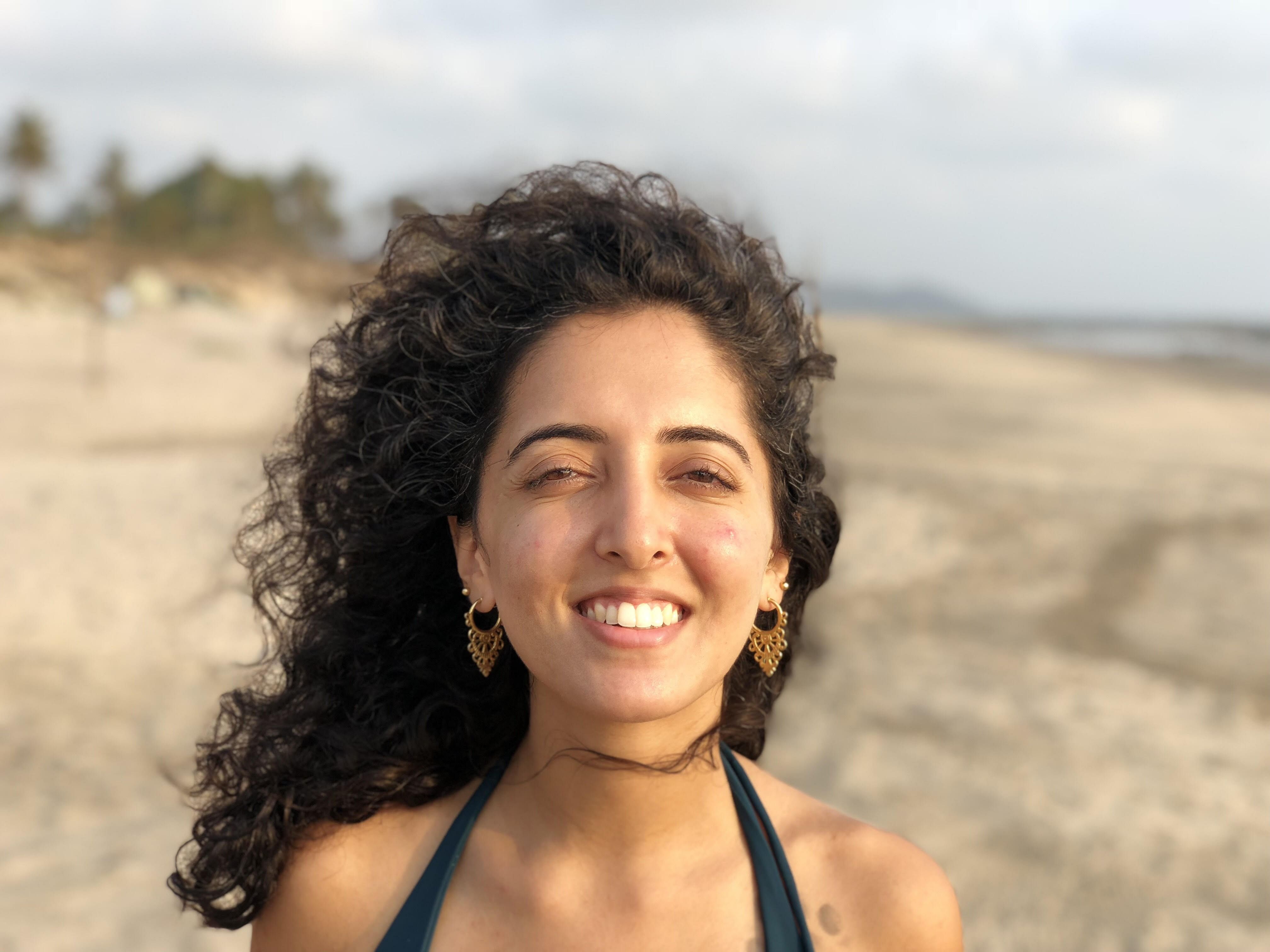 1. Tell us about what you do.
I'm a wildlife conservationist, commissioning editor and writer with the Mumbai-based Sanctuary Nature Foundation. I work with grassroots conservationists across India to address local and national conservation issues. From developing campaigns to strategizing projects to fundraising – my job profile is varied. My contribution to conservation happens at my desk, but my inspiration to do this work comes from the field!
2. Tell us about your first period, if you remember it.
I was close to 14 years old, and was very much expecting it. I played it cool, unlike my mother and sister who were so excited about it and wanted to get me a cake! Which I think they did.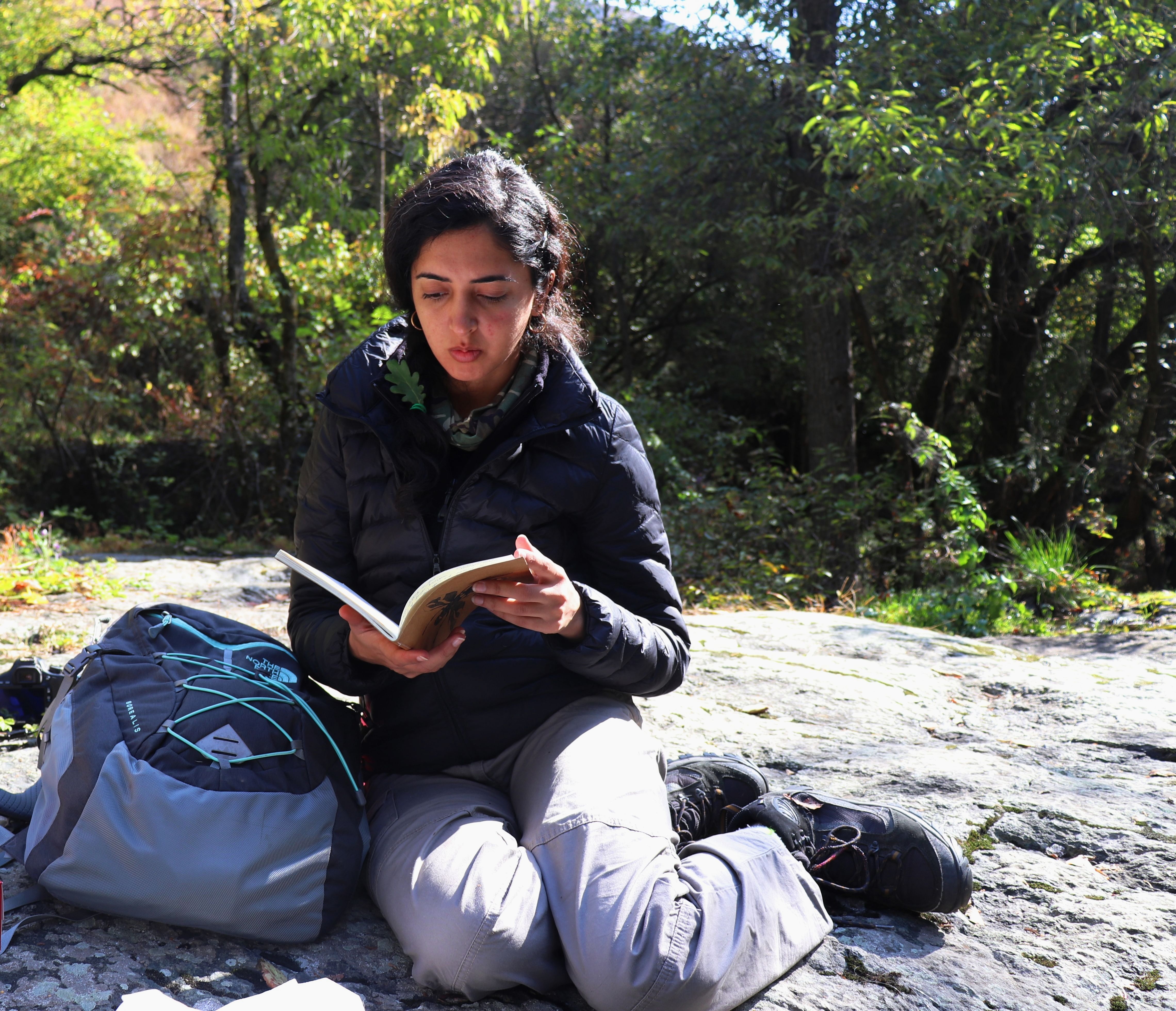 3. Working outdoors a lot, do you have to prepare yourself beforehand for your periods? What do you do when your periods arrive unexpectedly?
Yes! I've learnt the importance of preparation the hard way. I travel pretty much every month, and in my initial days of this lifestyle was caught off guard by my period too often. This led to messy and uncomfortable situations such as the "toilet paper makeshift pad", which all women who travel frequently would have experienced. Now I track my cycle via an app, carry a painkiller incase of bad cramps, and always have a few reusable cloth pads in my bag.
On the occasions when I have had to use disposable pads, I never leave them in untouched areas, but wrap and carry them back for disposal in the city.
Sounds icky to some, but it's definitely less gross than leaving a used plastic pad to ruin a place of natural beauty.
4. What kind of sanitation facilities are available to you when you are at work?
That depends entirely on the situation. Sometimes in the field or when in transit it's rudimentary or unhygienic.
5. Do you get PMS symptoms? If so, what are they?
Unfortunately I do. Lower back pain and cramps on day one, and definitely heightened emotional sensitivity a week prior. At that point anything can make me cry.
6. In case you do get cramps, how do you deal with them?
Sleep and hot water bags on day one. I try not to take allopathy, because I know that my cramps usually don't last more than 6-10 hours.
7. Do you have a period routine i.e. do you change anything about your routine on the days you are menstruating?
Not really. Though I do make it a point to practice yoga and eat chocolate on those days.
8. Can you share an experience with us that talks about how you handle periods during field trips?
On one of my very first field visits, I was camping in the forest with three men from the local community. I was more naive at the time, and wasn't comfortable telling them when I got my period. I had horrible cramps, and had to walk many kilometres with my backpack and in sodden shoes for three days!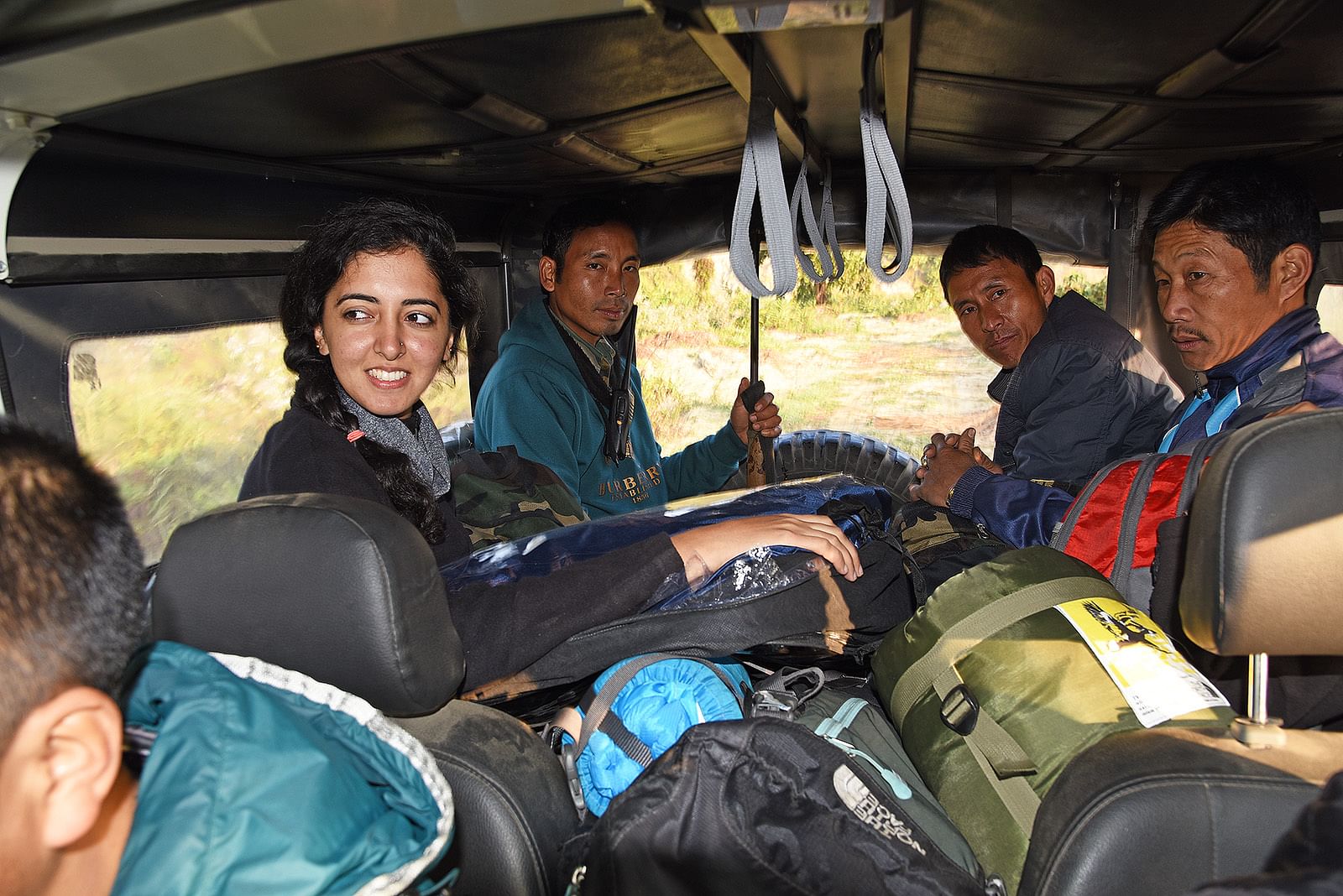 I remember waking up at the crack of dawn to fill water from the river and then hiking some distance away to clean-up and change before the men would awake. Now of course, I am much more casual and confident with such situations. Usually a simple "ladies business" is enough to guarantee me some privacy and comfort. It does make men awkward at times, but hey! I'm the one that's bleeding and in pain.
9. Has menstruation ever affected your performance?
Not as such. Of course! I've had bad periods and moody days, but nothing lasting.
10. What do you think about women sharing their experiences about menstruation?
I think it's only natural, and that dialogue around menstruation needs to be normalised.
11. Do you have any tips / advice for women reading this?
Don't let your period be an obstacle to your life goals and explorations. Take the time to understand your particular cycle and body, and reach out to other women if you're ever in a situation where you need help.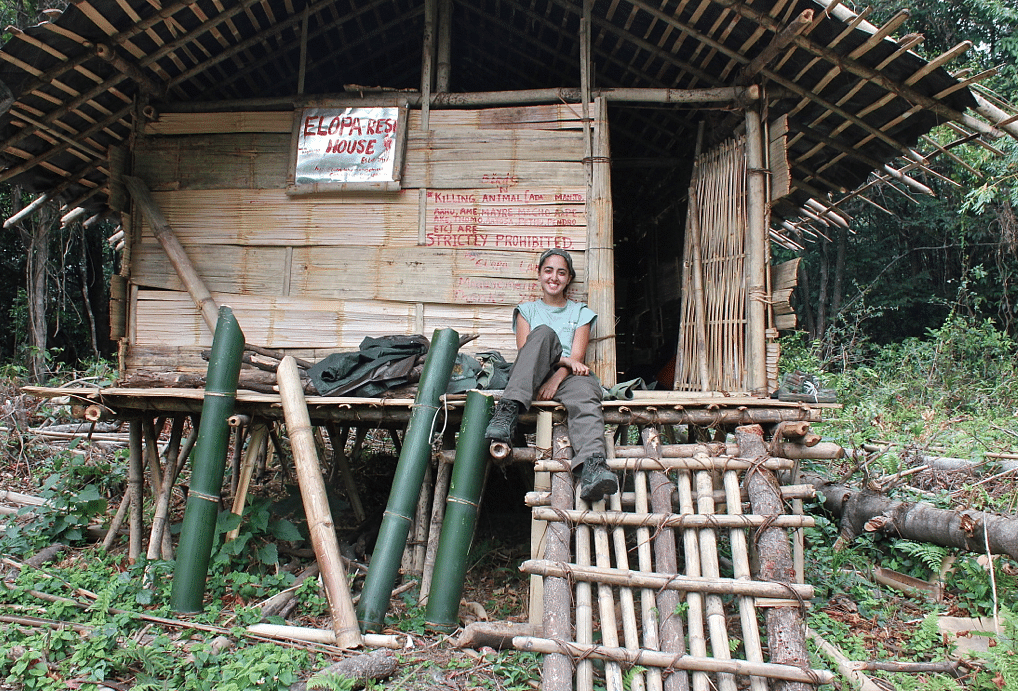 12. What does the term
#PeriodPower

mean to you?

That's the first I'm hearing of it! But I guess to be unashamed of, comfortable in, and familiar with your body – whether menstruating or not.