Our community's strength lies in the dialogue we share. Over the years our #NuaWoman Community asked each other questions on our platform, and at times helped one another with the answers.
We decided to take it a step forward. As we receive all the comments and the messages from our readers and followers, we want to provide you with authentic information first hand. This is the purpose of Community Asks. Every month, we pick out a set of questions asked by the community and take them to our experts.
In this piece we picked out questions women had about their vaginas – right from irregular spotting to vaginal odour. We reach out to our #NuaExpert Dr. Abhinaya Alluri for her opinion and here's what she has to say: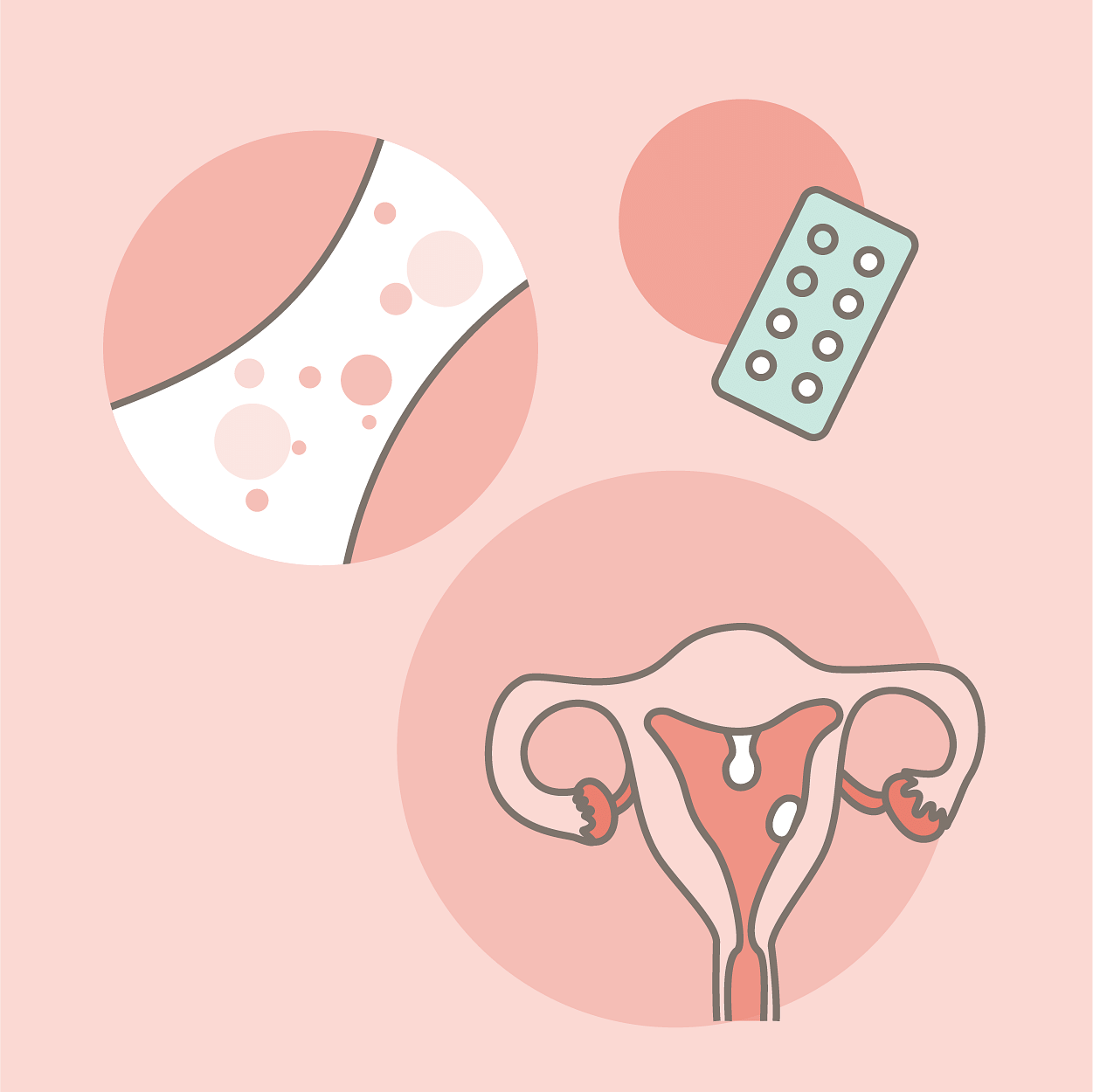 My daughter experiences spotting daily. What should I do?
Spotting daily is not normal. It could be due to many causes and the treatment depends on the cause.
One cause could be polyp. These are nothing but benign growths that can arise from the uterus or the cervix. These can be identified on ultrasound pelvis.
If no polyp is detected, then other causes could be hormonal imbalance, infection, stress, or any medication she has been using like oral contraceptive pills, contraceptive implants or injection.
There is always a way out. Hormonal imbalances can be managed through proper medication. Let your gynaecologist examine her, and she finds any infection it can be treated immediately.
But it is important to also remember that if she is on any contraception, spotting initially is common and will eventually settle down.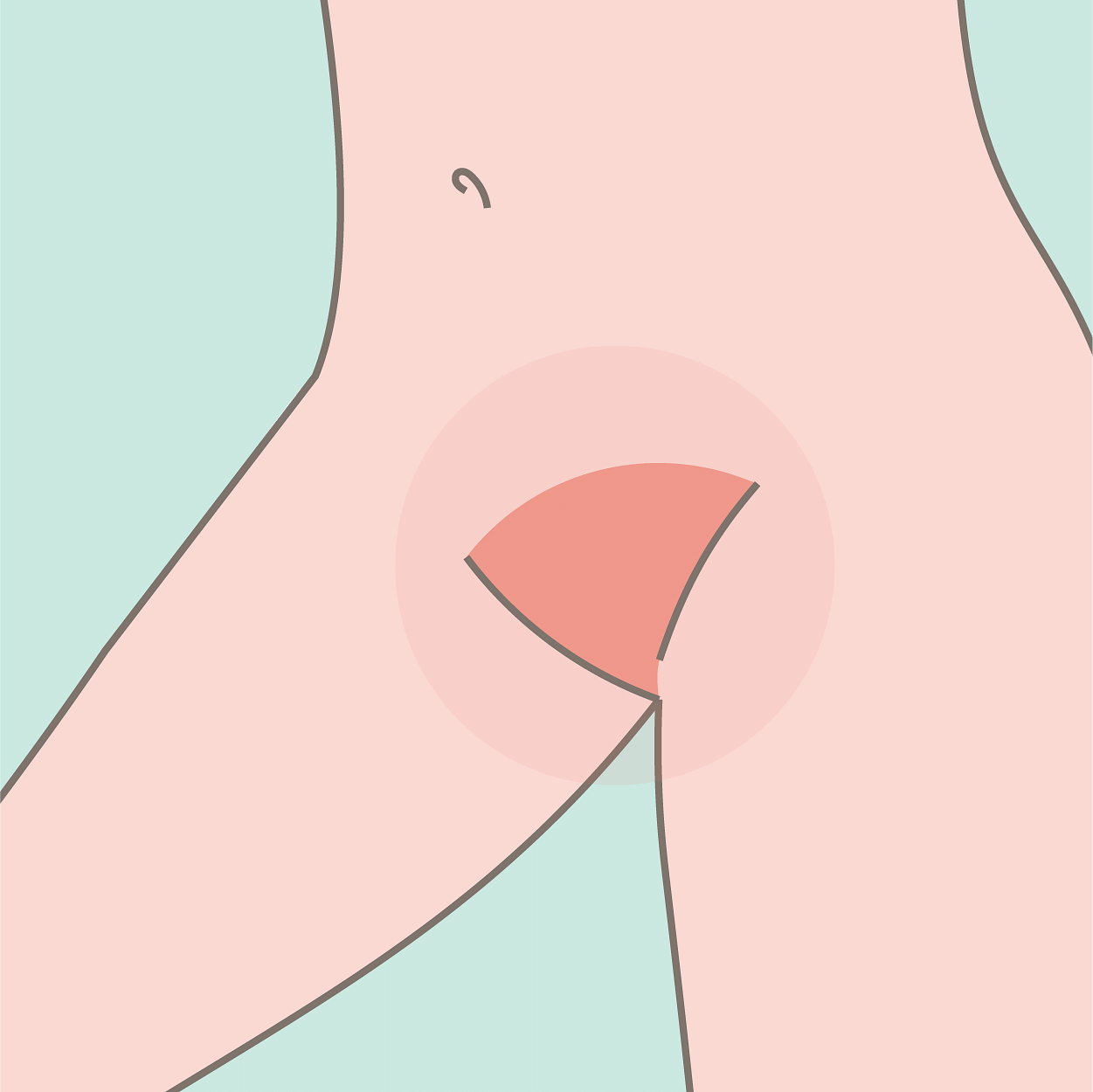 My vagina is getting darker with time. I am 18 and it bothers me. Should I worry about it?
There is nothing to worry about! The skin over the genitals can get darker. Causes like genetics and hormonal changes with age, any friction or inflammation are quite common. It is pretty normal. There is nothing much you can do but you can reduce the friction by wearing loose undergarments, using only cotton underwear and keeping the area dry.
Keep in mind that the vagina is the canal which leads to the uterine cavity and is covered by mucosa. If the darkening of the skin is sudden and associated with any changes in the vaginal discharge or any redness or soreness, it is advisable to meet your gynaecologist.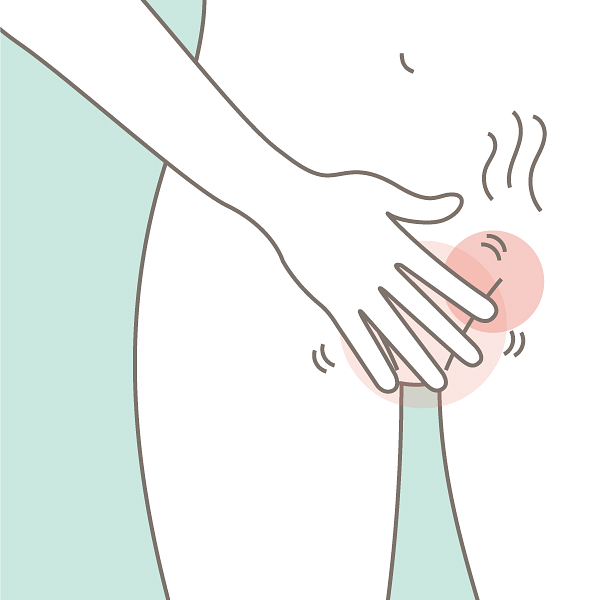 My vagina constantly smells bad, sometimes like ammonia. What should I do?
Your vagina has a natural odour and it is different for every woman. But if you feel the odour is strong and is associated with irritation, itching and foul smelling discharge it could be an infection. Talk to your gynaecologist so that she can examine you to see if you need any help.
The vagina needs care and it is on us to ensure that we are getting proper hydration, a healthy diet, and practising good hygiene measures.

Our experts work round the clock to provide you with the answers that you are looking for. So, if you have any questions about your health, leave it in the comment section below or send us a DM at @nuawoman. This is a safe space and your questions will be answered by our experts