You may have heard this statement a million times before but we assure you that there's no truth to it. Menstruating is a normal bodily function and hence, period blood is as clean as any other blood running through your body. Don't let anybody tell you otherwise.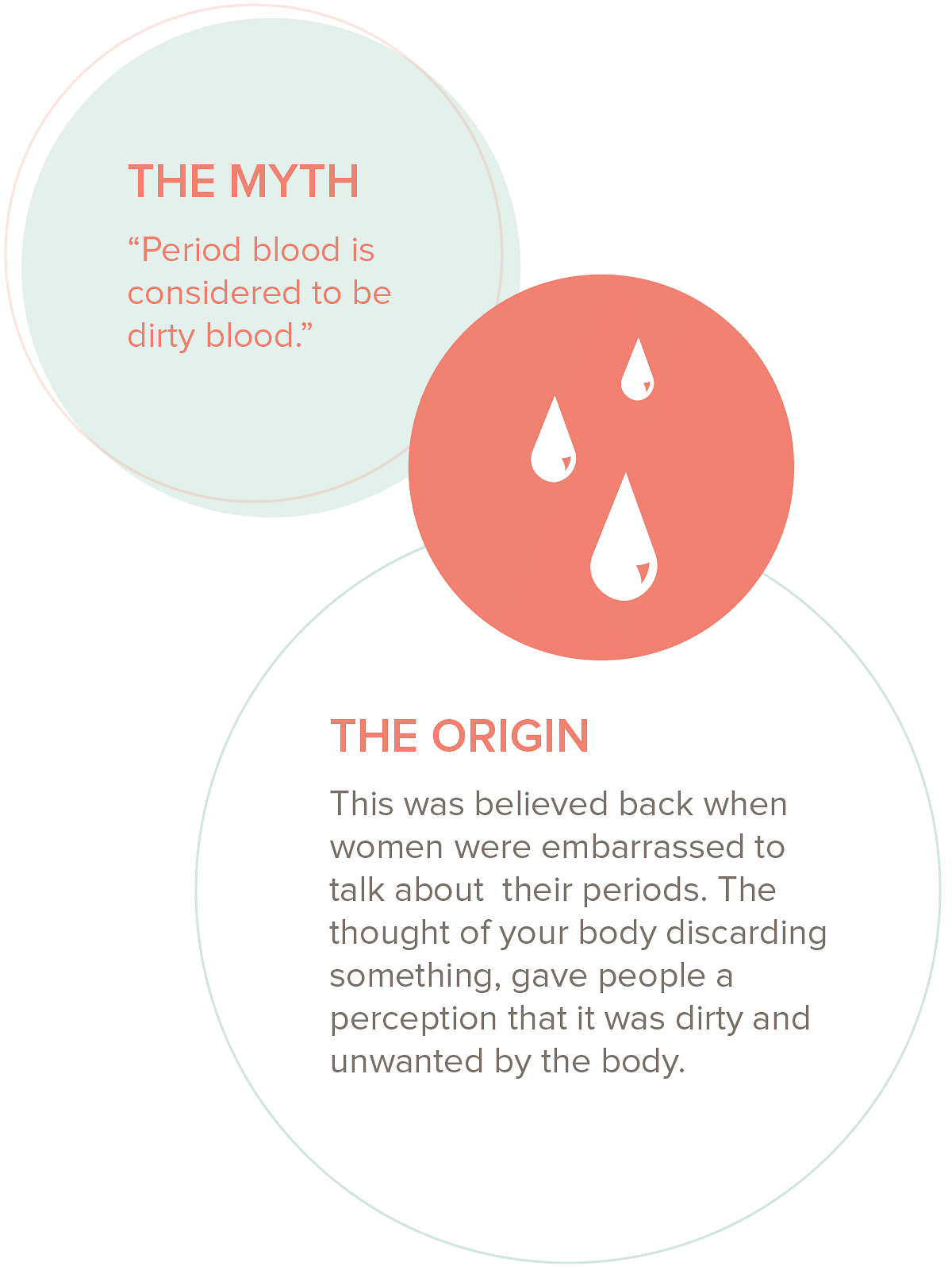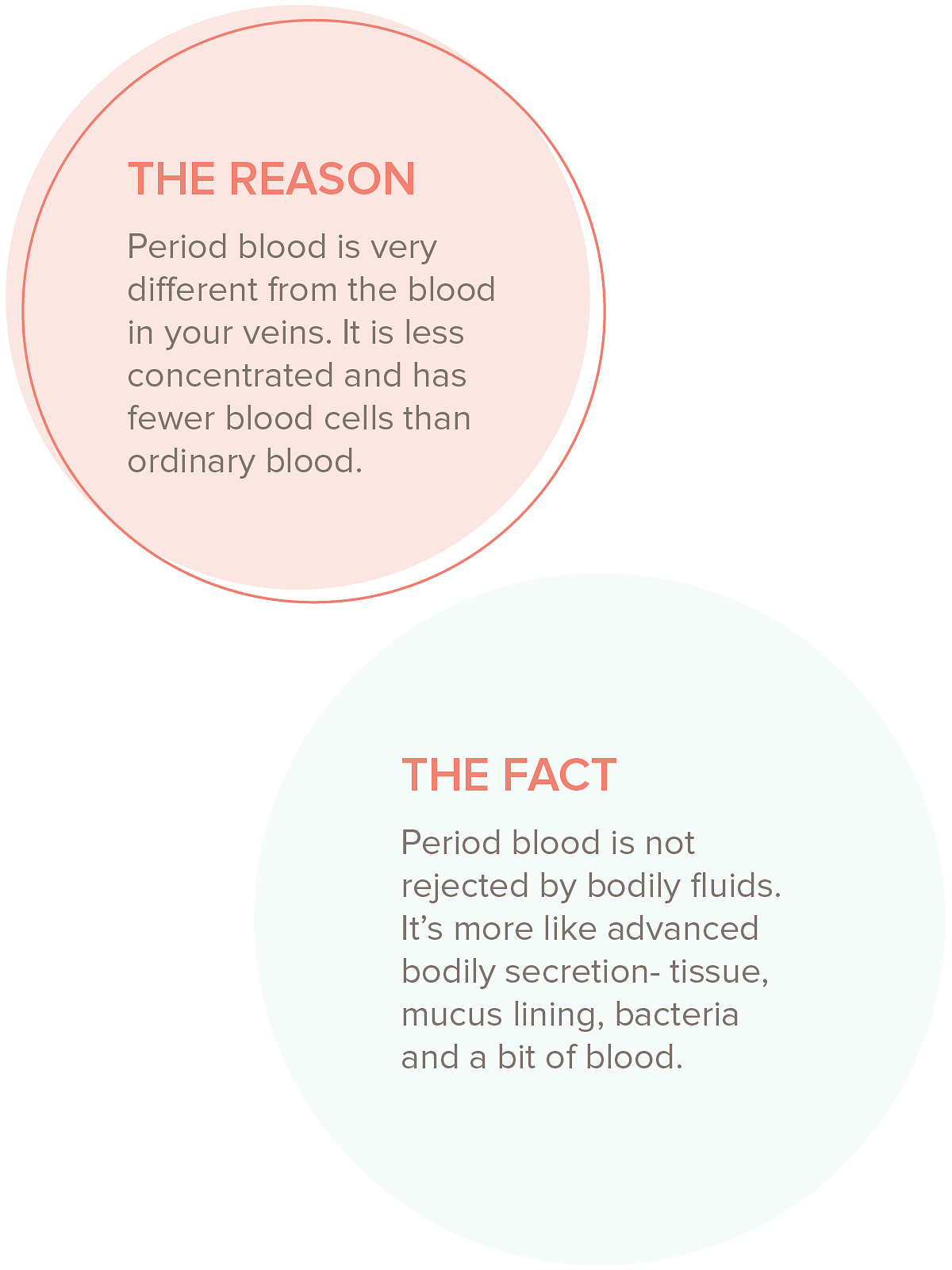 Have you heard about other period myths like this?
Tell us in the comments below!