From sweat to oil and more, our skin changes according to the summer heat. This calls for some extra TLC, making it the right time to add summer skin care tips to your routine!
Here are 5 summer skin care tips to help you out:
1. Never skip sunscreen
This summer skin care tip is key to protecting your skin. UV rays from the sun are harsh even when indoors since they peek in through windows. Besides giving you a summer tan, it can cause premature fine lines, wrinkles, and age spots. Sunscreen with SPF 30 or 50 for all skin types is necessary. If you're traveling, it needs to be reapplied every 3 hours on exposed skin.
2. Use an antioxidant to fight pigmentation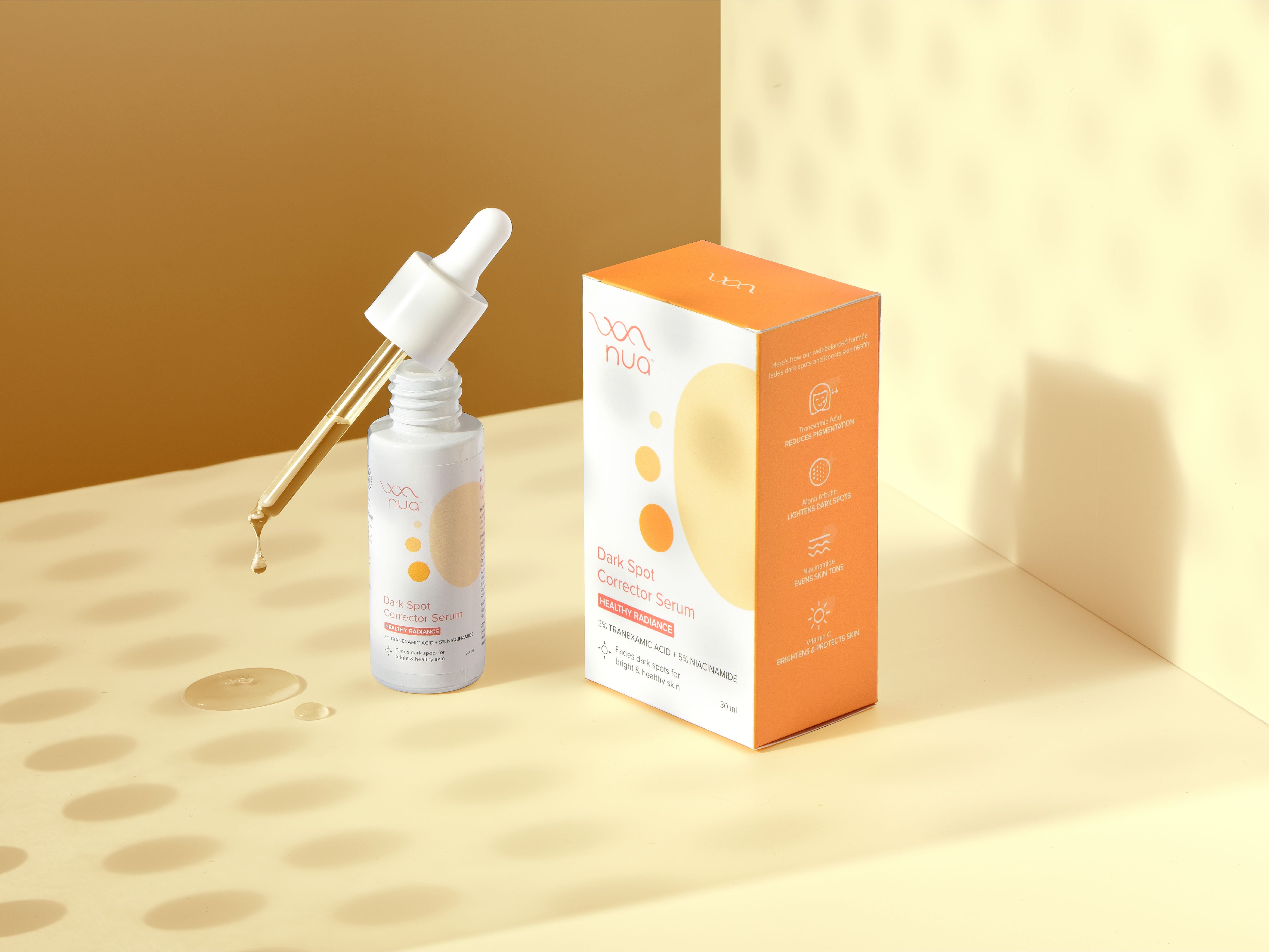 Indian skin is prone to pigmentation, but the additional heat can make it worse. Incorporate an antioxidant into your summer skincare routine to help fight pigmentation and treat your damaged skin to boost its health. Nua's latest launch, the Dark Spot Corrector Serum is formulated with 3% Tranexamic Acid and 5% Niacinamide for even-toned, healthy skin! Read more about it here.
3. Hydration is key
Hydrating the skin from the inside is as important as keeping it hydrated from the outside. This summer skin care tip focuses on increasing your water intake at regular intervals. This will keep you cool and provide hydration to the skin on your body.
4. Moisturize from head to toe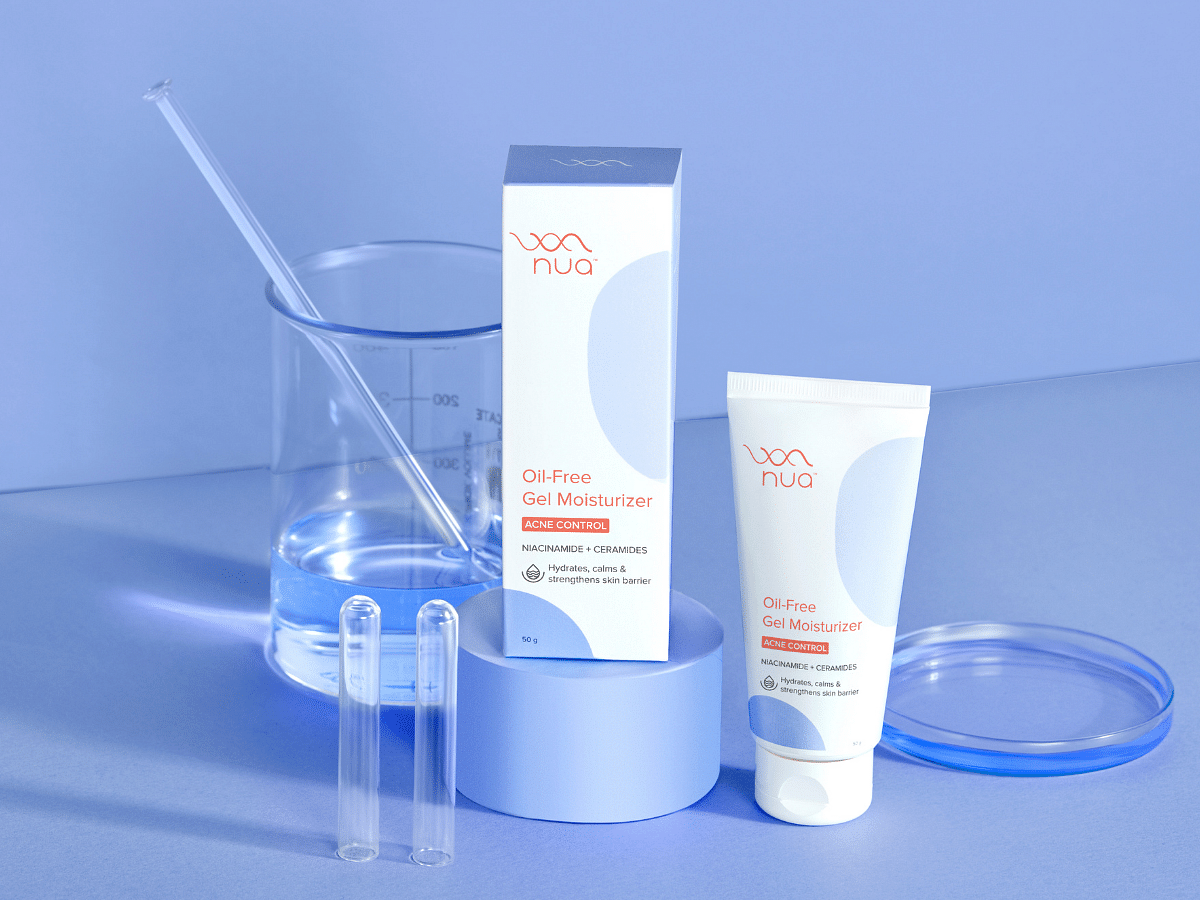 If you're worried about your face feeling dry, look for moisturizers that are gel-based to rehydrate the skin without making it feel tight or sticky. BTW, Nua's Oil-free Gel moisturizer is a great option. Similarly, moisturize the skin on your neck, arms, legs, and even feet which are constantly exposed to the sun to help it stay plum and nourished.
5. Keep oiliness at bay
Sweat is inevitable in the summer, but that could lead to excessive sebum production on your skin, especially on the face. Switch your regular face wash for one that will get rid of all the surface-level impurities and cleanse your pores deeply. People with dry and normal skin can opt for one with a pH-balancing formula while those prone to acne and oily skin can use a face wash with salicylic acid. This summer skin care tip will give you a clean base every morning and night.
---
We know how tough it can be to get clear skin, especially on your face. We want to make the task a bit easier for you! Shop the entire range here to holistically treat your acne.