Even though it is fragile, a skin barrier is the most important organ of the body. It is responsible for body integrity and for keeping microbes, chemicals, and allergens from penetrating the skin and causing a damaged skin barrier. With healthy skin, your face feels plump and smooth but many things can leave it compromised, leading to a damaged skin barrier. Let us look at what it is and if you need to take steps for skin barrier repair.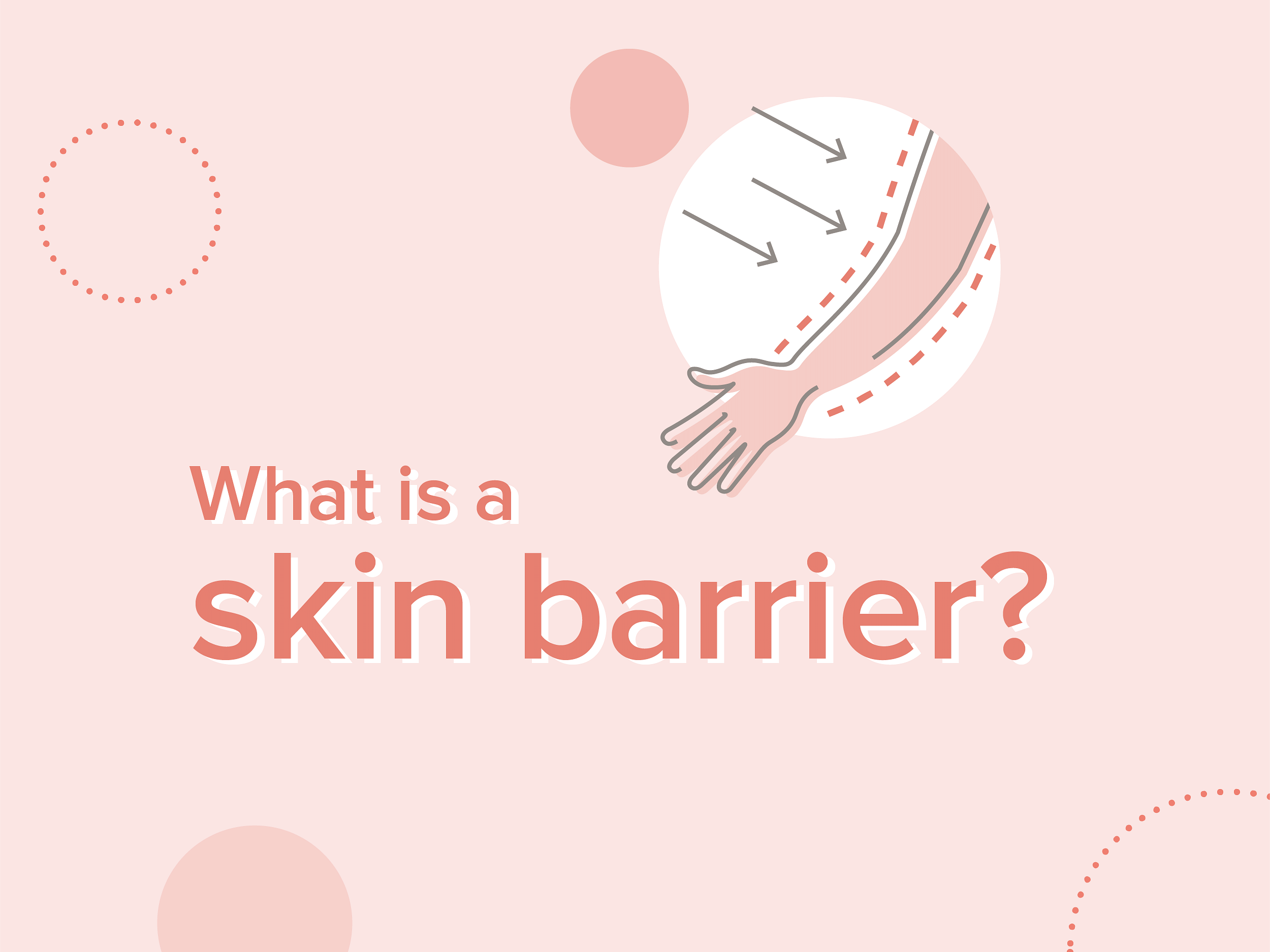 Our skin is composed of layers. The outermost layer of skin cells is known as the skin barrier or the stratum corneum. The lipid matrix, which is composed of ceramides, cholesterol, and fatty acids, is also found there. Its goal is to shield the skin against infections, free radicals, and environmental irritants. It also aids in stopping transepidermal water (the loss of water that transfers through the layers of the skin to its surface and is evaporated from there), and keeps your skin hydrated and healthy. It can be compared to a brick wall that protects your house from external damage.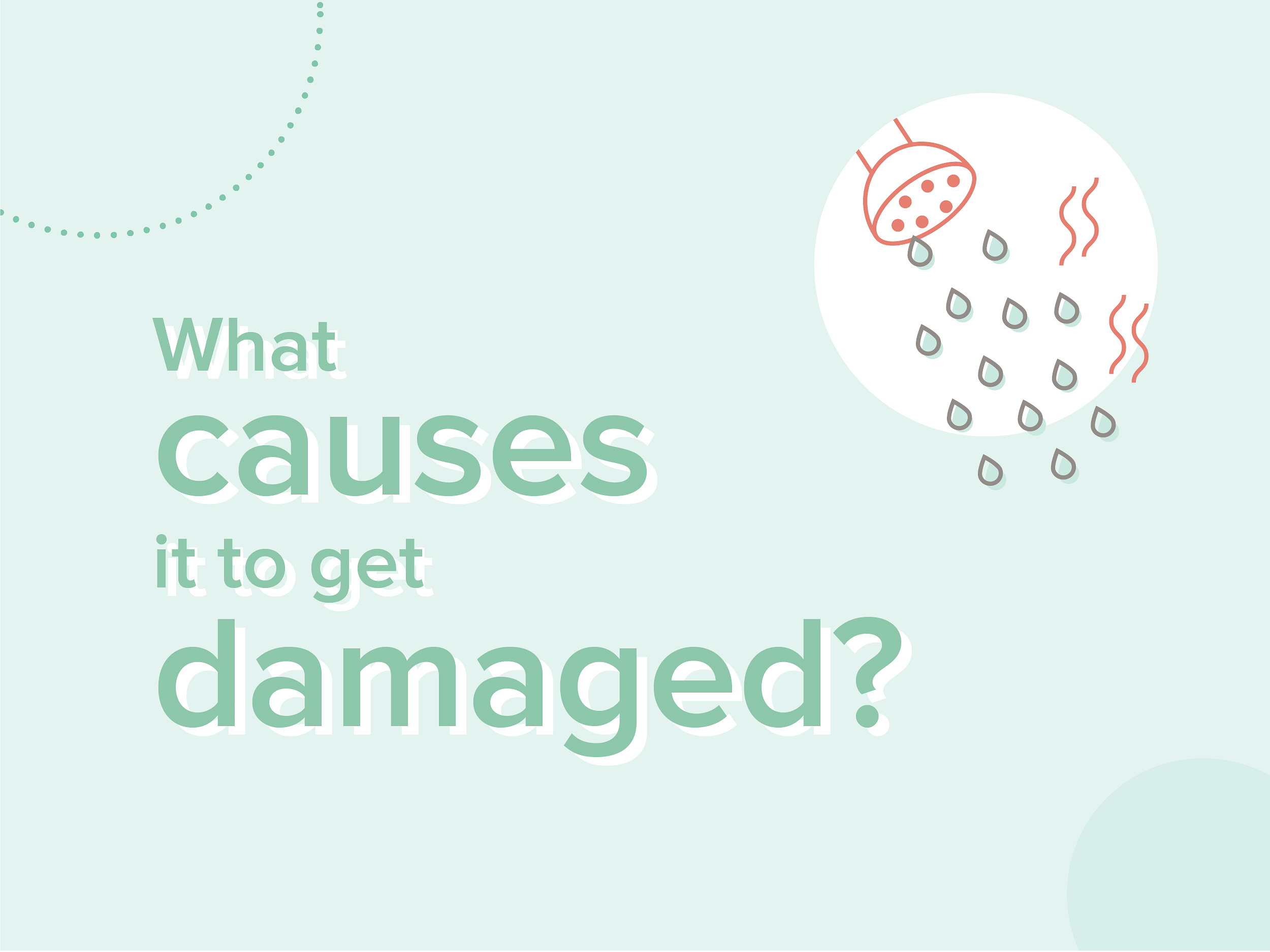 There are several ways for your skin to become vulnerable to damage. Some of the most common habits that lead to a damaged skin barrier include over-exfoliation, extremely hot showers that dehydrate your skin, harsh cleansers or toners, using too many active ingredients together, and certain acne medications. Sometimes even skipping SPF, cold air conditioning air, and excessive smoking can also cause harm to your skin.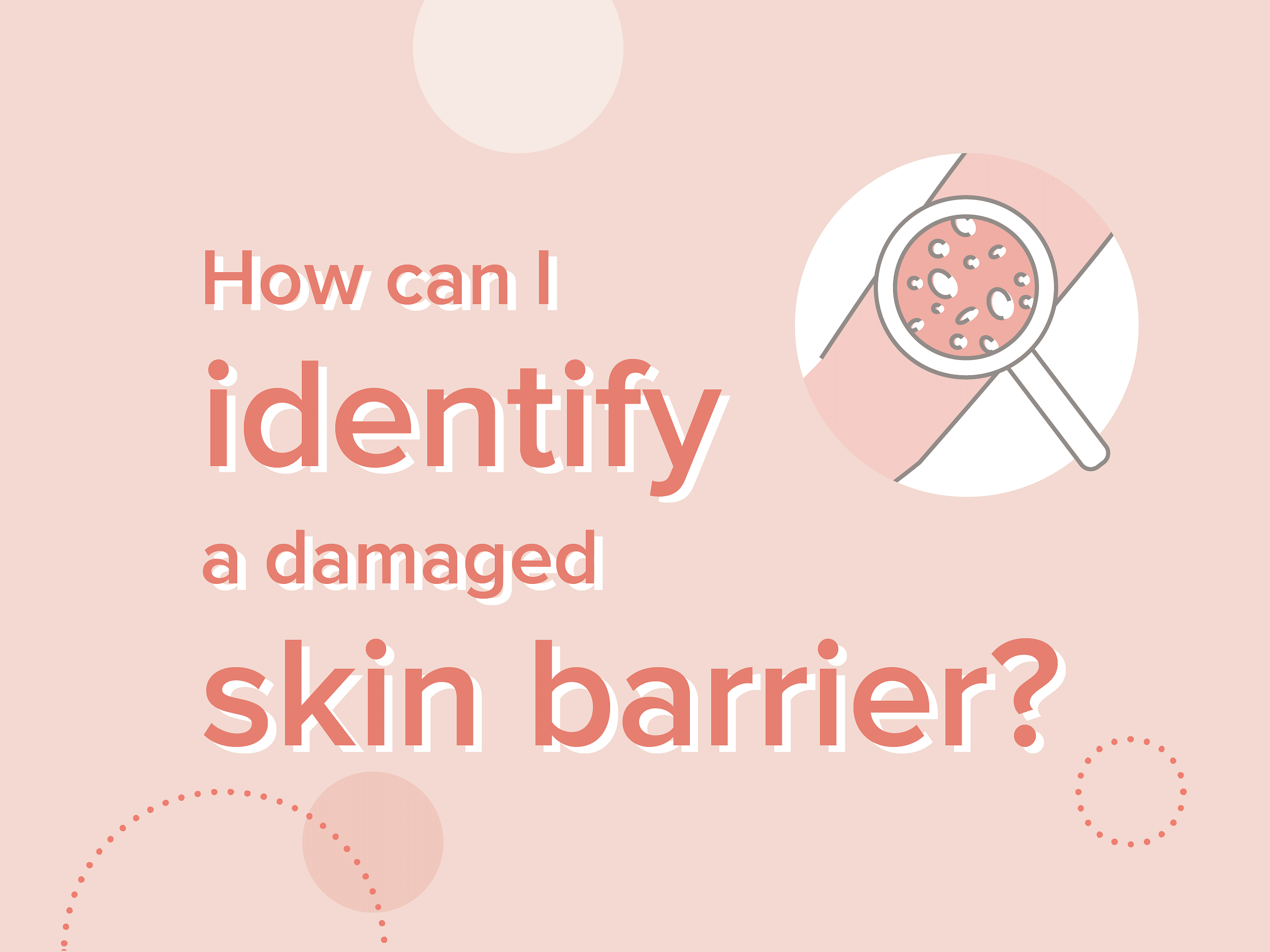 Inflammation and irritation
Dry, flaking or peeling skin
Redness or Rosacea
Rough and tight texture
Eczema and hyperpigmentation flares up
Increased breakouts
Extra sensitivity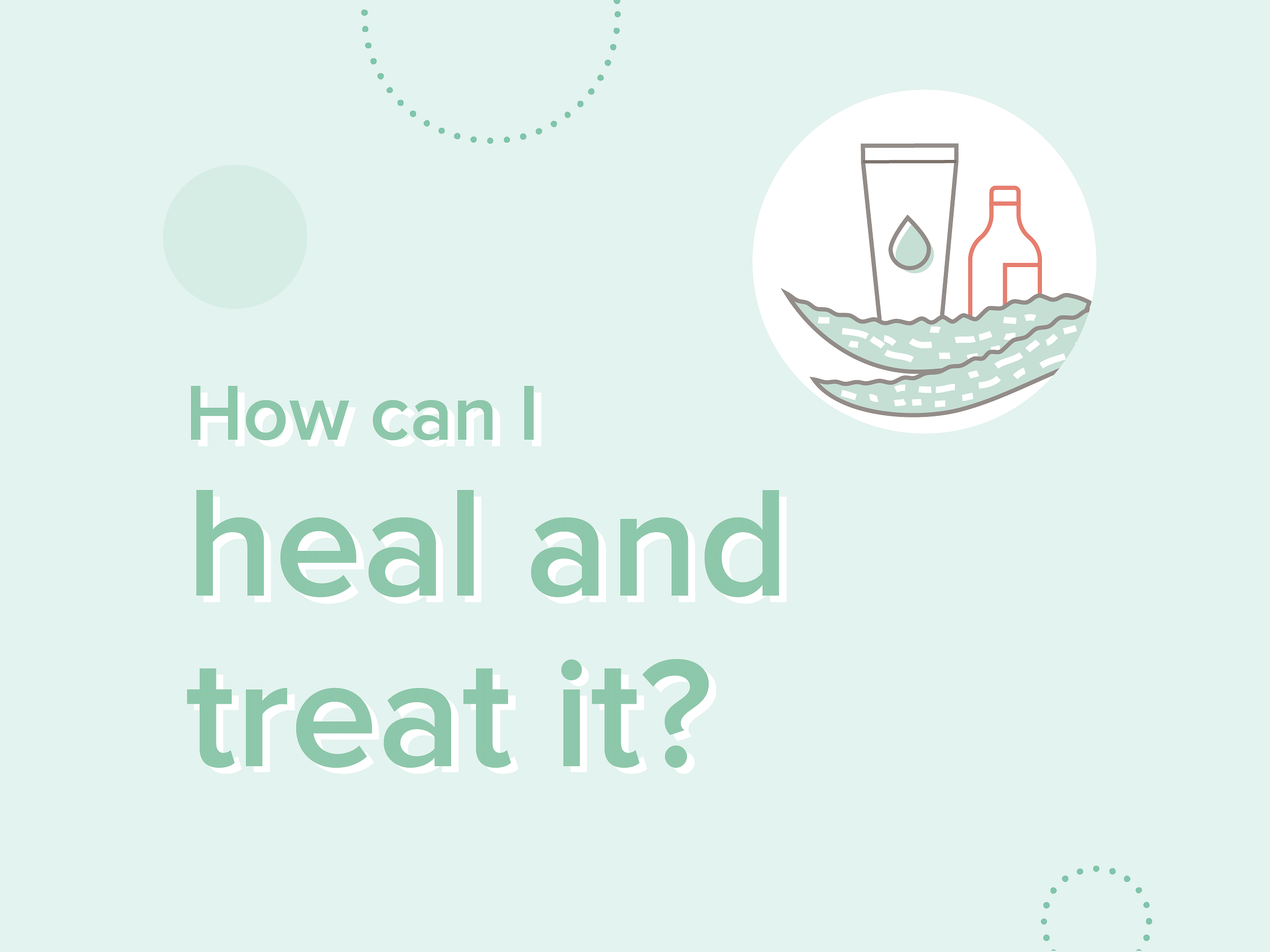 Your skin can treat itself, only if it's given proper care. It is important to be patient with your skin and not try to rush the process as it takes time to heal. The key is to use simple and mild products that do not irritate your skin further. Cut back on exfoliation, hot showers, and scented products. Incorporate products like cleansing oils, face mists, facial oils, and regularly use SPF for damaged skin barrier repair. Look for hydrating ingredients such as ceramides, glycerin, aloe vera, hyaluronic acid, etc. that help heal a damaged skin barrier.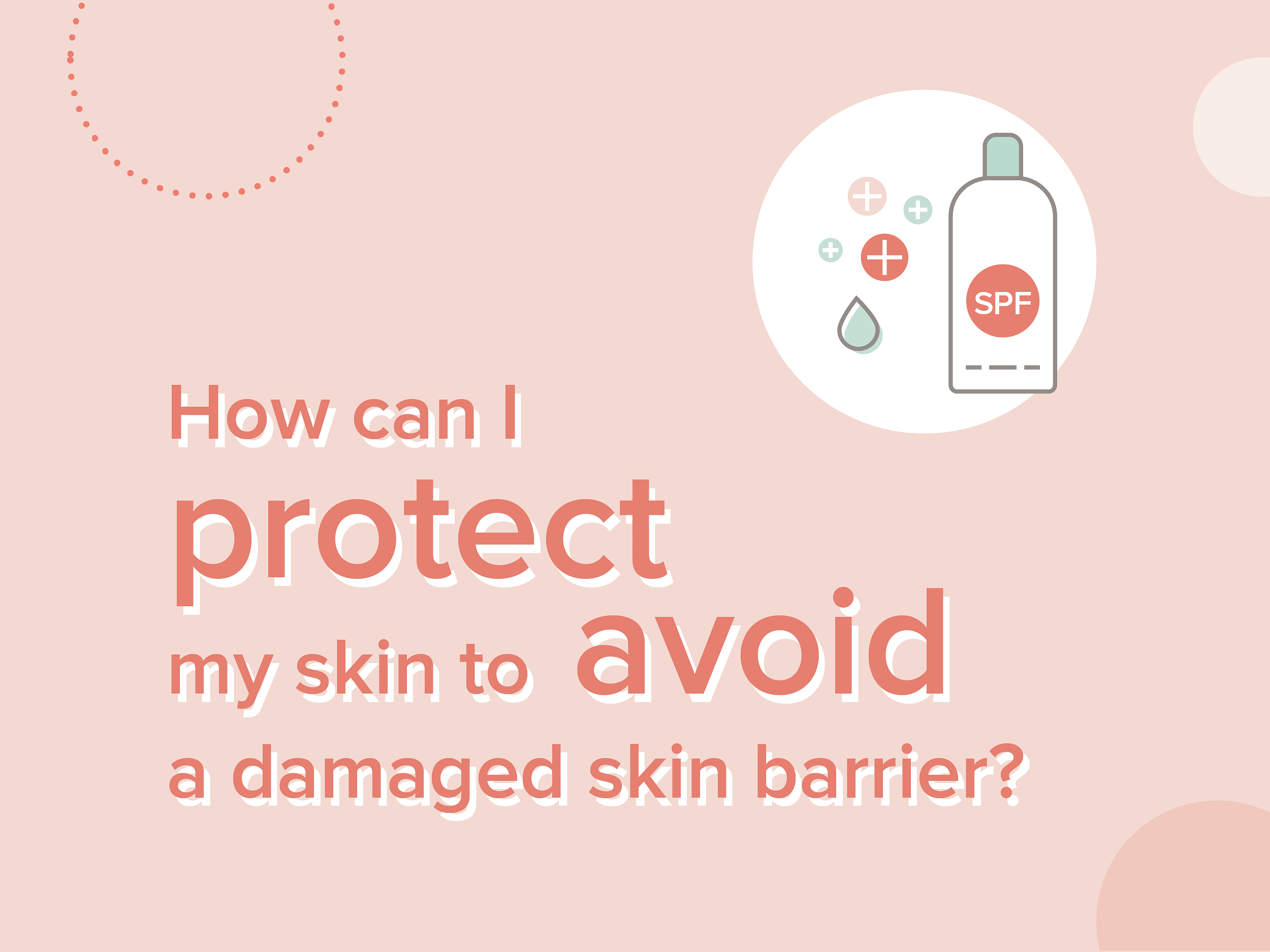 The most important thing is to break down your skincare routine to the basics and ensure that the products and active ingredients you use are not harsh on your skin. Use and reapply SPF daily, avoid being in air conditioned rooms too often, and do not experiment with DIYs that include irritants like lemon or baking soda.
---
Our experts work round the clock to provide you with the answers that you are looking for. If you have any, leave it in the comment section below or send us a DM at @nuawoman. This is a safe space so don't hold back on any doubts you may have about your body, skin and mind.
Read all of Dr. Pavitra Patel's articles here.