In our series, 'Periods and I', we talk with women who are making a mark in everything they do, to discuss how they manage and embrace their periods as a part of their lives. What do they do? Is there a special routine? Or is it just like every other day?
Let's find out!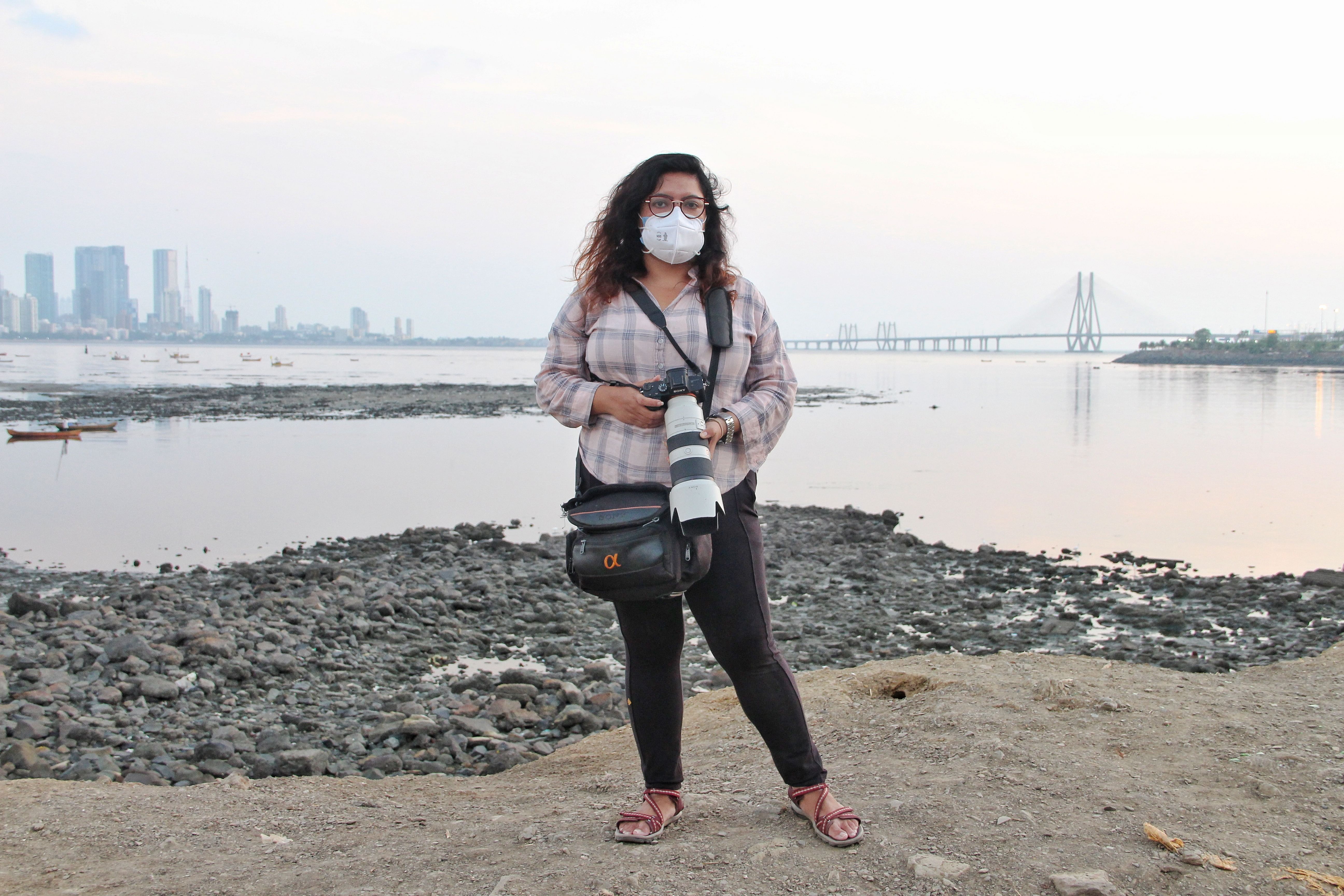 1. Can you tell us a bit about yourself?
I have been working as a freelance photojournalist in Mumbai for the past 4 years. Currently, I am working with Reuters – an international news agency.
2. What inspired you to become a photojournalist?
I have always been fond of documenting candid moments and various incidents of street life. This is exactly what I used to love during my initial days as a photographer. Later, I completed my BMM graduation and Diploma in Photojournalism from Udaan School of Photography, Mumbai.
3. Being a photojournalist, your job demands you to be on-field for long hours. How do you manage the same during your periods?
I have to be on-field for however long a shoot demands, and managing that during my period can be a task. So, just in case I get my period while I am at work, I make sure to carry a pair of extra sanitary napkins in my bag.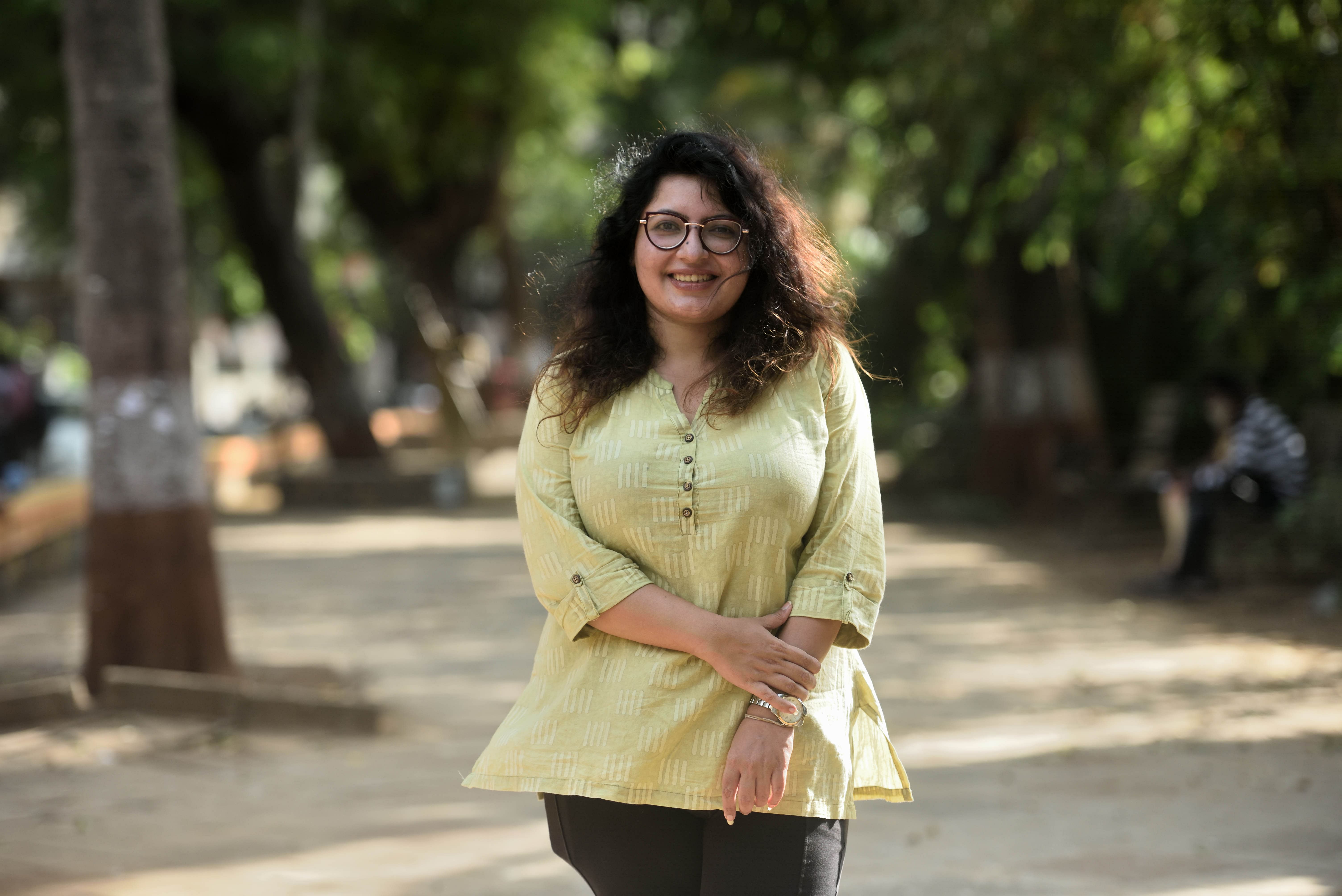 4. Do you experience any PMS symptoms such as cramps or fatigue? If so, what do you do to overcome them especially if you are on an assignment?
Yes, I do experience PMS symptoms and period cramps. I cannot escape them but I try not to let them affect my work in any way. Whenever I experience major cramps and back pain, I make sure to take painkillers before leaving my house. This helps me get prepared for the day. I take painkillers only if it gets unbearable.
5. Have you ever got your period in the middle of a shoot? How did you manage that?
For period emergencies, I always prepare myself beforehand. I make sure to carry every essential needed before leaving for my assignment. I also track my period cycle diligently, this not only helps in anticipating my period date but also helps in planning my work.
6. How do you take care of your intimate hygiene while working in remote locations?
At times, we are asked to cover stories which are situated in difficult locations. So, I make sure to carry essentials depending on those circumstances. To maintain my intimate hygiene, I carry an intimate wash and a pack of baby wipes. I also carry some warm water, depending on the location, to keep me going.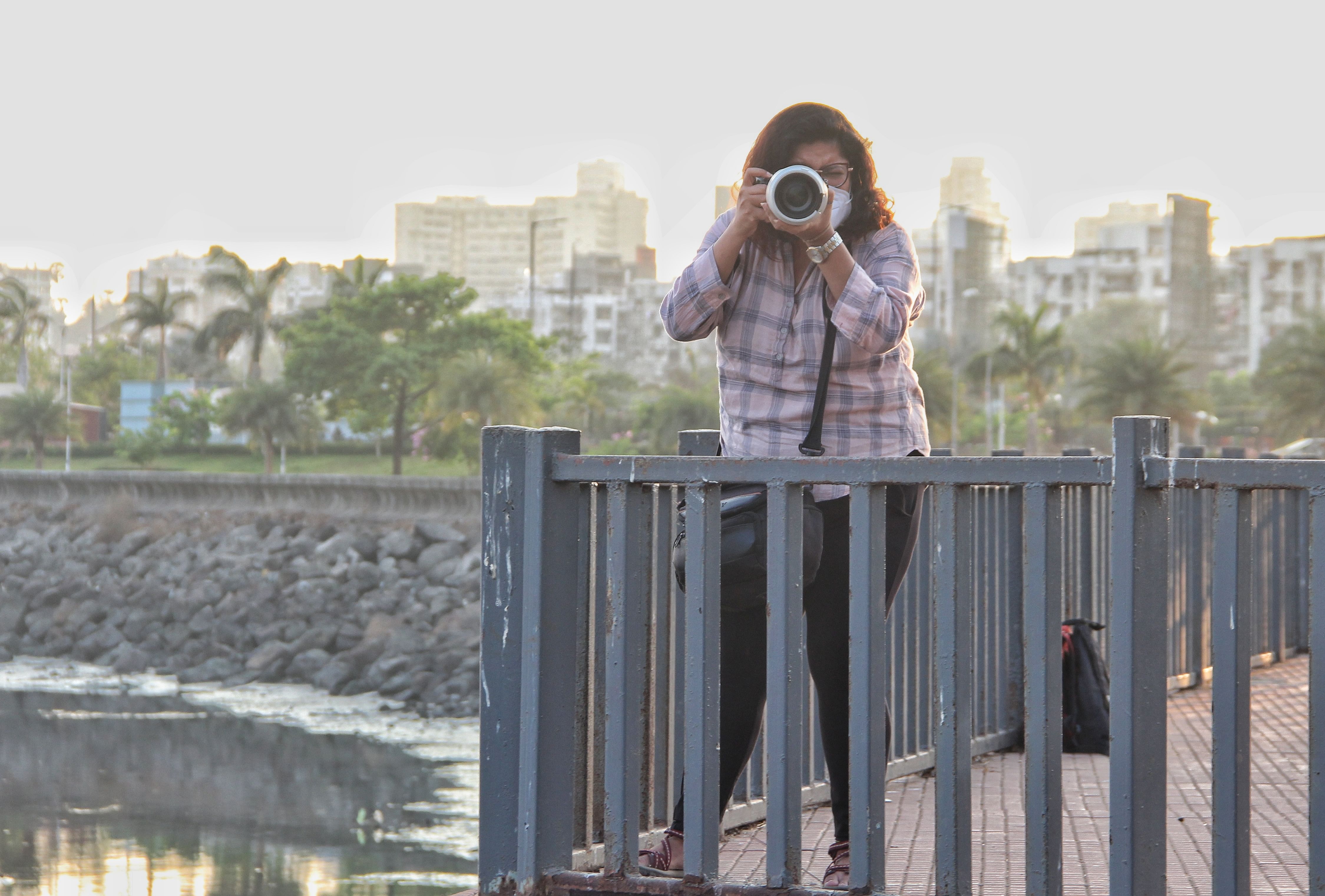 7. What hurdles can one expect as a photojournalist? What is your mantra to overcome them?
Photojournalism in itself is an unpredictable job. Anything can take place anytime. So, being prepared and well equipped for unforeseeable events on-field is the key to excel in this profession. After all, the news will never ask before happening!