Why do we need period tracker or ovulation tracker apps? Well, for one thing, we have apps to track just about everything else in our lives. So, why not an app that tracks our periods?
There is an abundance of best period tracker apps all waiting for instant download at the tap of a finger. But how do you choose the app that is best suited for your needs?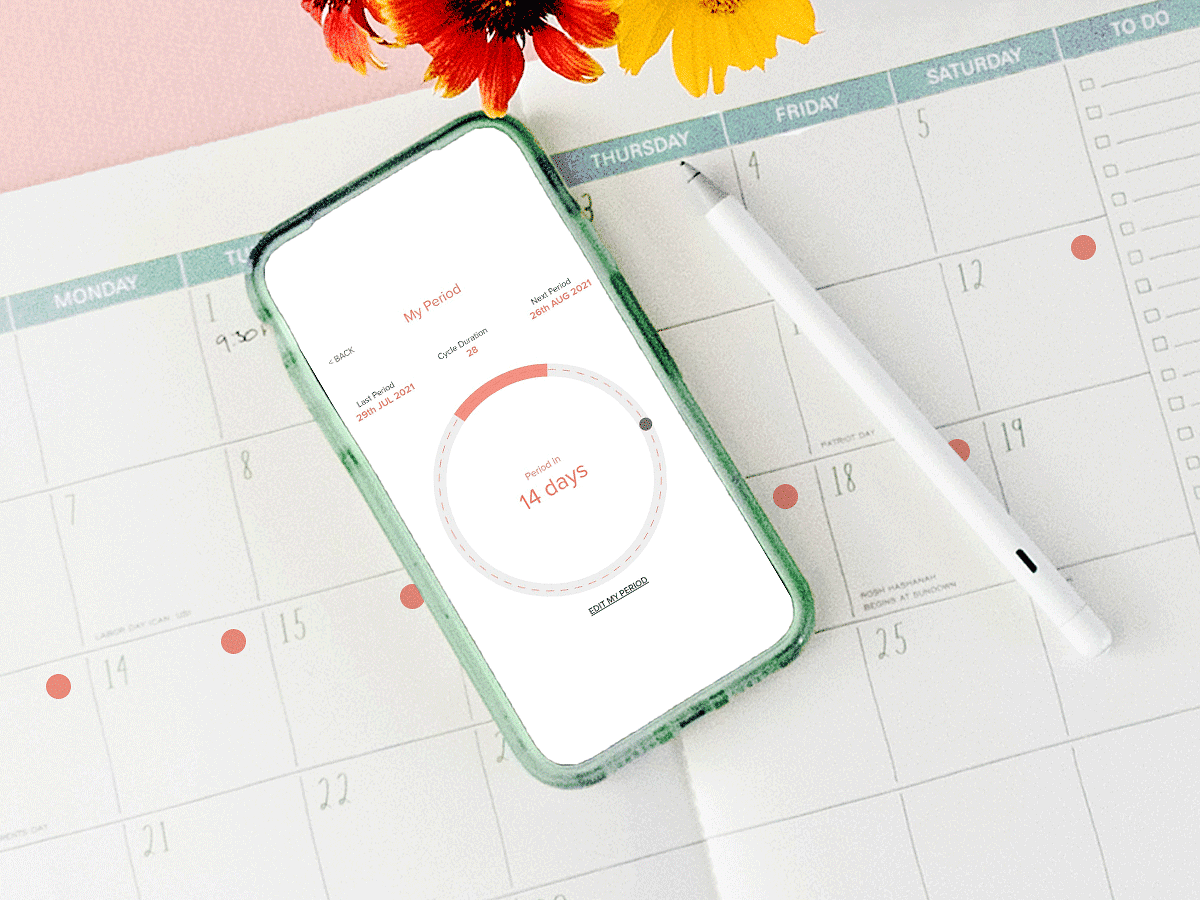 Here is a list that may help to simplify that process.
Period Tracking Apps (free) for iOS and Android
So, download the app that appeals to you and Happy Tracking! And while you're at it, order your customised Nua pads here.