Women from every walk of life have learned to manage, accept and embrace their period as part of who they are. Some will tell you a life-changing period story, some will give you tips to handle your period gracefully, some will be candid and share their period struggle with you. Our series, 'Periods and I', is an ode to these women and their stories, and this one is all about Aayushi Karanwal and her period journey.
Aayushi was the first plus-size representative of North East India in 2018, carrying the torch forward for others like her. Today, she is an active plus-size model and a working professional. "The modeling industry is a dynamic one," she says, "and fortunately today, the plus-size category is blooming." But, since it is an unpredictable industry, Aayushi chooses to do it part-time.
The kind of work culture Aayushi finds herself in is quite heartwarming. "Women in the modeling industry are open and honest about their period, and the kind of hormonal changes your period brings because of the comfortable and inclusive space it creates". Given the inclusive nature of her workplace, communication about your personal struggles, your period and/or your gender are welcome and well-accommodated.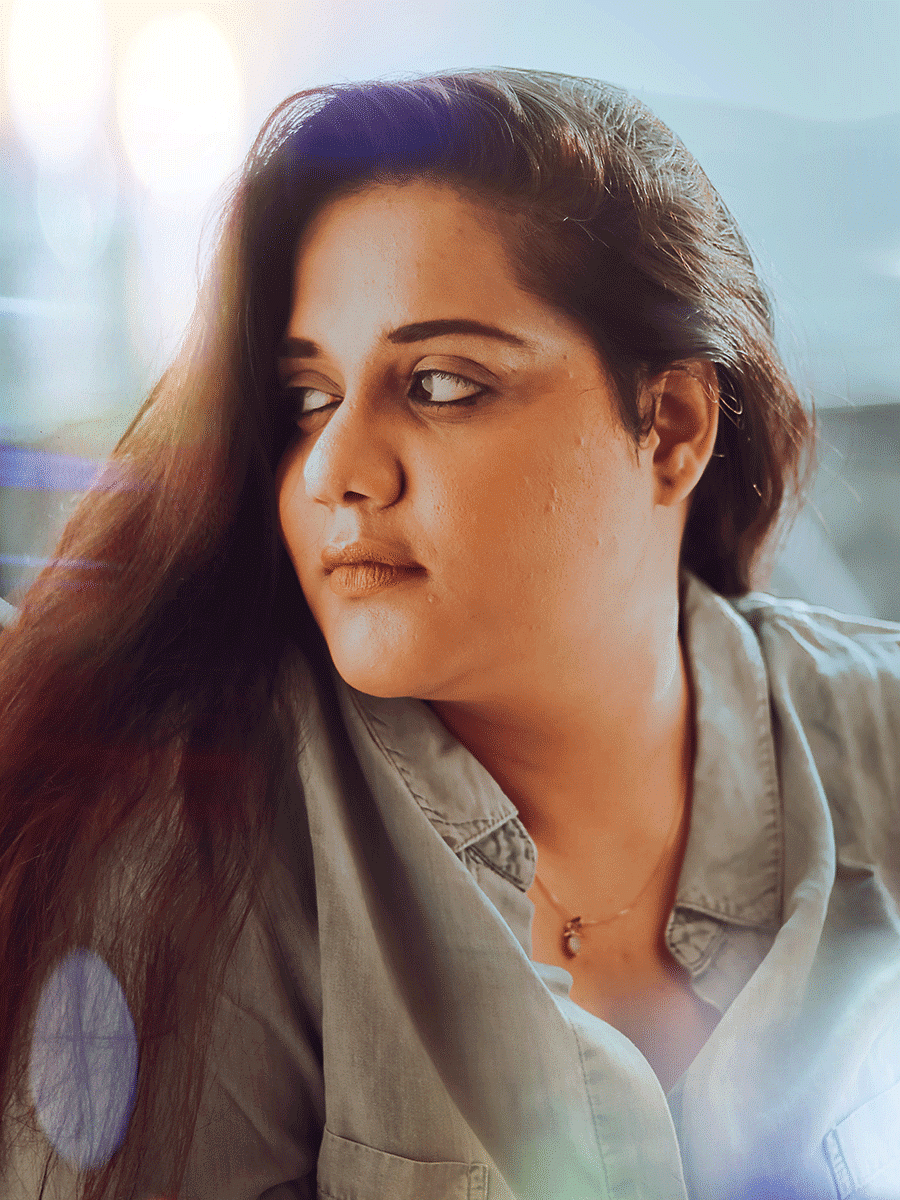 Having said that, Aayushi, since she does have PCOS, needs to always be on the lookout for her period. When you are diagnosed with PCOS, your period, like the modeling industry, is unpredictable. This is why Aayushi always has her period essentials with her – sanitary pads, chocolates, etc. She recounts an experience in school when she went on a trek and was suddenly paid a visit by her period. "Since the group was atop a mountain, my teacher couldn't arrange for a washroom. Three of my friends and some shrubs functioned as a makeshift washroom and that's where I changed into a pad." This instance is what prompted her to start normalizing period talk, loud and clear.
Her advice to younger menstruators is quite simple: Ask questions and use the internet to find answers. When someone changes the TV channel or brushes something under the carpet, ask why. Educate yourself and then go out and educate your friends and family, who may not be able to experience a period first-hand like you. Be empathetic towards yourself and then towards others. "I believe that empathy is one of the most important virtues today". Lastly, she urges you to be vocal. She stresses, "Don't let anyone leverage the word 'period' because time and again, we have proven our worth".
Of course, being so open about her period did come with its own consequences. Aayushi faced some backlash for speaking up about period related issues but she has no regrets. Her period, in fact, has allowed her to create comfortable environments around herself. This, in turn, has prompted her to learn more about her period and by doing this, Aayushi was able to get the required medication for Premenstrual Dysphoric Disorder (PMDD). If she hadn't asked the right questions and had the needed conversations, perhaps her PMDD would have been mistaken for PMS.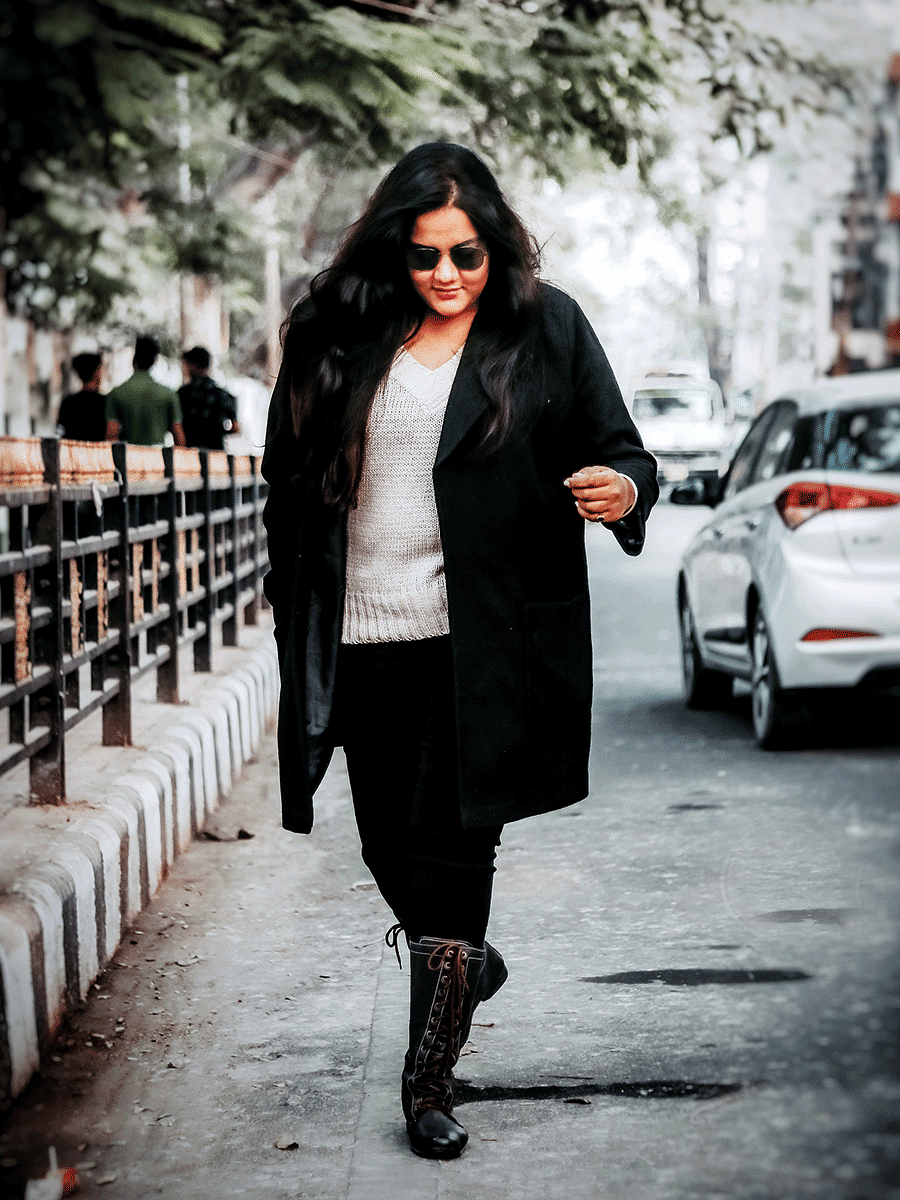 Since Aayushi does experience extreme hormonal changes, therefore, extreme PMS, she allows herself to take all the rest she may need. At the start of her period, she did not do this. Now, she's come to realize that work will come and go, but her body is hers forever. "It is important to prioritize your health by listening to your body."
Aayushi also prescribes to the philosophy that if you don't listen to your body's demands, you will feel much worse later on. For instance, if your period is making you crave something, go ahead and eat it! If you don't, you'll be more irritable as the day goes by. As long as you have a vision for yourself and you are listening to what your body needs, your body will repay you with happiness and good health. "Ultimately, this is what will matter."
---
As Aayushi points out, it's time we normalize our period! Ask questions and be inquisitive about your body. This will make it easier to listen to what your body is asking for, allowing you to be more InSync with it.