After the experience of being confined to a different set of restrictions, this World Freedom Day Ketaki Desai shares an experience that changed her perspective of gender and helped her break free. 
The concept of associating with a specific gender is not new to anyone. From the time we are born, whether it is our name or our upbringing, to the time we get older, whether it is the duties expected of us, or the sudden onset of our menstrual cycle, we are reminded time and again of our gender. It is in the books we read, the movies we watch, the campaign ads we see, the news we follow, it is the way of life and it surrounds us all the time.
I have come to realize that whether we ascribe to that gender, however, is completely in our control.
I grew up in India, in a small middle-class joint family, we were 14 people living in a two-bedroom apartment in Mumbai. I spent my adolescent years in the Middle East, Oman, and UAE. When I was in high school, we moved back to India, this time around to Pune and I left for the United States after completing my Engineering degree. After getting a double graduate degree, a PhD in Biomedical Sciences, and a MS in Public Management, I started working at a boutique consulting firm in New York.
I was hired to lead this company's Education Technology practice and as soon as I joined, I was selected to lead a billion-dollar project. We were part of three different consulting groups working together to achieve one goal and no one knew how to work well together without competing for additional work. Within the first month, our lack of collaboration was apparent, the project had gotten nowhere. The CEOs/EVPs of the different groups decided to come together to figure out a game plan for moving forward. As the lead for the entire project, I was invited to that meeting.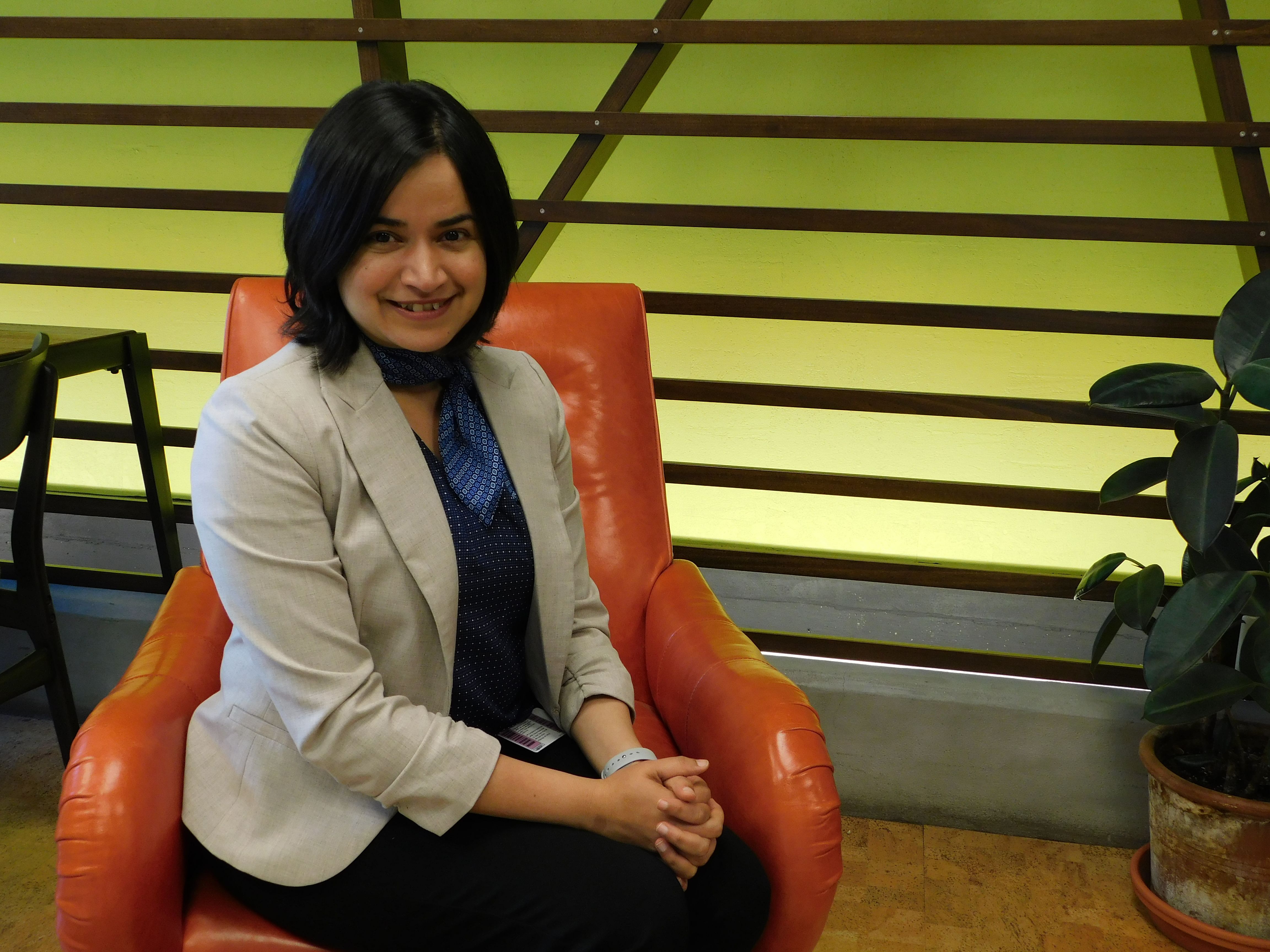 For the first 30 mins, there was back and forth from each Executive on how best to move ahead from their perspective. At some point, I decided I had heard enough, no one was getting to the crux of the matter, which was that we weren't collaborating and working against each other. I spoke up. Everyone in the room went silent and listened to what I had to say. They agreed that my perspective, as the boots on the ground, made sense and discussed the plan based on my recommendation.
As I was walking back to our office with my CEO, he pointed out something very interesting, which I had completely missed. He pointed out that not only was I the only woman in the room, but I was also years younger than most of the executives. It was an "A-ha!" moment for me, because I realized that I had never thought of myself as a gender and, hence, never ascribed to myself any of the qualities society ascribes to a gender. I had always thought of myself as a person first, and hence, never felt weaker or lesser than anyone else. 
It was then that I realized that one of the biggest reasons for where I am today, and everything I have achieved so far, was because I learned at a very young age to liberate myself, break free from the shackles of the norms associated with a gender. While my overall upbringing played a significant role in that, I attribute it single-handedly to the way that both my parents raised me and my brother; never considering me any less or him any more because of our genders. And that sense of self-confidence stayed with me in more ways than I can imagine. 
So all you parents out there raising young girls, remember that you have the power to influence how your daughter thinks and feels about herself, and shows up in situations, for the rest of her life!
To read more real stories by real women just like you, click here.