While we all look forward to the cooler climate and wearing our cozy sweaters in the winter, it's quite a crucial time for you to pay attention to your skin and natural skin care routine. Even with the weather making your skin a bit less oily than usual, it's important that your skin still maintains hydration to avoid excess sebum production that causes acne and clogged pores. This is doubly important in your winter skin care routine.
Here are 3 effective tips for acne prone skin to help you manage your winter routine better:
1. Moisturize and hydrate the skin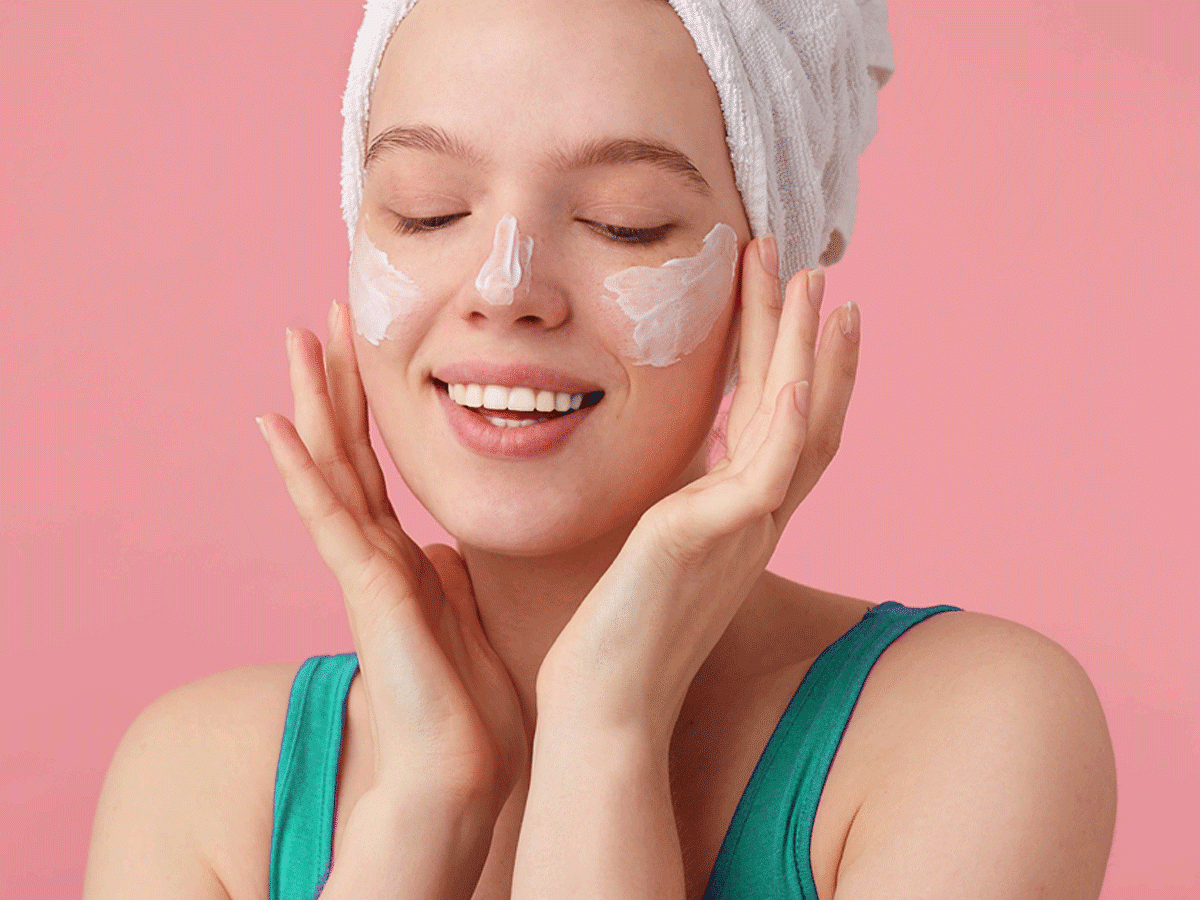 When you have acne prone skin, it is normal to want to avoid moisturizing creams and lotions. However, they are essential to protect your skin from the dryness, flaking and peeling you might face with the changing weather. Always choose a non-comedogenic product as it is less likely to clog pores. Apply a light moisturizer after every night to prevent irritation and future breakouts. Additionally, drink 8-10 glasses of water every day to hydrate your skin from the inside. Read more to see the relation between food and acne.
2. Switch to a gentle cleanser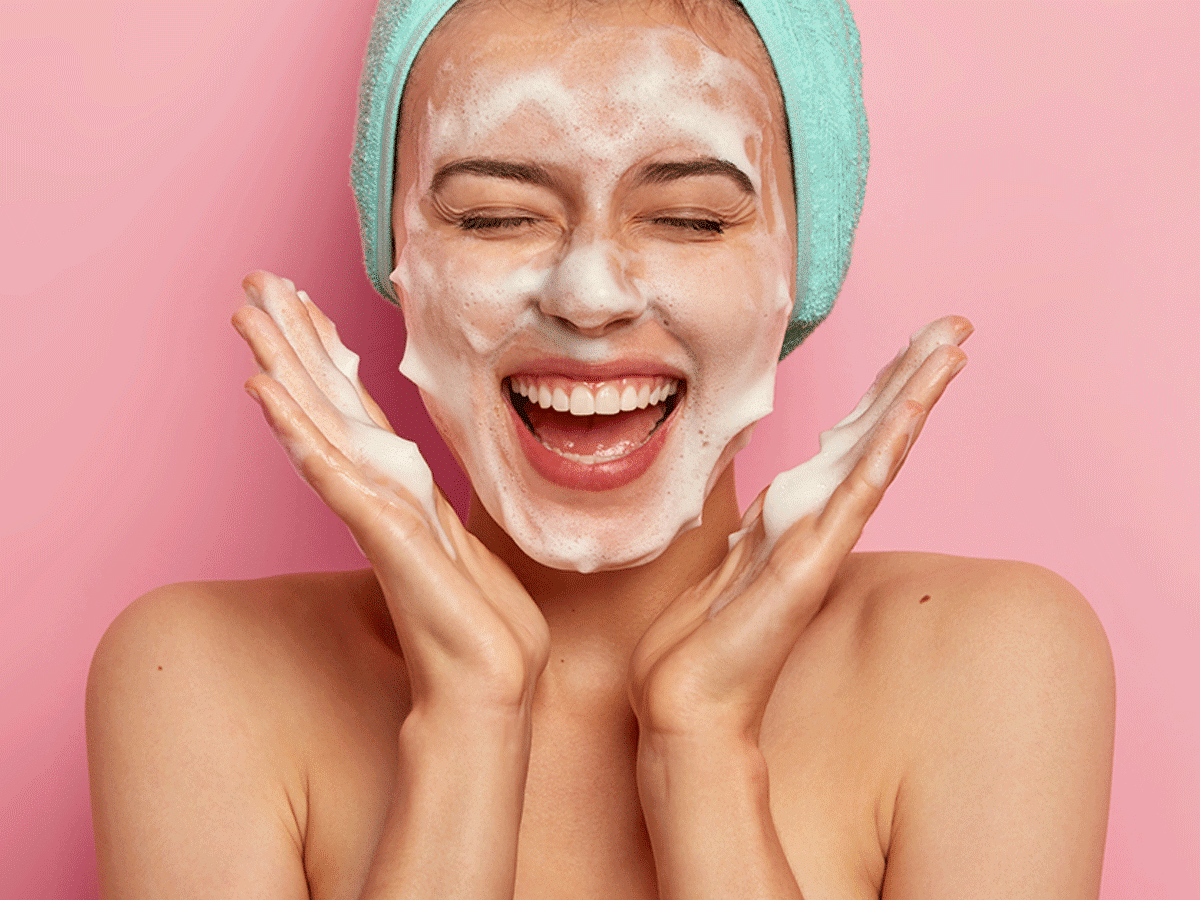 With your acne fighting products having ingredients that are meant to treat your excess oil and sebum production, in the winter this could make your skin more dry than usual. At this time of the year, choose a gentle cleanser to retain the moisture of your skin. Harsh formulas can irritate and rob your skin of its natural moisture, leading to more breakouts. Try choosing foaming or gel cleansers to wash your face twice a day.
3. Don't skip the sunscreen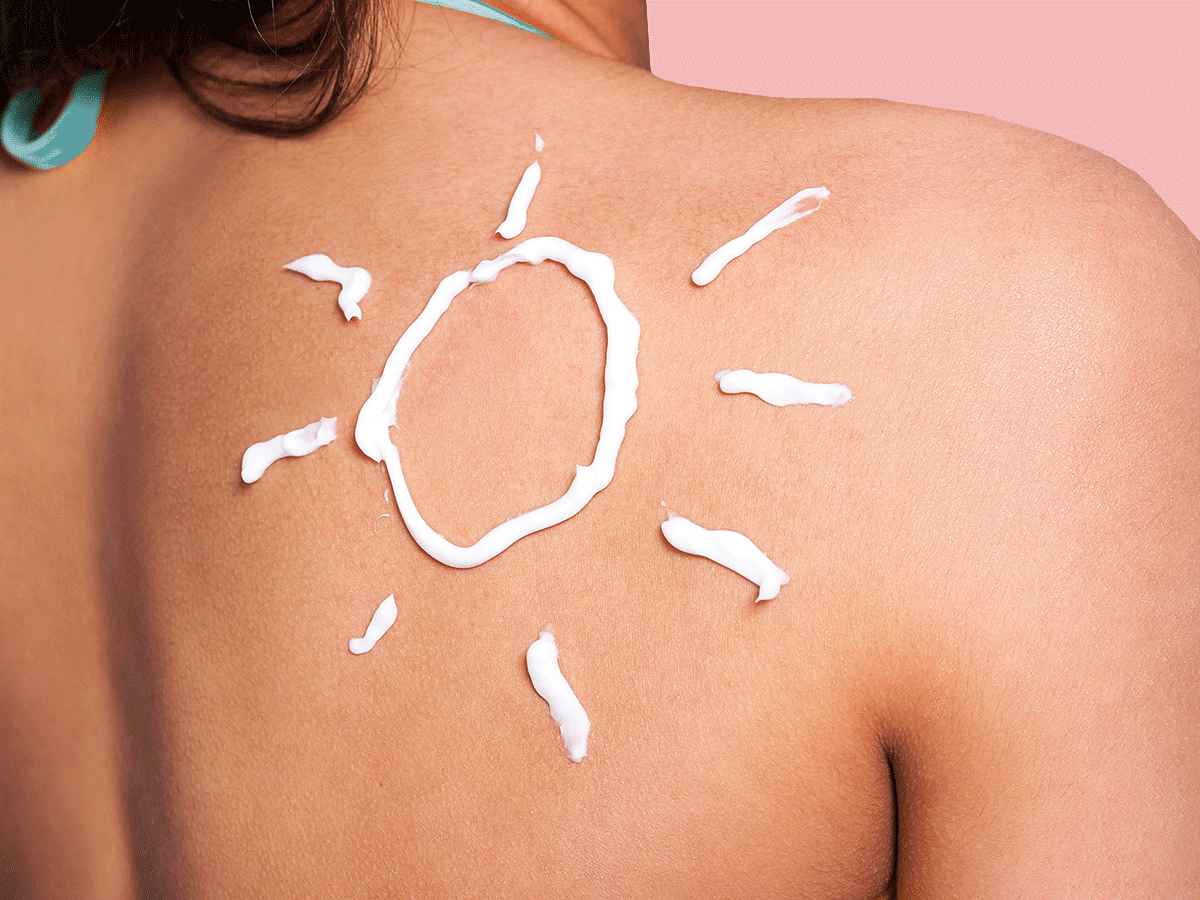 Your skin always needs protection from the sun, even if it's wintertime. The skin is susceptible to the harmful UV rays all throughout the year. For optimum protection and hydration for acne prone skin, choose an oil-free product specially made for preventing breakouts and helps acne scarring from getting worse. Spread a teaspoon-sized amount all over your face and neck. For the body, you can use 2 tablespoons per arm to be totally covered.
Our skin's needs are constantly changing with weather transitions we experience every few months. Winter acne is probably going to lead to monsoon acne and so on, which is why it is important to maintain a natural skin care routine to keep your beautiful face glowing all year round. If you're yet unsure about your acne, learn how you can identify the types of acne and treat them safely. Nua's Acne Control range has been developed keeping in mind your acne-prone skin's needs.
Shop Nua's entire range here.