Just like our bodies, our skin changes with age. With so many changes in an already highly intricate body, our skin care routines should also keep changing, depending on its constantly updated needs and requirements.
Before identifying a skin care routine and how to layer skin care, it is very important to understand your skin type and what skincare routine works for it in different seasons, climates and even during phases of life.
If you don't know where to start, we have you covered with the everyday basics: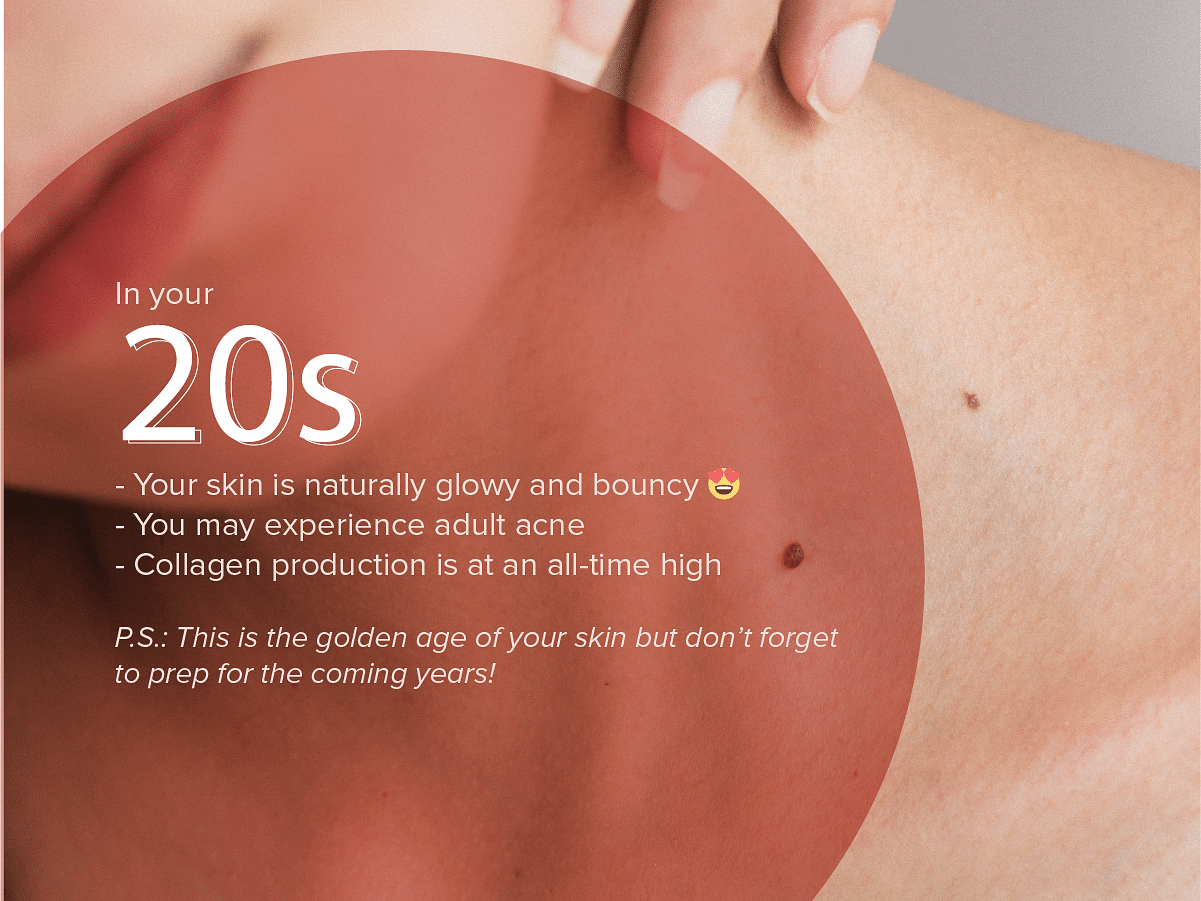 While ageing is a natural process, there is a lot you can do to slow down the effects of acne, blemishes, and nurture a strong skin barrier.
Remember it's never too late to start your own skincare routine! The goal is not to have perfect skin but healthy skin that's good for you.
---
We know how tough it can be to get clear and healthy skin with so many external and internal factors. With our range of skincare products, we want to make the task a little easier for you!