Getting your period out of the blue is not fun, especially when you're in the middle of an exam at school or sitting for a lecture in college. It can be hard to navigate heading to the bathroom and finding the right supplies at the moment so we want to help you be ready whenever the time comes!
Here are some period hacks for school or college that you can keep in mind: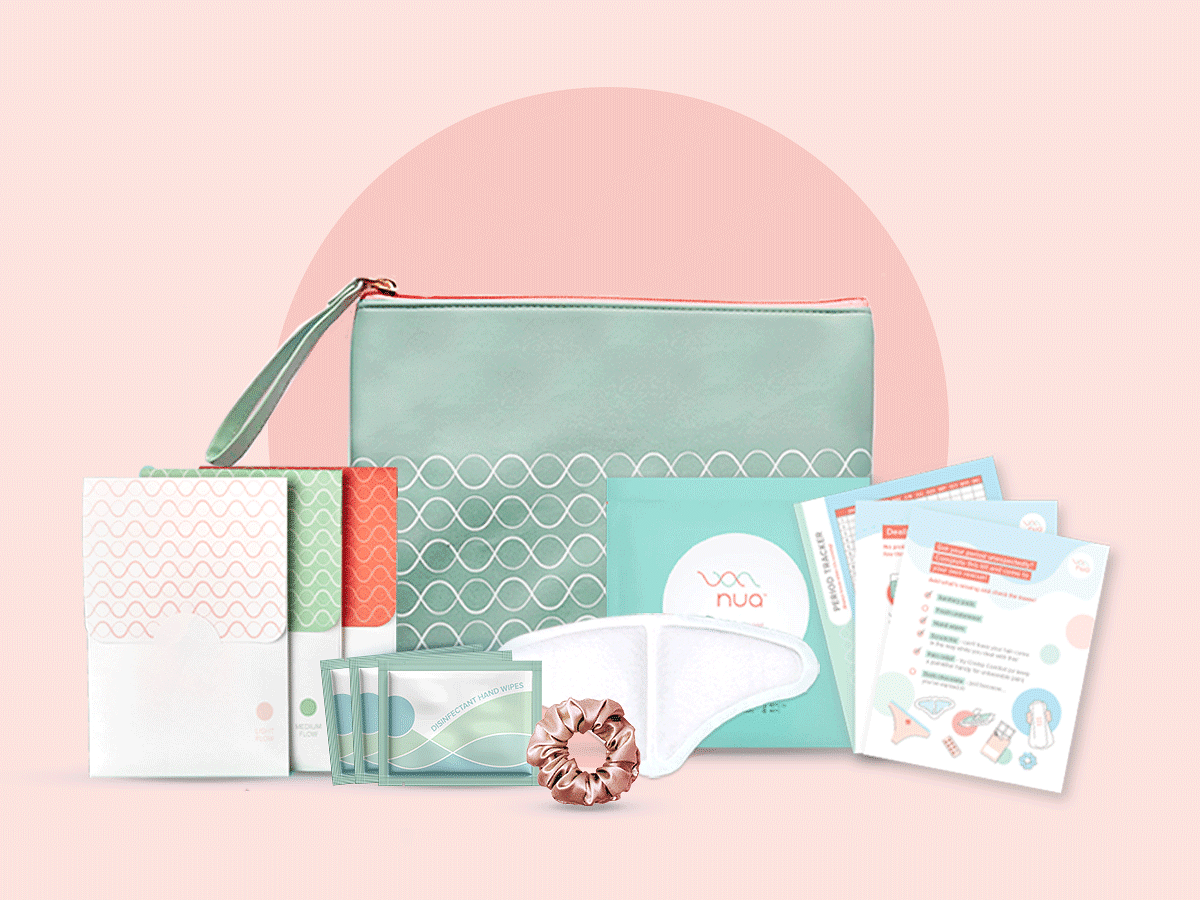 Knowing when you can expect your period is great but there are times when you can be surprised by its early arrival. Have essentials such as sanitary pads, extra underwear, some soap strips, and a change of clothes if needed. Having these items in a pouch would be handy for you to grab it all and head to the washroom for a quick change. 
Ask your friends and teachers for help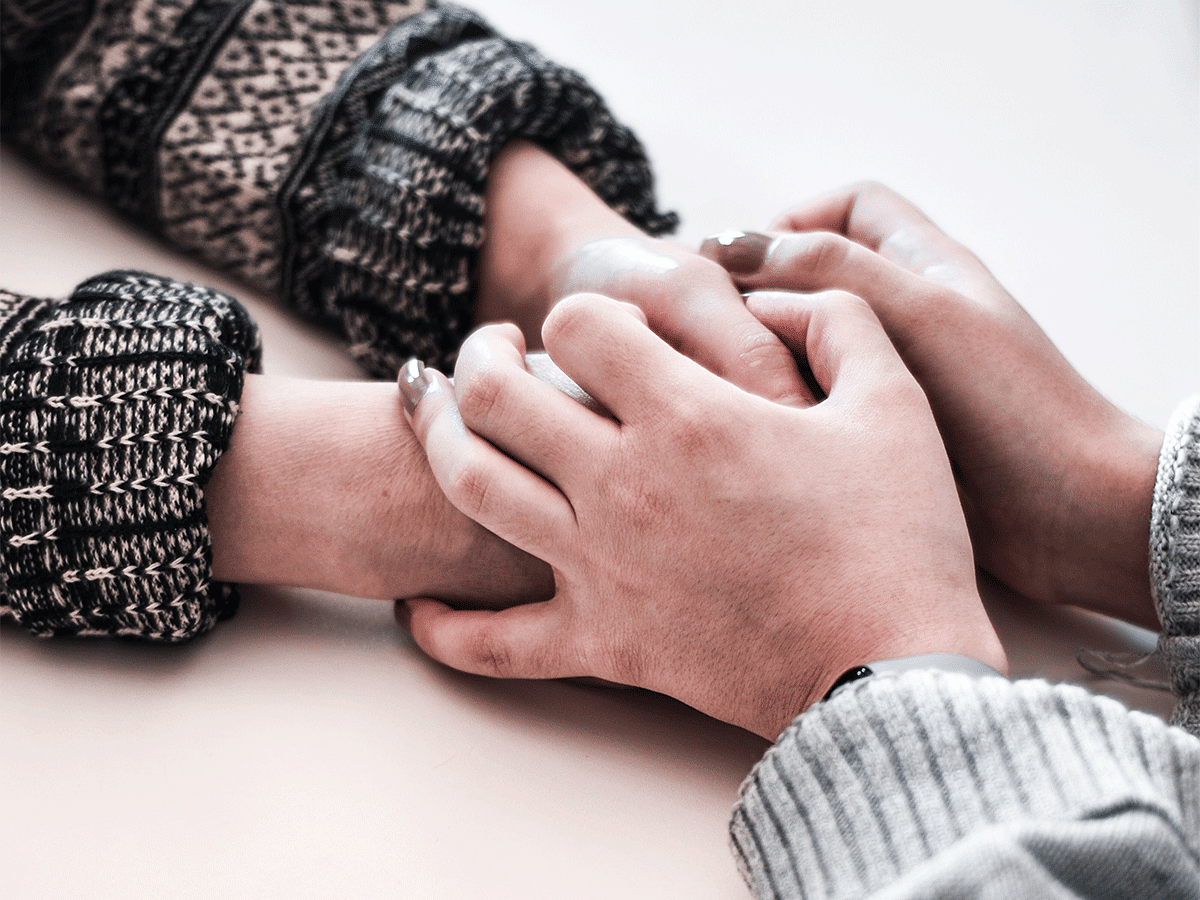 Not having sanitary pads, tampons or a menstrual cup is a possibility if your period comes unannounced! There's no need to be embarrassed; ask your friends if they have a spare product that you can use. Similarly, don't be afraid to ask your teachers for help or request more restroom breaks. They will be more than happy to help you in such emergencies without asking any further questions.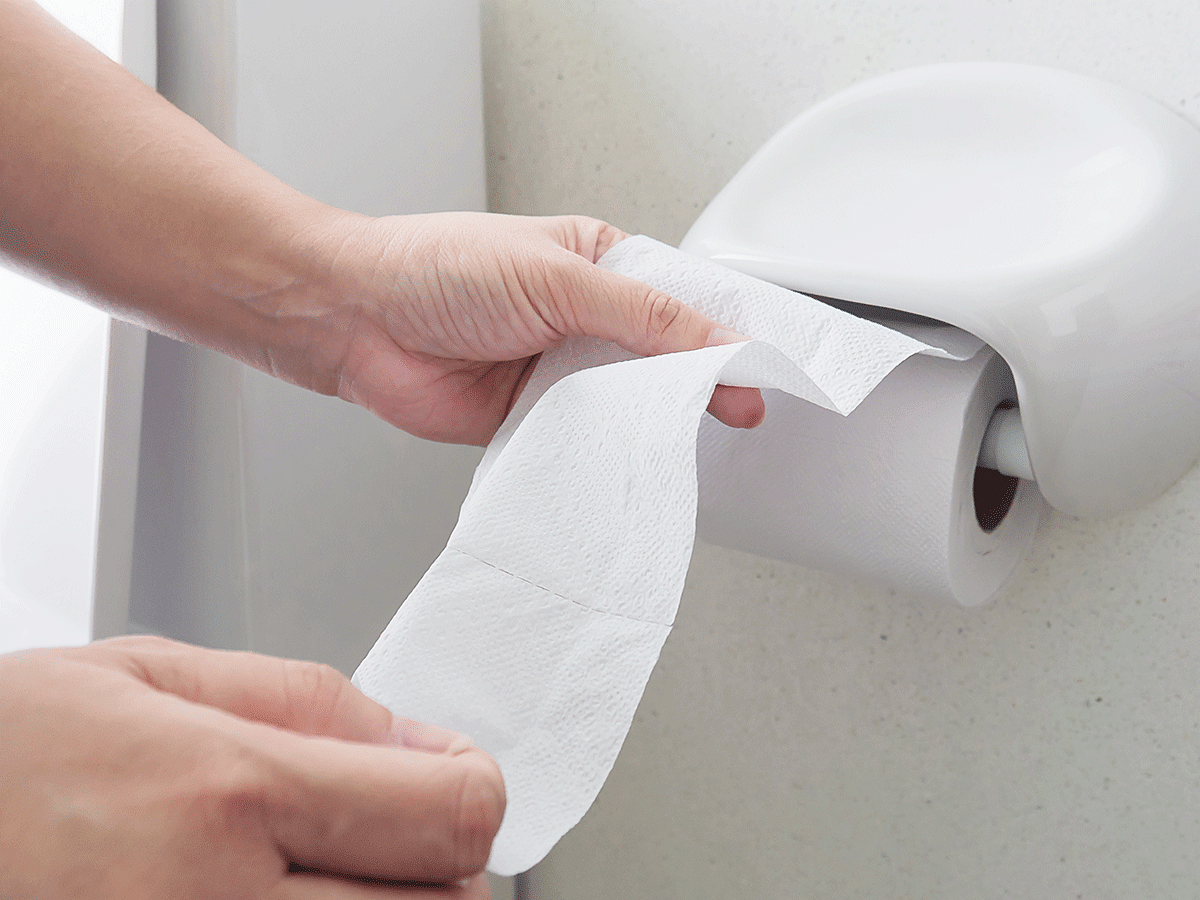 In the case where you do not have access to a sanitary pad, your best option would be to make an emergency pad. Take a long piece of toilet paper and wrap it around your hand at least 10 times until it feels thick enough for you. Place it in your underwear, lengthwise over the gusset. Then wrap some more toilet paper around the pad and your underwear to ensure it stays in place. This makeshift pad will work only temporarily, so try finding a sanitary pad as soon as you can.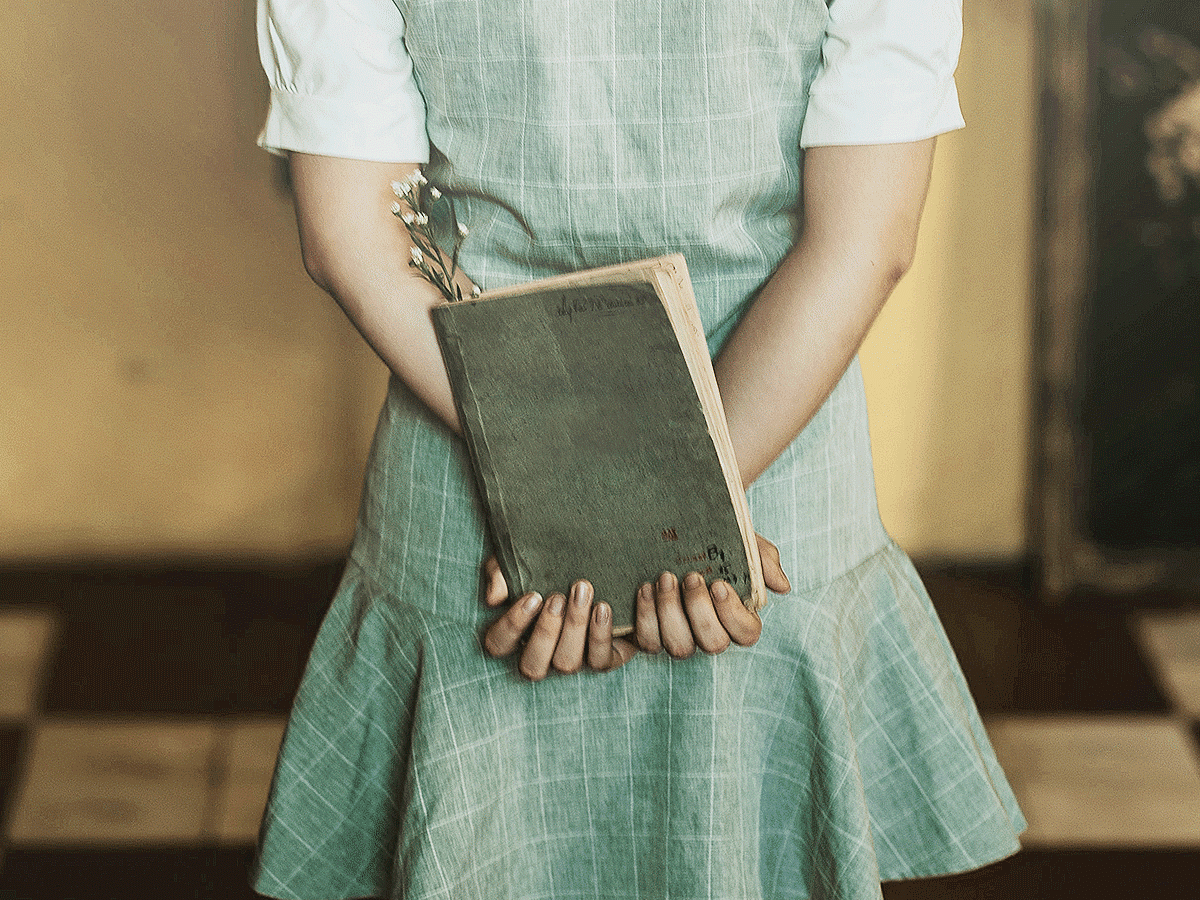 At times, your clothing can get stained if you've been sitting for a long amount of time. This stain will be small but can be visible on light pants or a light uniform. Wrap a spare jacket or wear a spare t-shirt at college if you can get one. A spare uniform may be available in your school if you do not have a change of clothes to hide it. Don't feel conscious about classmates noticing this wardrobe change. If anyone asks, just be honest about it and leave it at that.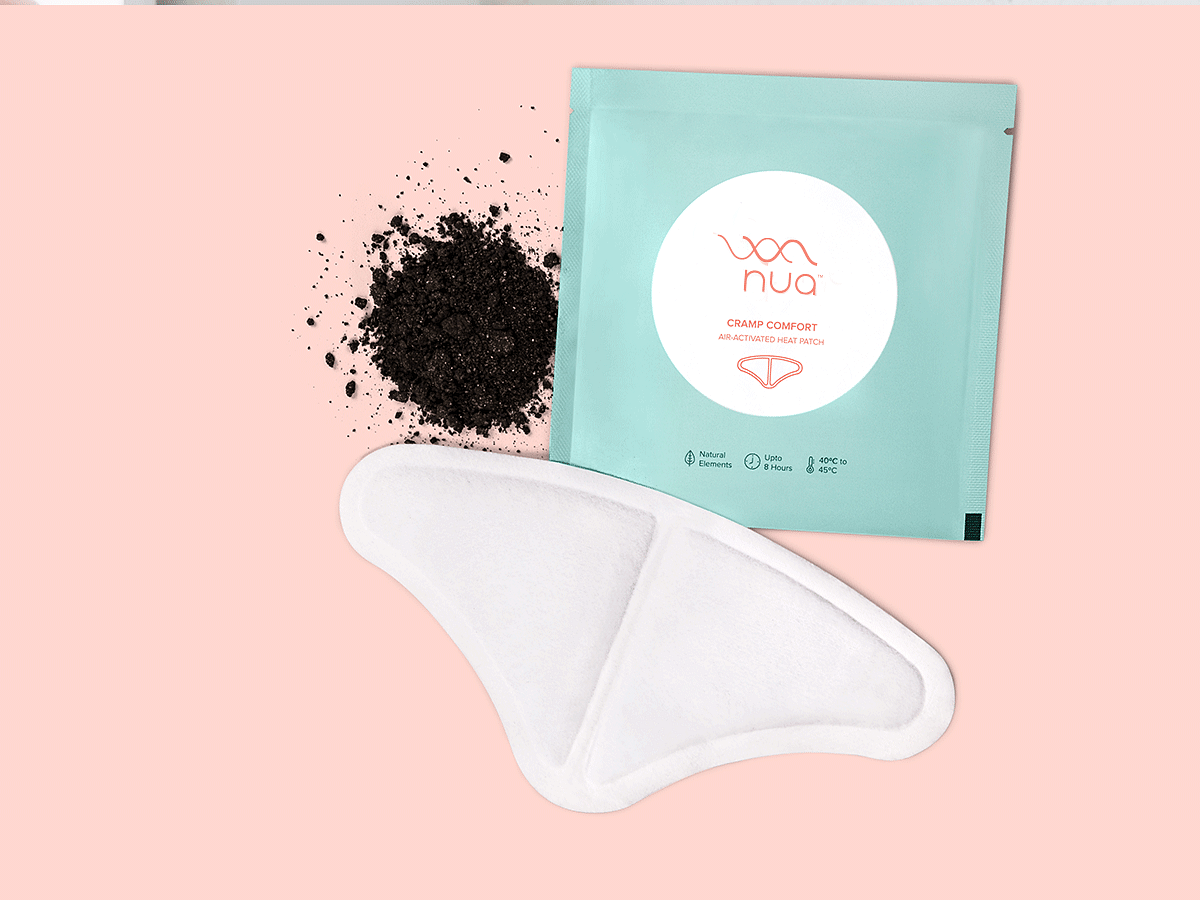 Now that your period is here, cramps will also make a guest appearance if you have a long day at your school or college. Head to the closest teacher who can help guide you to a staff room where a few medical supplies are stored. You might be given an over-the-counter pain relieving medication. To help you feel a bit better, grab some chocolate from the canteen to treat yourself!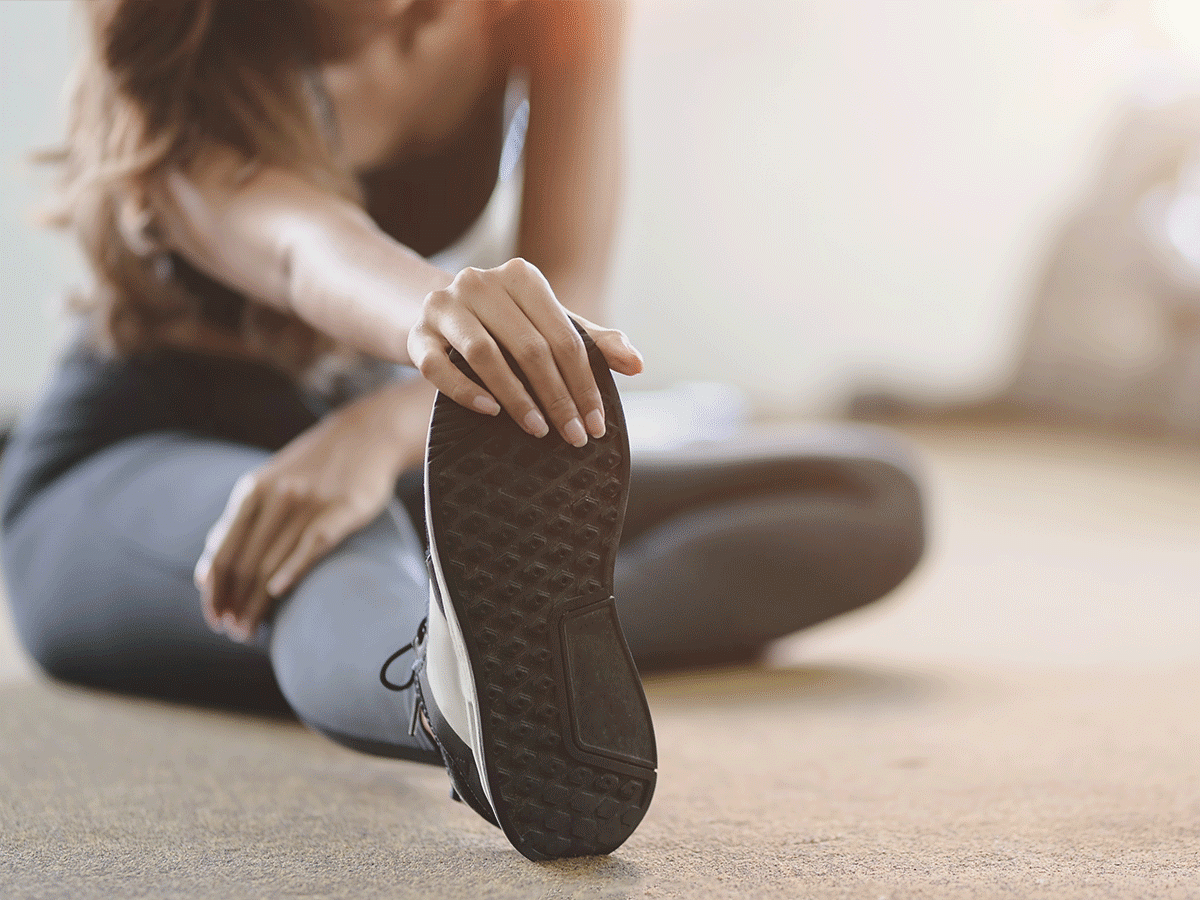 As much as you would like to avoid physical activities, the odd sports games and PT sessions would pop up. For a few girls, exercise helps release endorphins and makes you feel better by dealing with cramping. For others, it might cause more discomfort and distress. If your school or college allows you to skip the class, that would be best. If you aren't allowed to skip it, you can ask your teacher if you can go at a slower pace. You can get a note from a parent or nurse to be excused from participation too.
Figuring out how to deal with a period in school can be tricky, but that does not mean it's abnormal. Your body goes through many changes during this time and it's bound to experience some irregularity. Just remember that you're not alone in experiencing a period out of nowhere. Take a moment for yourself to learn from this experience to be better prepared next time, even if it's for your friend.