Women from every walk of life have learned to manage, accept and embrace their period as part of who they are. Some will tell you a life-changing period story, some will give you tips to handle your period gracefully, some will be candid and share their period struggle with fatigue. Our series, 'Periods and I', is an ode to these women and their stories, and this one is all about Rukmini Vijayakumar's journey.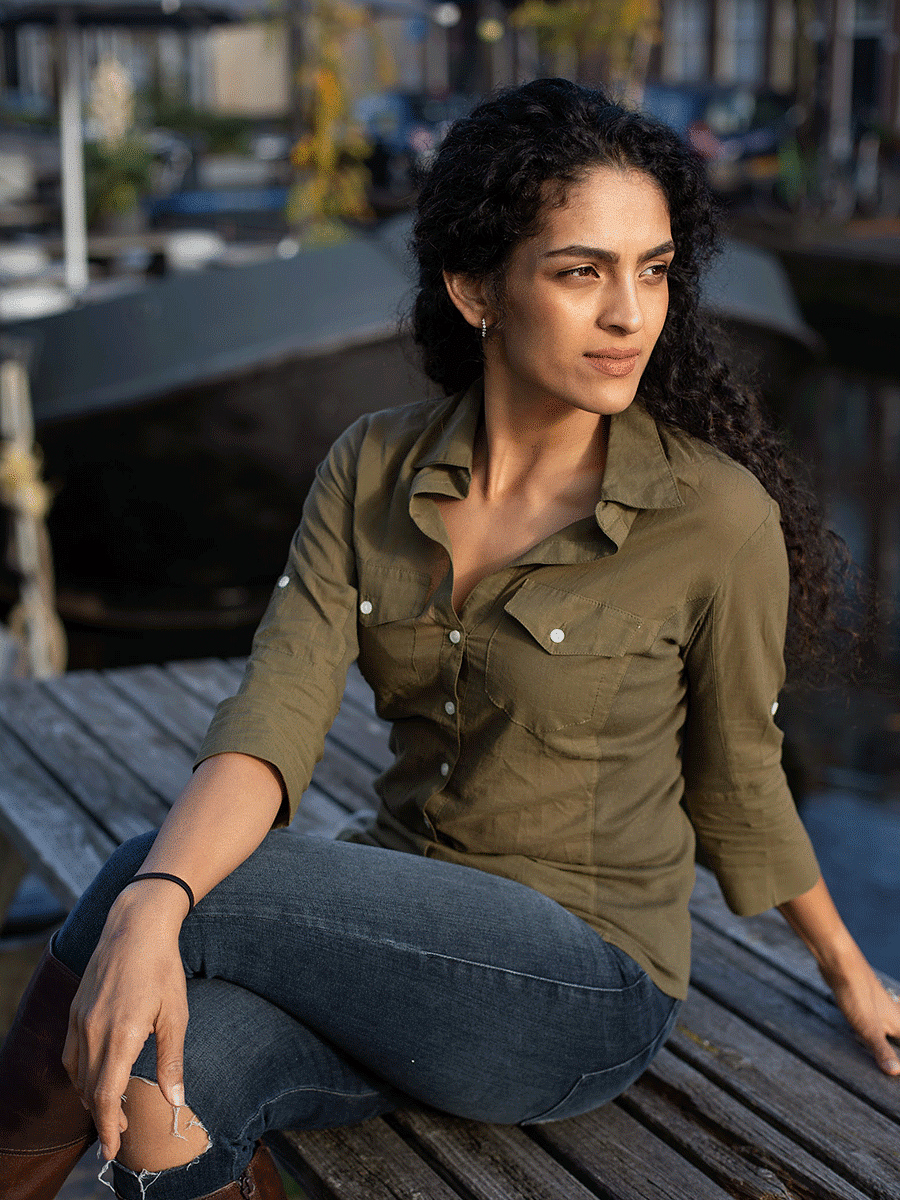 Rukmini Vijayakumar is a frontrunner in the Indian dance industry and has excelled in this pursuit because of the environment she grew up in. "My childhood was filled with art and culture as both my parents have been artistic their whole lives. They gave me the option to go to dance school to earn my degree." Rukmini's love for movement, creation and choreography is only second to her love for learning to this day. Rukmini recounted a time her dedication was surprising to her family.
"Back in the USA, I had dance lessons every single day when I was 15 years old. I couldn't drive yet but I would bicycle 10 miles to dance class, spend 6-7 hours there, then cycle back the 10 miles because I couldn't imagine not going."
When she got her first period, the products available for period care were limited to just sanitary pads, but were not designed the way they are today. "To be honest, I remember wishing I wasn't a girl when I started my periods. For a dancer a pad was not ideal, especially for the first period. It moved when I moved and was visible under the tights I would wear on a daily basis for hours. Plus, the sanitary pads at that time would be thick, increasing the uncomfortable feeling on your skin." She recalls how it bent when she bent and stretched when she stretched but not to her body. While a tampon or even a menstrual cup is more conducive now, it was never a choice for Rukmini growing up.
Rukmini's period symptoms begin 4-5 days prior to her cycle, when she starts experiencing fatigue to this day. As for the days of her period, she doesn't have the option to take time off. "Shows are scheduled in advance and there's no way it can be canceled because everyone relies on you to be there. I have learnt to power through it, be it a show or even a class."
Sometimes, there is a sense of sadness that she notices during her period, but being self-aware, she catches it and moves on. "The reason I push through the period and fatigue is because this is a part of my life and to act otherwise is to treat it as not normal."
If you feel intense cramps, Rukmini's advice is to engage in a little bit of movement- some stretching, some yoga, anything. "In the field of dance or sports, shows and competitions will not wait, even with fatigue". Her mother did advise her to take rest during her period.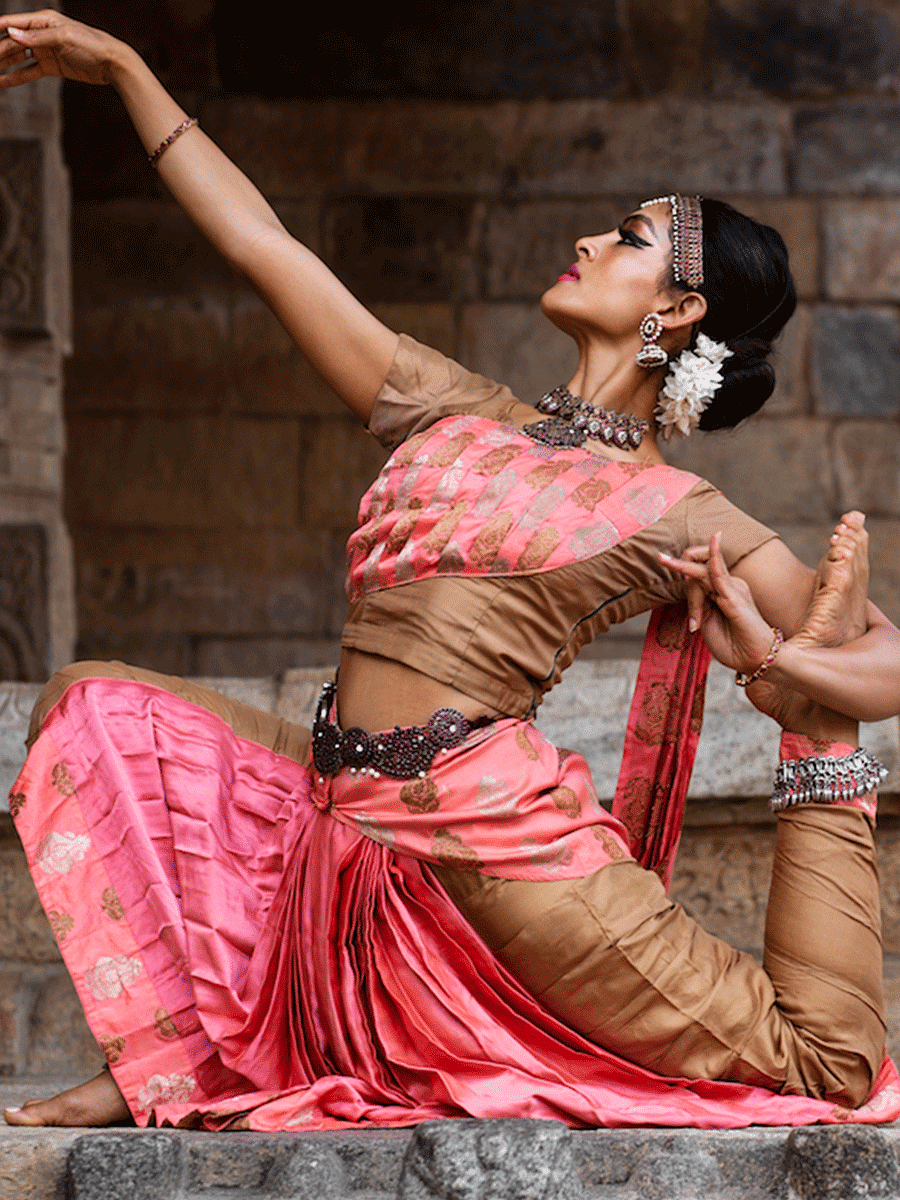 "At the end of the day, periods shouldn't be awkward; periods are nothing but normal." She also urges young women to use products that are most comfortable for them, instead of settling for what is available. "Take advantage of the accessibility and the education that is available today to make the right choice for you." To parents, Rukmini says it's time for a change. "Breaking the stigma around tampons, menstrual cups and giving your child the option to choose what is best for them is important. If not, you may be depriving them of their options. Instead, help your child excel in comfort."
---
As Rukmini Vijayakumar points out, it's time we normalize our period! Accepting your womanhood and managing PMS are steps in the process for your menstrual journey. Just remember to listen to your body and be InSync with it.