With so many period products in the market, it's very common to come across the debate of panty liners vs pads and the difference between panty liners and pads. The common tie between the two products is that both are used for menstrual reasons. However, that doesn't mean they can be used the same way.
It's always good to know the difference so that you can choose the right one for your needs when the time arrives.
First, let's explore what panty liners and pads are!
What are Panty Liners?
Panty liners are feminine hygiene products designed to go inside your underwear. They are commonly used when you experience light or moderate vaginal discharge. Panty liners may not provide adequate protection if worn as a replacement for pads during your menstrual cycle.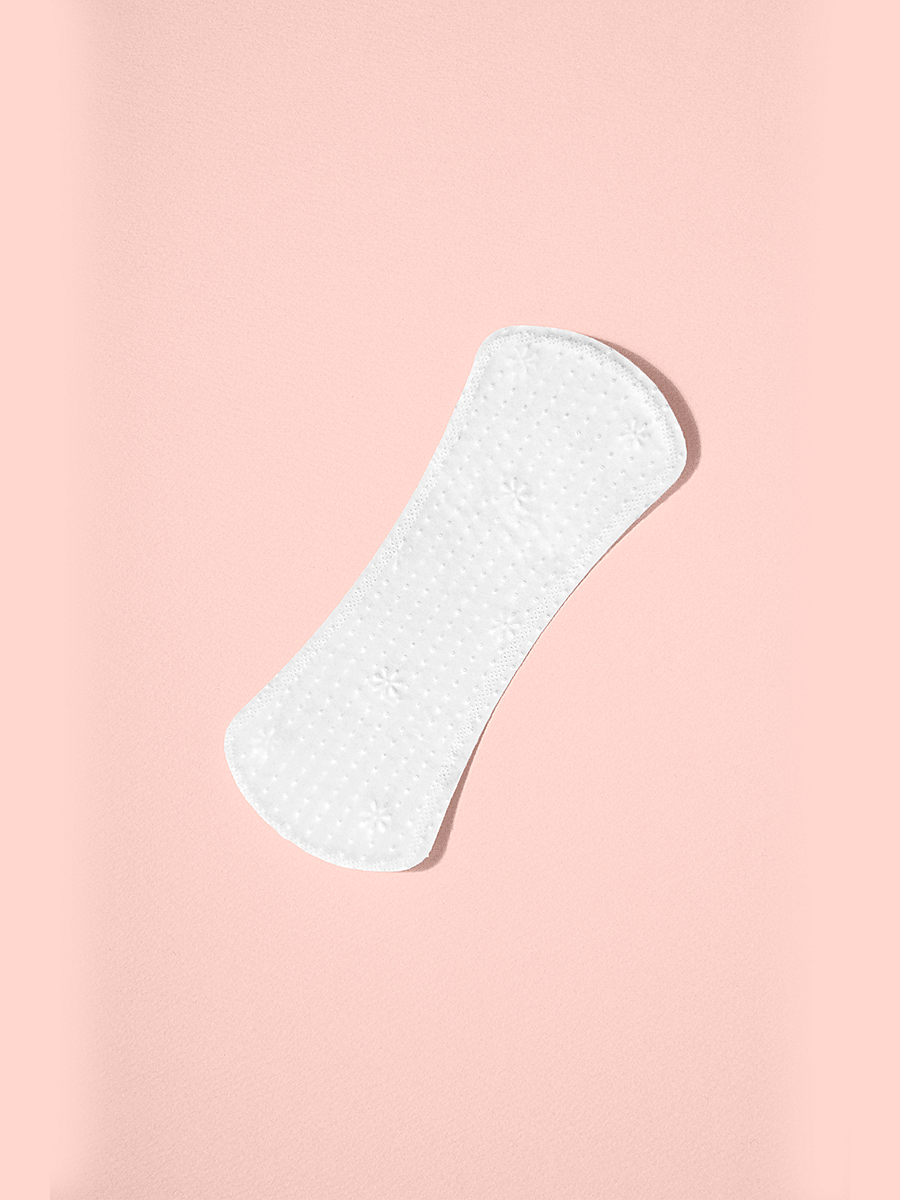 Panty liners are specifically made to absorb discharge. They can – in desperate times – be used as a backup for unexpected periods.
There are two main reasons you might decide to use panty liners vs pads: for extra protection during your period, and for everyday freshness. While most gravitate to using light flow pads, panty liners are mostly used by women to feel fresh down there every day. It keeps your underwear protected from vaginal discharge, sweat, and dampness.
What Are Sanitary Pads?
Sanitary pads or pads are also feminine hygiene products but are designed to absorb your menstrual flow during your period. This is the main difference is; sanitary pads are generally thicker and more absorbent.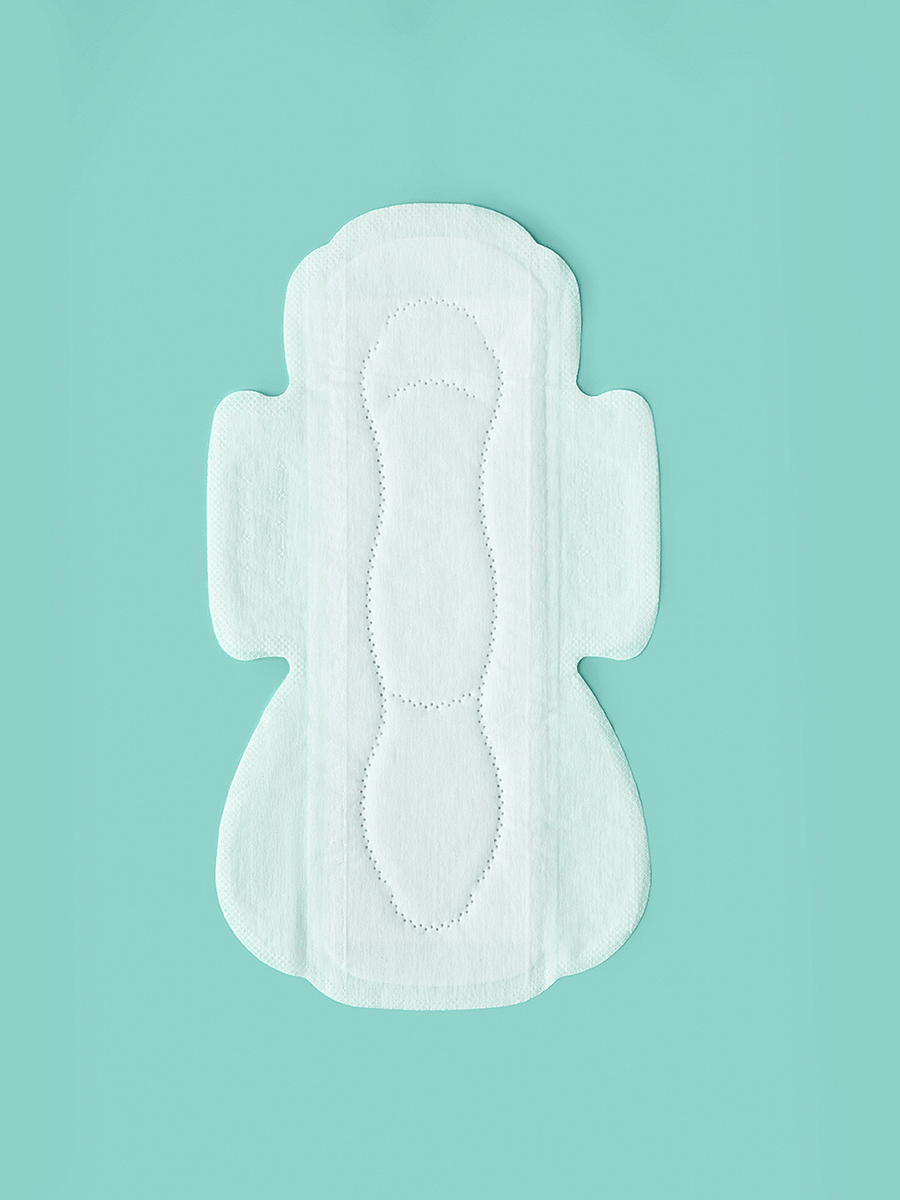 Sanitary pads are the most effective product to collect your menstrual fluid, no matter the type of flow you experience during your period.
Panty liners vs pads: What should you use?
There is no rule when it comes to using panty liners and pads, it depends on your using them each for.
Generally speaking, a pad is used for your menstrual cycle and period to make sure you have a safe and leak-proof period. Once your period is over, panty liners can be used as part of your daily hygiene routine for everyday protection.
Once the heavy flow of your period has subsided, you might want to then consider panty liners as part of your everyday protection and freshness routine. These liners will absorb any traces of blood that may have been left after your period has ended, and keep you feeling dry and fresh.
When it comes to using panty liners or pads, it's all about knowing what your body needs. Everyone deserves to have access to gentle and comfortable basic hygiene products. Here's Nua's entire line of products with the aim to meet your hygiene needs in mind.