In our series, 'Periods and I', we talk with women who are leaving a mark in everything they do, and to discuss how they manage and embrace their periods as a part of their lives. What do they do? Is there a special routine when they travel? Or is it just like every other day? Let's find out!
We had an exciting conversation with Shalini Magdel Das, who is a traveller and storyteller. She shared some of her lovely tips and tricks to effectively manage periods and we picked out the best ones for you!
1. To start off, please tell us a little bit about yourself and what you do.
I'm Shalini and I started with my travel journey when I was 16 years old, covering 25 states and 3 union territories in the country. Currently, I'm enrolled in a Masters program for Child Psychology and involved in social work as my mother is very vocal about human-trafficking, and exposed me to the darkside of society at a young age. Knowing all this, I like to do my part for society.
2. Wow, that's pretty great that you're managing a whole lot of things at the same time! With such a schedule, how do you prepare for periods beforehand?
I have PCOD, so my periods come unannounced most of the time. It's almost like an ex-boyfriend who shows up at your door out of the blue, leaving you completely unprepared. Since PCOD is a lifestyle disorder, it never sticks to the 28-day cycle, which is especially hard when I travel. When you travel, you tend to become more conscious, and this is something everyone should be. Outside, there's no way to prepare for your period!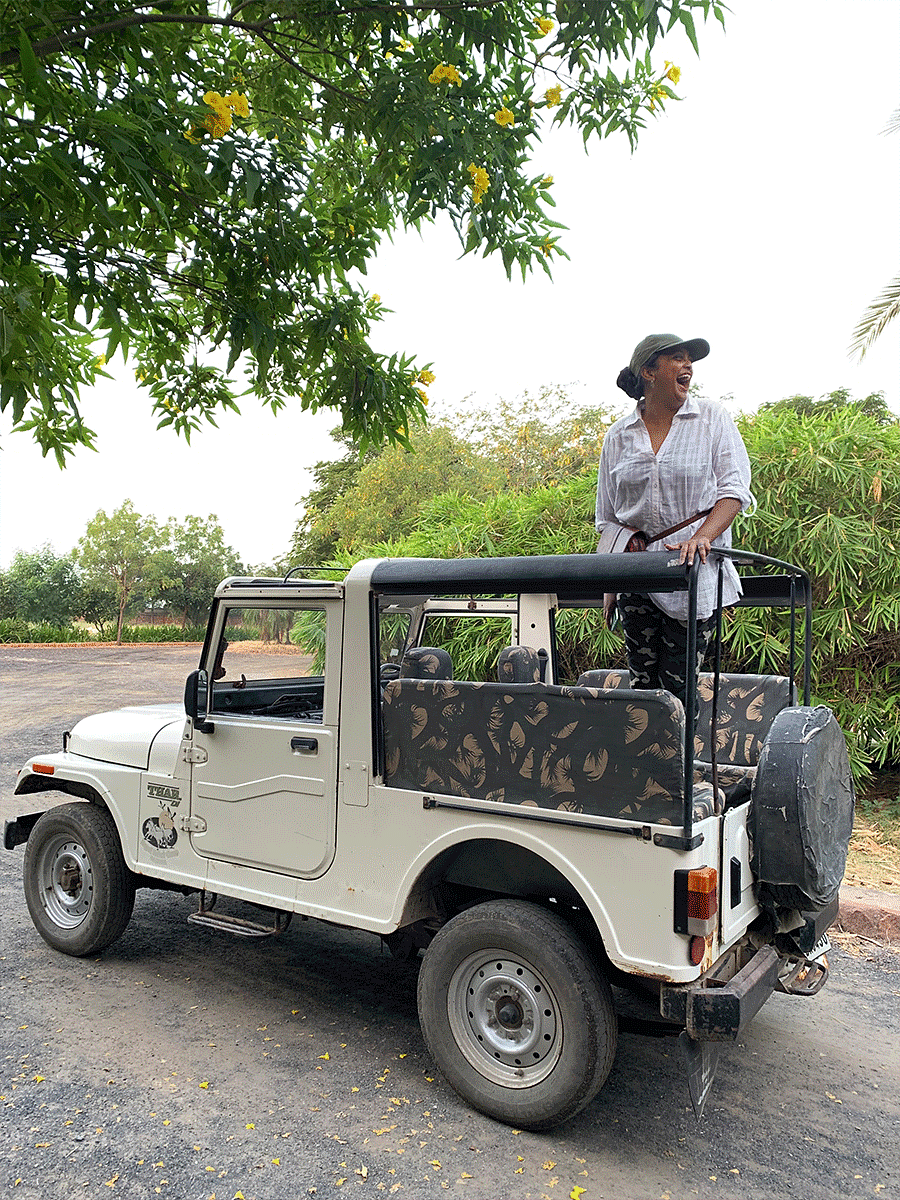 3. Since you mentioned PCOD, do you get very severe cramps or any other severe symptoms? How do you manage them?
I get really bad body pain along with my cramps. What I try to do is exercise and divert my mind. But because of how unpredictable my periods and travel plans are, I usually keep a kit prepared, with some chocolates and other things that help me. I've also tried a roll-on that has helped my mood swings. As for taking breaks, I do not take any. Periods are a natural process and I've embraced it that way, without letting it take over my life; periods should not stop you from doing what you need to do.
4. Given this unpredictability, how hard is it for you to find appropriate facilities when you travel?
When I travelled to Sikkim, it was really interesting to see the limited number of toilets they had, so as to save water. Another experience that comes to mind is my trip to Kashmir. I had a sudden bout of bad cramps and I was starting to feel very uneasy when the driver turned to me and asked if I had my period. This was quite surprising since I didn't expect them to be so open-minded. What was even more shocking was that he stopped at a house nearby and spoke to the owner, a stranger to him, explaining the situation. The owner, very understandingly, invited me inside and told me that she understood that I needed a washroom. At the end, when I asked how much it cost, my driver laughed and explained that he had two daughters and understood exactly what kind of discomfort I was going through!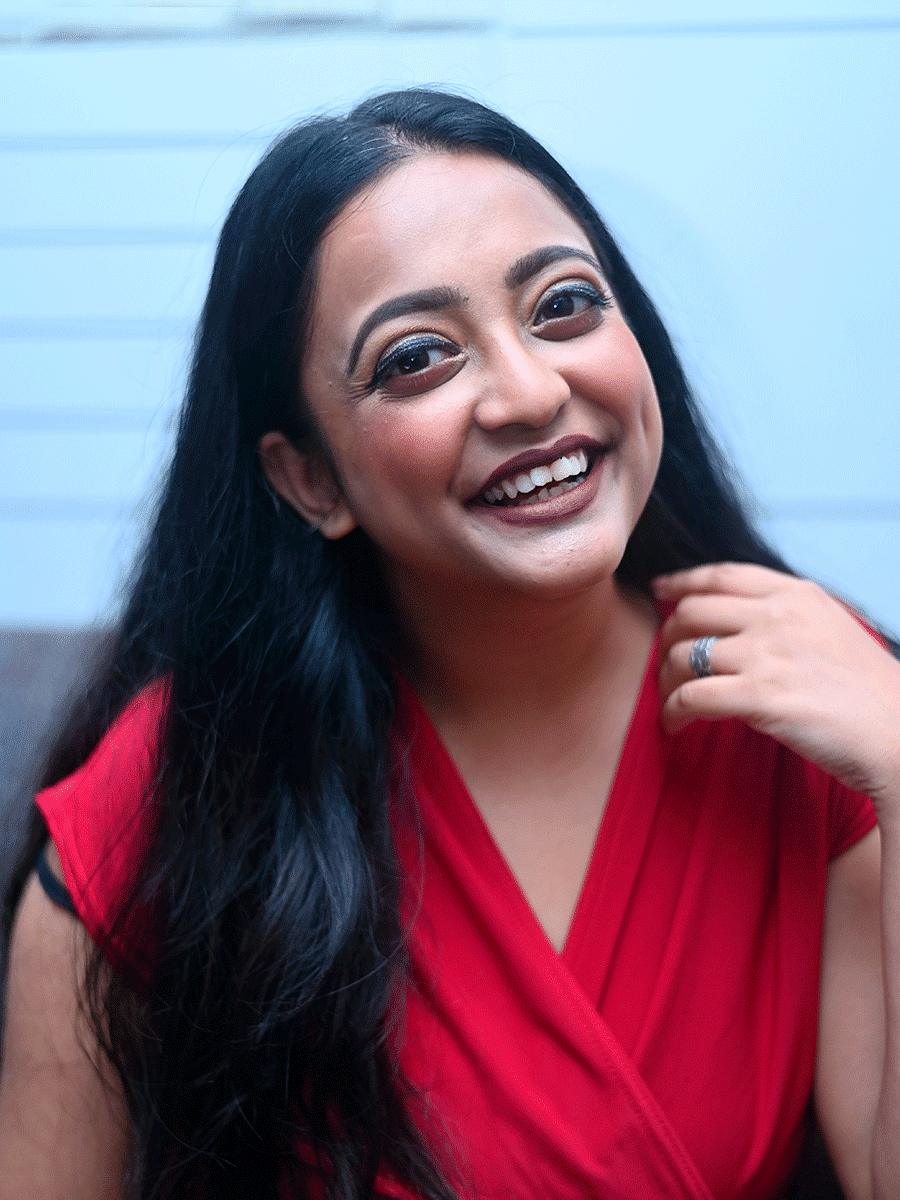 5. That's a great story! It's really good to know that people like these exist! Do you think people are talking about periods enough? Or are these incidents isolated in your opinion?
I think there's always room for more. Especially in terms of sustainability and disposal. But how do you explain to someone from an older generation that disposing of pads can be an unhygienic affair for both the person disposing of it and the person picking it up. We've come a long way, yes, but there is still a long way to go. For instance, I visited a village in Odisha where there was no menstrual awareness at all.
You can read more about Nua's efforts here.
6. On a closing note, is there any advice you'd like to share to young girls who wish to be like you someday?
When I want to achieve something, I write it down and I chase it. Failure is a part of that chase, definitely, but nothing should stop you. You're given one life and sometimes, people may not agree with you but you need to fight for what you want. If you think you're mentally, emotionally and physically prepared to break free, it'll hurt initially but that is growth.
---
As Shalini very rightly points out, your period is not perfect and can surprise you sometimes. Be conscious and allow yourself to be InSync with your mind and body. This way, you're always prepared for what life may throw at you!