In our series, 'Periods and I', we talk with women who are making a mark in everything they do, to discuss how they manage and embrace their periods as a part of their lives. What do they do? Is there a special routine? Or is it just like every other day? Let's find out what filmmaker, Sonali, has to say!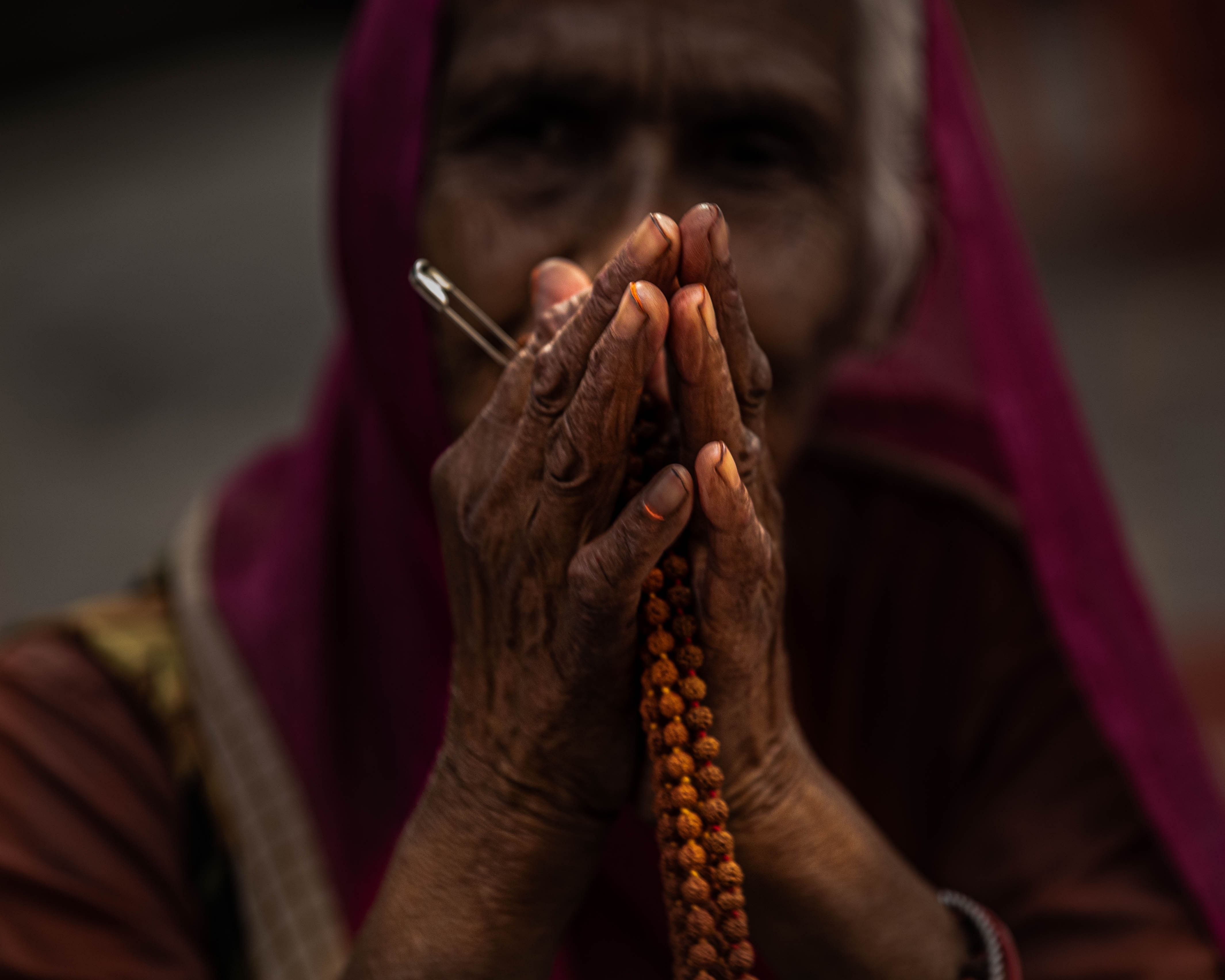 1. Tell us a bit about yourself and what you do.
I am an independent filmmaker and I work on documentaries. I started the journey with my camera about 5 years ago, right after completing my master's in journalism. Once I got into filmmaking, I decided to make films on social issues that surround us.
2. As a filmmaker you have to do a lot of work on-ground. Have you ever got your period while you are on-ground?
Yes, plenty of times! And it's funny, because I always keep a track of my cycle. It is actually the science in our body that when we are working too much or exerting ourselves a lot, that cycle tracking goes haywire. Your periods arrive 3 days before you expect it to and you have none of the essentials with you.
Sometimes you are stuck in the smallest village, where you have no access to toilet paper or tissue. I would often end up staining my clothes. Once I tried making a makeshift pad with napkins but because I was wearing a light-coloured outfit, the stain showed. So I tied my dupatta around my waist and went back to work. I had to finish my work under any circumstances.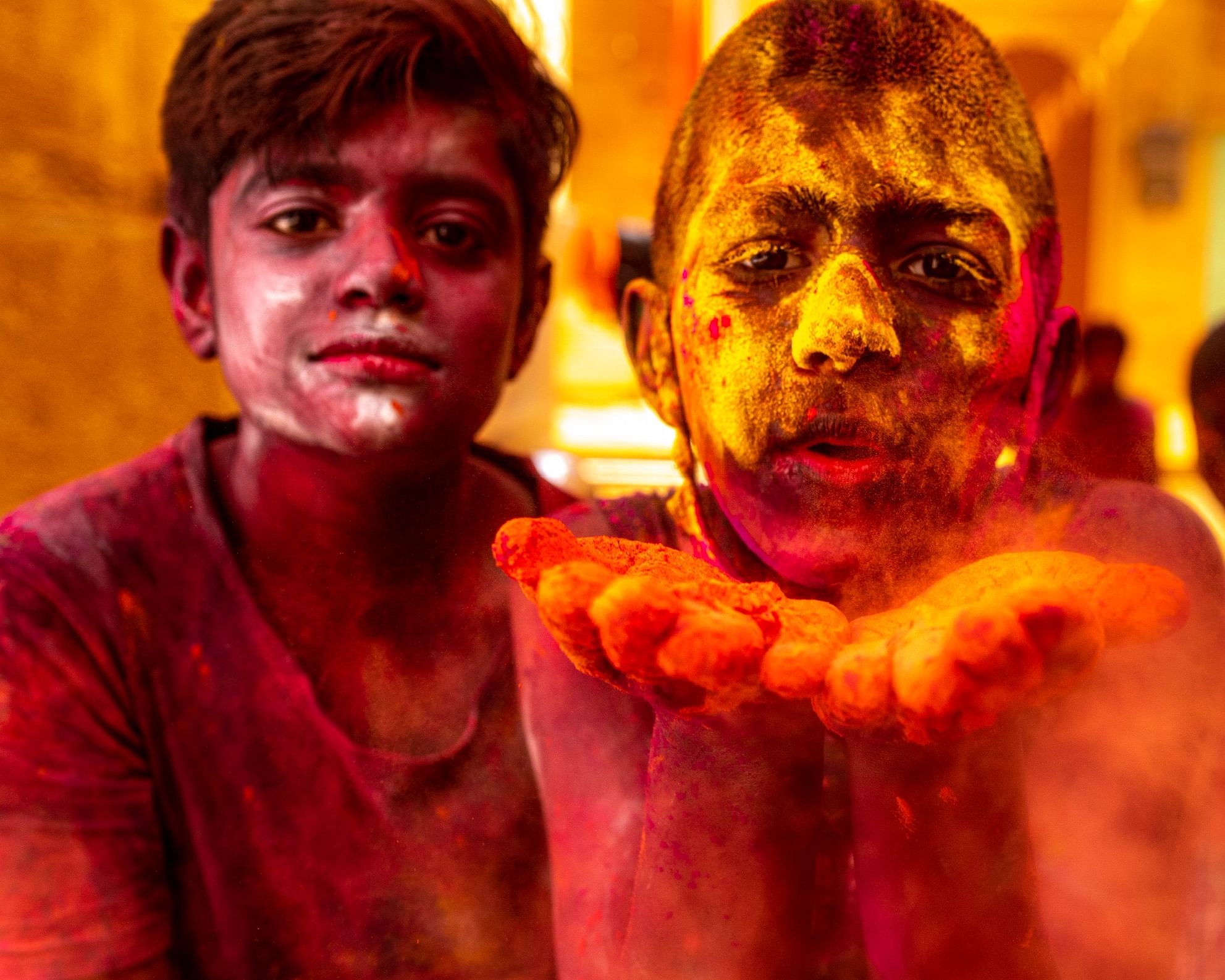 3. So how do you prepare yourself beforehand?
Now I have learned my lesson! Every time I am out with my camera, I carry a small zip lock bag that has some tampons and sanitary pads and some pain relievers, just in case it gets so bad that I am unable to walk. I don't want periods to stop me from working. I just need to be prepared for it.
One time, I was in Barsana and I was shooting the festival of Holi when I got my periods. I am jinxed like that! I was soaked in colour and water and there were no tampons available. All I could do was run to the nearest medical store and buy myself sanitary napkins. But the water was being soaked by the napkins while playing Holi. I requested someone to let me use their loo.
Like many women, I have struggled a lot but that doesn't stop us from doing what we do.
4. Do you experience PMS symptoms? If so, what are they and how do you manage them while at work?
I experience plenty of PMS symptoms. I suffer from insomnia 2-3 days before my periods. It is almost like I am tired but my eyes are wide open like I've had 20 shots of caffeine. I suffer a lot because my body is so physically tired while shooting.
We are in a creative field, we are making documentaries where we are talking to people and we have to make people comfortable being around us. If I am not comfortable myself, it gets very hard to be comfortable around them. I drink a lot of herbal teas and use essential oils to calm my senses down. I also experience inflammation and bloating. My bra size changes a week before and suddenly all my clothes are tight. I am always wearing and carrying clothes that are loose, comfortable and dark – that has become a part of my wardrobe now!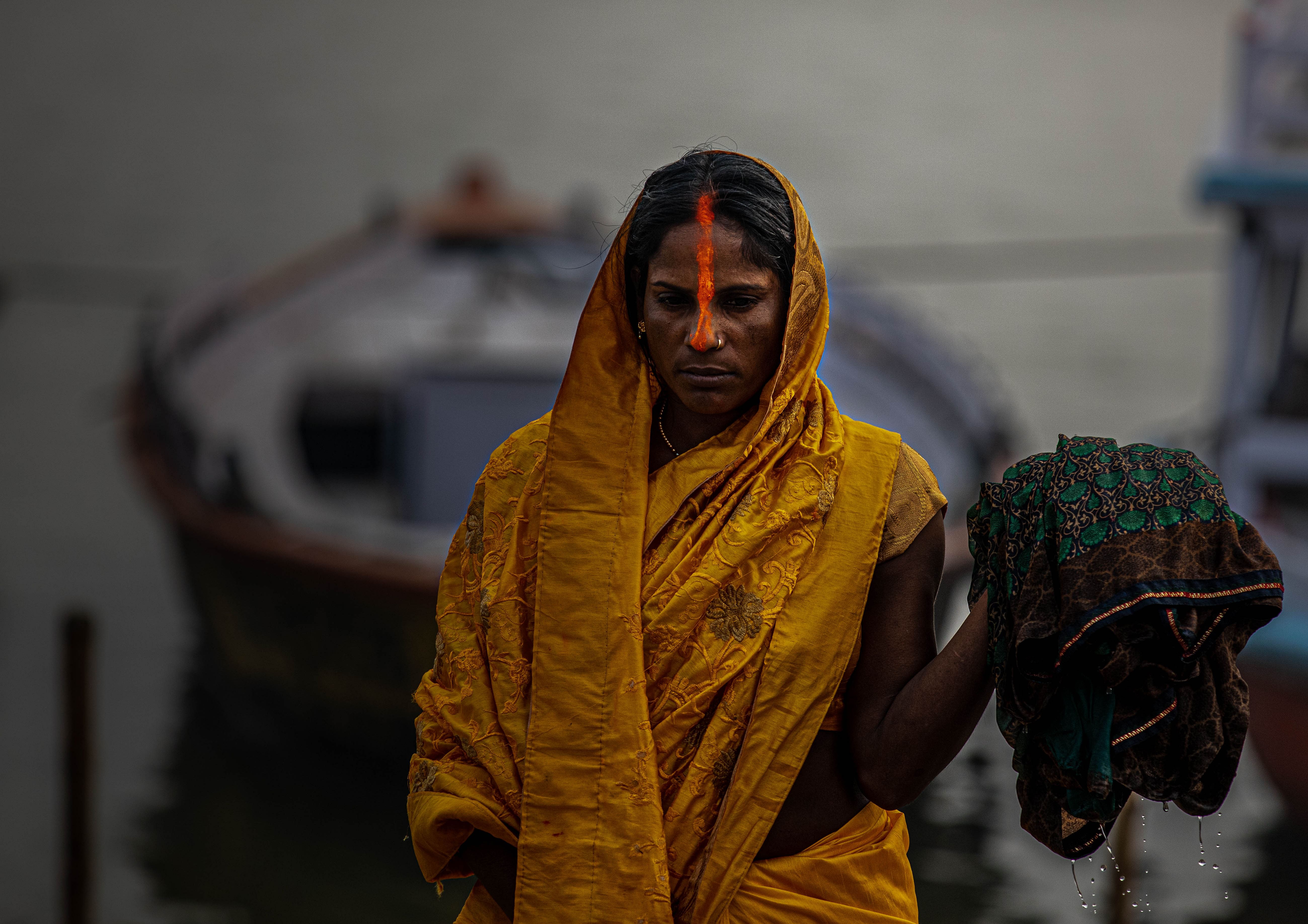 5. Being a mother of two, how did you manage work and periods in the post-pregnancy phase where periods tend to be heavier than they usually are?
I am one of those people who never believed that we need to take painkillers during periods because according to me, if my body is getting periods it will bear the pain that comes with. During my post-pregnancy phase though, the hot water bags came out.
6. Do you have any tips or advice for girls and women who are reading this?
Having an entire kit of essentials is necessary. Of course, mine includes my camera but you get what I mean. Women have been brought up with that mentality where we are told not to work or exercise too much during our periods but it is not meant to be like that. There is no harm in telling people that you are in pain and if you need to take an hour off, do that. Just be open about it.
As Sonali very rightly puts it, always be prepared. Learn from your experiences and keep a kit of essentials handy at all times. Don't listen to myths about menstruation like "don't eat that", "don't wear that", "don't do that", because unlike your period, it is not natural. What is natural is accepting it, embracing it. Tell people you're in pain, take time off, be InSync with your mind and body.