"I have my period, I plan to stay at home". "Nah, you guys carry on. I am going to stay put. I have my period".
"Oh Bahamas! Sounds fantastic. What are the dates again? Let me quickly make sure, it's not that time of the month for me."
How many times have we or our friends said these statements or have had similar thoughts? Almost all of us. It's about time, we get out of our closet literally and figuratively during our period. Here are some fun ways to pamper yourself during periods.
Girls, brunch!
This is a 'no effort yet so much fun' activity. Call your girls, book a brunch and let it go on for hours. Make the most of the time you have with your girlfriends catching up, giggling and just brush away period mood swings. Don't let weekdays ruin your brunch date with the girls. We recommend that you step out during weekdays, may be you will get some freebies and extra attention and pampering during weekdays at some of the restaurants. Make the most of it.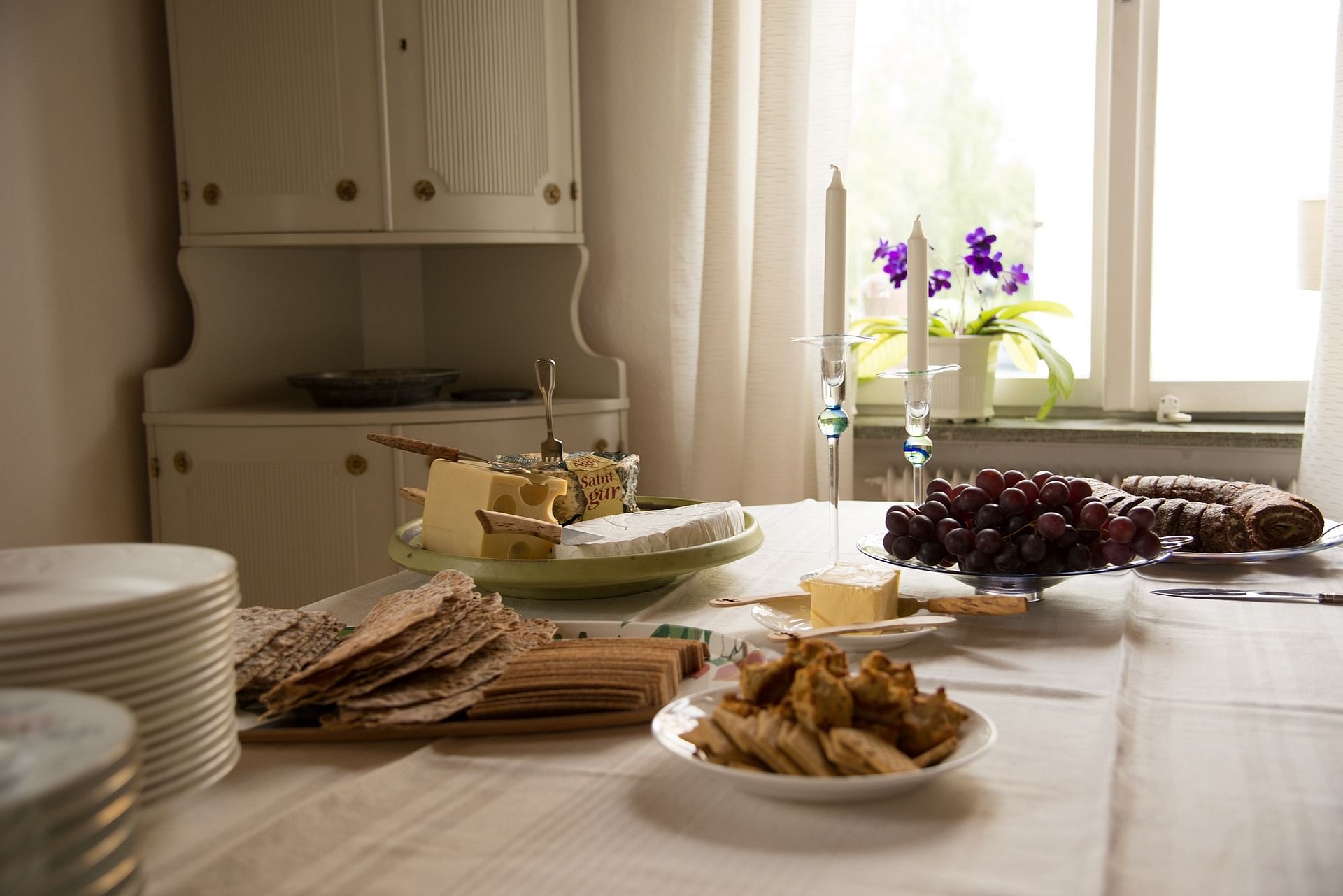 A staycation
Staycation! That's the magic word for some of us urbanites. Take quick staycations either with your better half or with your friends at a 5 star hotel in the city. Forget about everyday chores, work and simply check yourself in and let their 5 star facilities pamper you. Eat, sleep, pamper sessions, repeat. Doesn't it already make you feel good? Just imagine what it can do to you during your periods? Here's a little secret, you get amazing weekend deals at some first class hotels in the city. What are you waiting for? Get going! Pamper yourself during your period!
A mid-week getaway
Yeah, you heard it right. Just try stepping out during your periods for a fun mid-week getaway and we are sure that you will thank us later! Forget your daily routine, just take time off from work, pack your bags and NUA pads and leave. Be sure to get reservations as well as great deals at some amazing resorts. You can gift yourself this experience or you can also gift your friend with this mid-week surprise and make her feel like a million bucks during her periods.
A salon or spa retreat
"Get your tresses done and nail polish on". Book an appointment at a salon/spa. Get a fun haircut, hair massage, hair spa and may be a pedicure done. Lift your spirits, highlight your beauty and feel like a princess. Indulge in a or salon spa retreat, drive away PMS and take care of yourself!
With so many options, look forward to those days instead of sulking, it is time to own your periods. Our expert and community-led product, Cramp Comfort, pampers you warmly by relieving you from period pain. You can find your Cramp Comfort here.